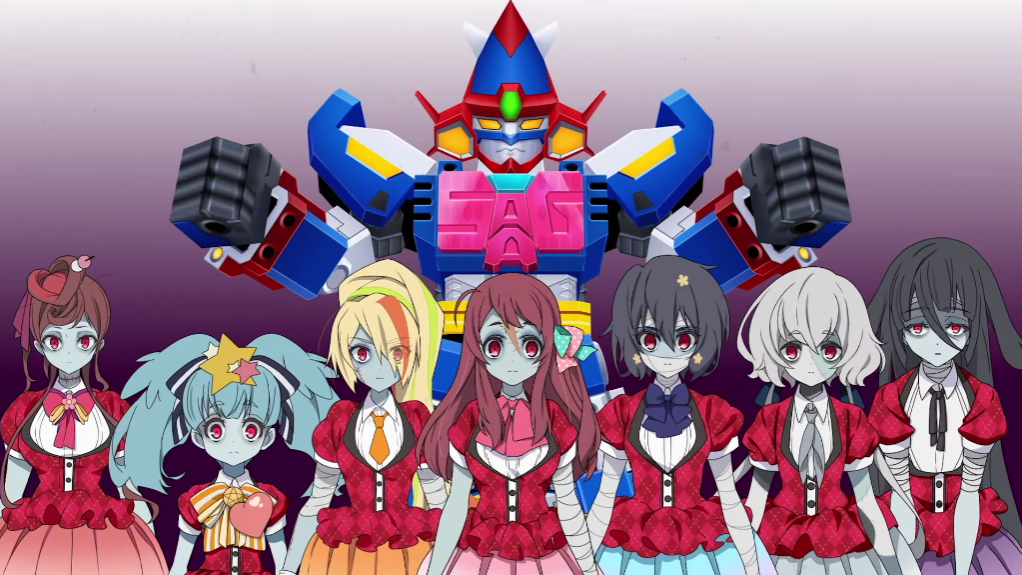 Mecha video game franchise Super Robot Wars is renowned for crossing over the worlds of mecha anime and manga, putting players in charge of their favorite robots in epic battles based on their favorite dramatic scenes. But the "mecha" aspect is pretty flexible in the mobile iteration… meaning there's plenty of room for the girls of ZOMBIE LAND SAGA.
Super Robot Wars X-Ω, the franchise's mobile game, includes units from Mazinger Z, Getter Robo, multiple Gundam and Macross series, and more from across the history of mecha anime. But it also includes limited-time characters and scenarios from pretty much any genre. Past special events have featured crossovers with Minky Momo, Cutie Honey Universe, Aikatsu!, Little Witch Academia, and many more.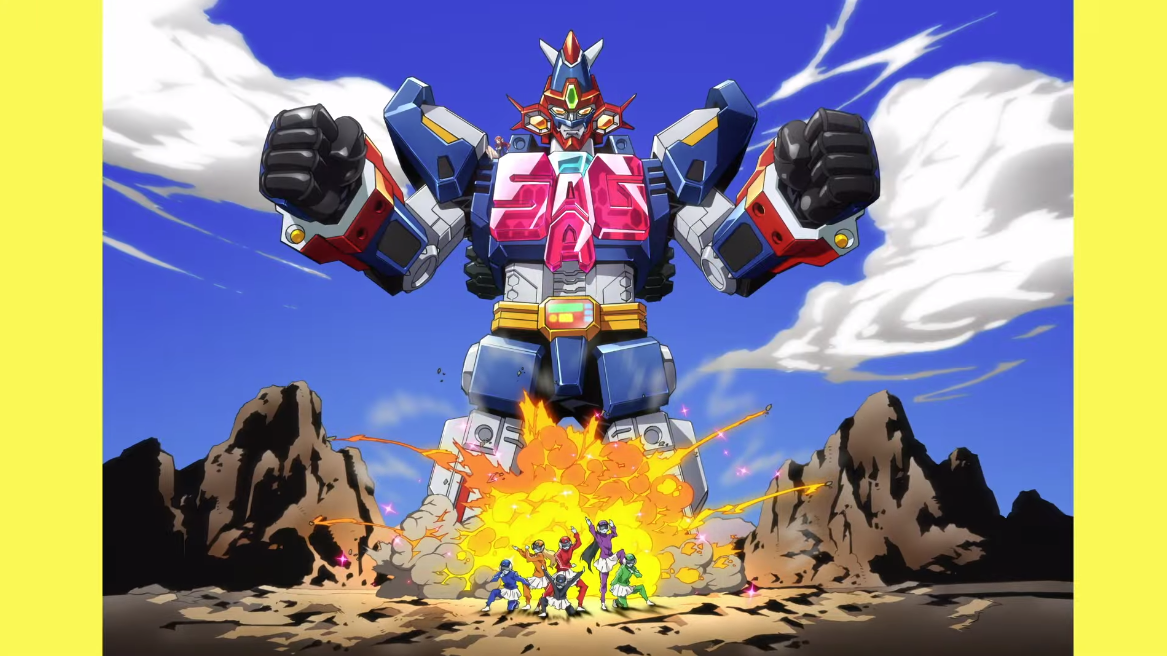 In its next crossover, the game will welcome Franchouchou, the undead idols of ZOMBIE LAND SAGA. With them will be Saga the Great 7, a mecha originally designed by legendary robot designer Masami Obari to grace the cover of the show's 2018 soundtrack. Obari is also an integral part of the Super Robot Wars franchise.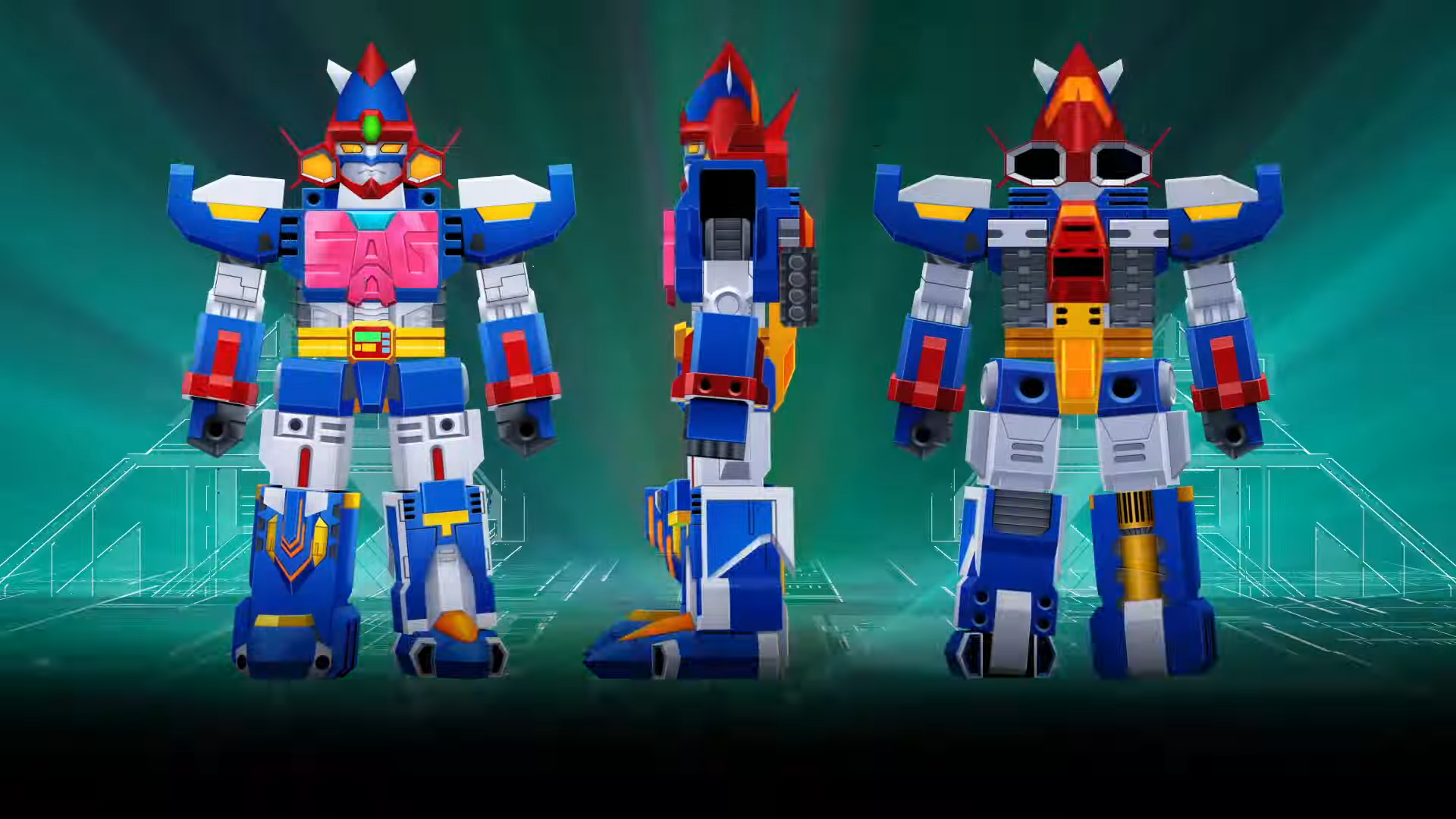 You'll be able to take control of Franchouchou's mighty mecha when the crossover goes live. For now, check out the announcement video:
No further information is currently available… but frankly, our favorite zombie idols getting their very own mecha is enough to chew on for a while. Keep an eye on the official ZOMBIE LAND SAGA Twitter for further information.
Super Robot Wars X-Ω was launched in 2015, and to date is not available globally. The game regularly updates with new temporary and permanent units, as well as new game modes.
Source: @zombielandsaga on Twitter


Latest in Anime News by Crunchyroll!