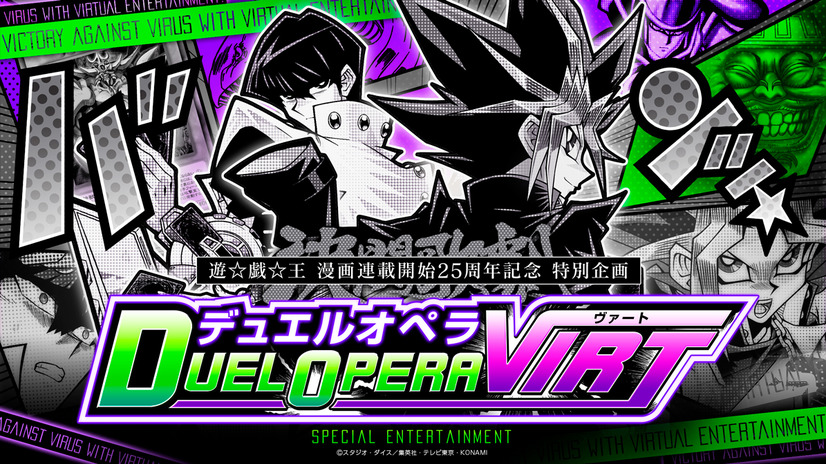 It's time to D-D-D-Duel for the first time since 2016! Yugi and Kaiba will face off again, and through the magic of the Internet, you'll get to watch.
Yu-Gi-Oh! Duel Opera VIRT returns to Jump Festa this year, featuring dramtized card battles voiced by your faves and underscored by orchestral music. In previous years, the event has hosted similar shows, with voice actors from different seasons of Yu-Gi-Oh! facing off against each other.
This year, as part of the fully digital Jump Festa, the Duel Opera will be going online, too:
Facing off will be series legends Yugi Moto (voiced by Shunsuke Kazama) and Seto Kaiba (voiced by Kenjiro Tsuda). The two last performed together in the 2016 film Yu-Gi-Oh!: The Dark Side of Dimensions.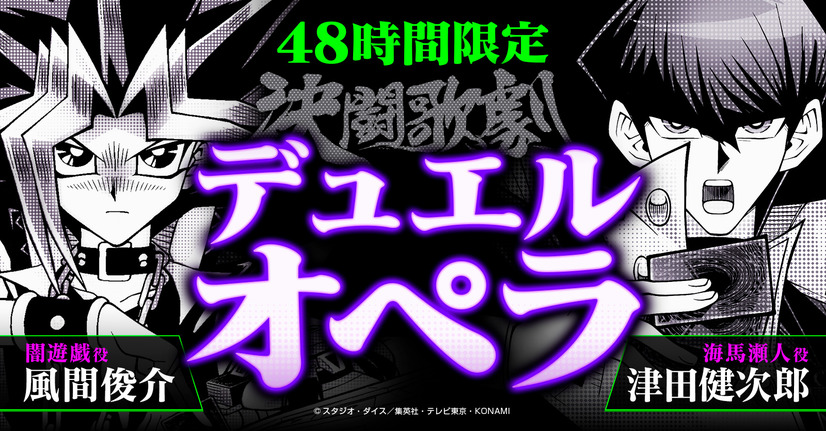 Yu-Gi-Oh! Duel Opera VIRT will be available to watch December 19-20 via the Jump Festa 2021 Online app.
Sources: Anime! Anime!, Silicon Era

Latest in Anime News by Crunchyroll!