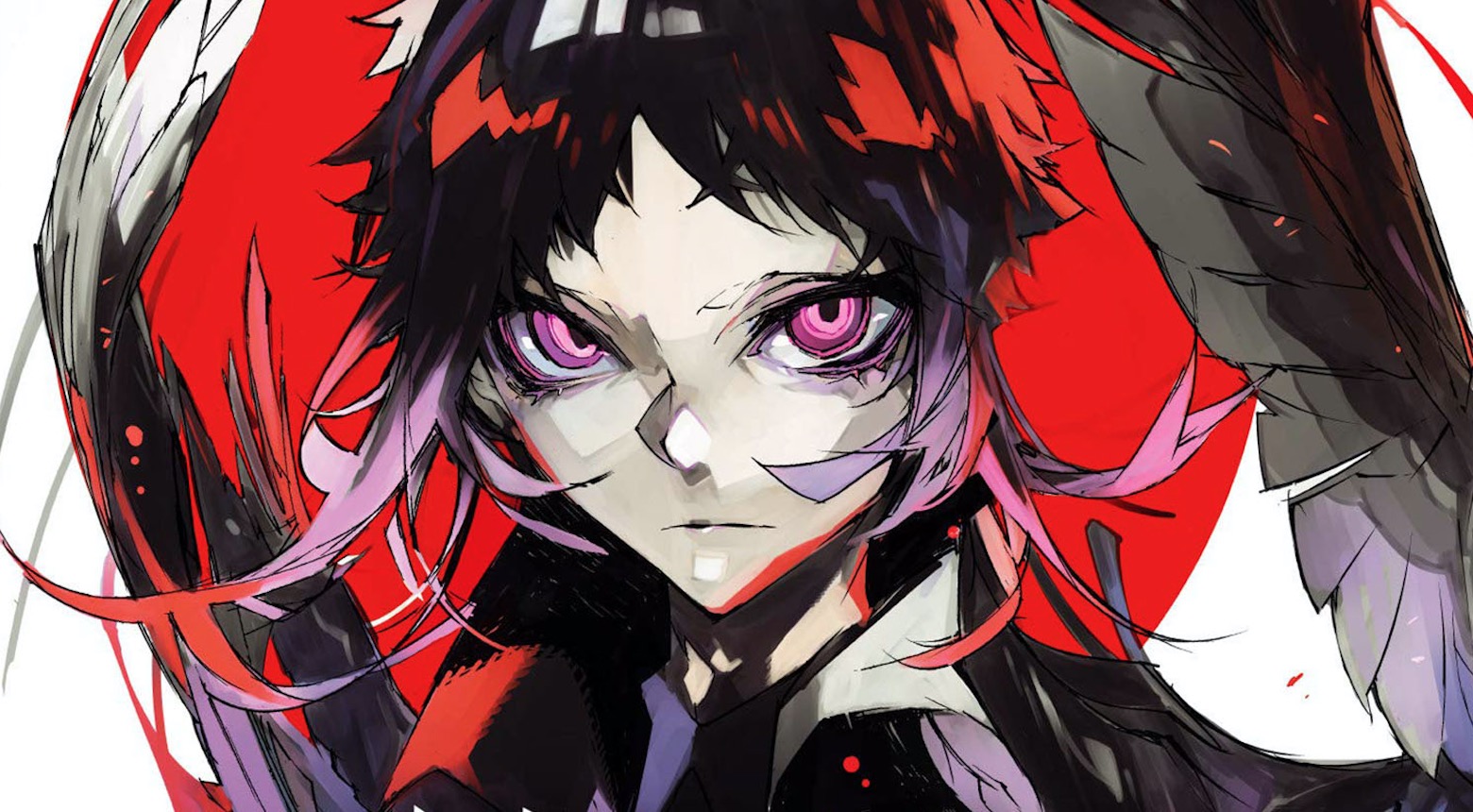 Yen Press had a handful of new announcements to make on Friday, including a few new light novels and the Bungo Stray Dogs Beast spinoff manga. Here's what you can expect in the near future from the publisher:
LIGHT NOVELS
Bond and Book: The Only Way of the Operating Room
Story: Mizuki Nomura
Art: Miho Takeoka
Synopsis:
Musubu is a boy who can hear the voices of books. One day, he meets a children's book who wants to go back to someone named Hana, and the search begins. Will he be able to fulfill the book's request…?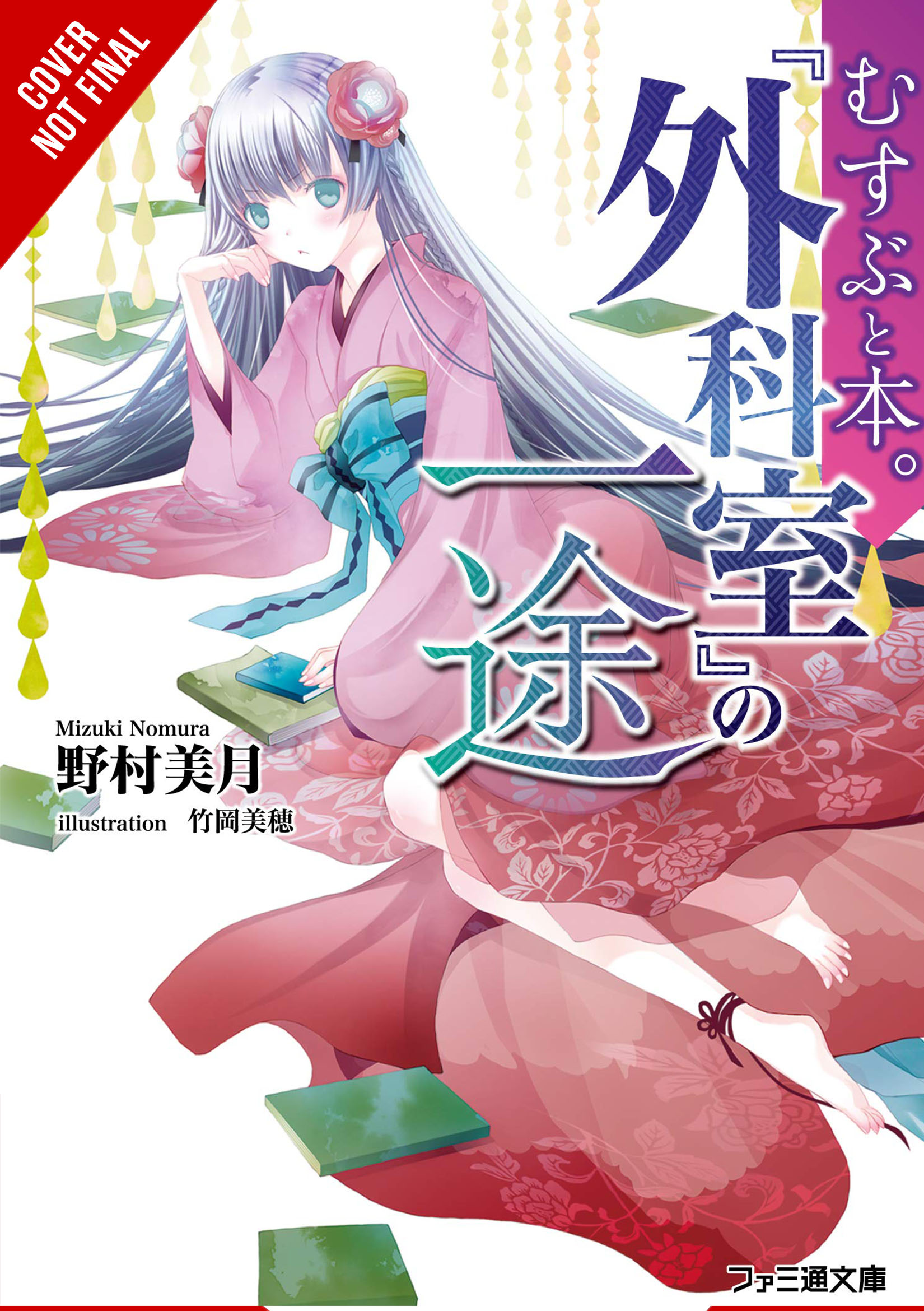 The Undead King's Reign of Peace
Story: Sakuma Sasaki
Art: Eishi Hayama
Synopsis:
A young girl, Mira, on the brink of death due to an epidemic is rescued by the terrifying No Life King, a skeleton of great power. As he continues to help and provide for her and others, the people around him eventually come to trust and rely on him. However, their peaceful life is shattered when the local ruler hears talk about sightings of a powerful undead and dispatches soldiers to put the threat down. Will the No Life King and Mira be able to achieve a world where everyone can live in peace when everyone's first instinct is to either fight them or run away??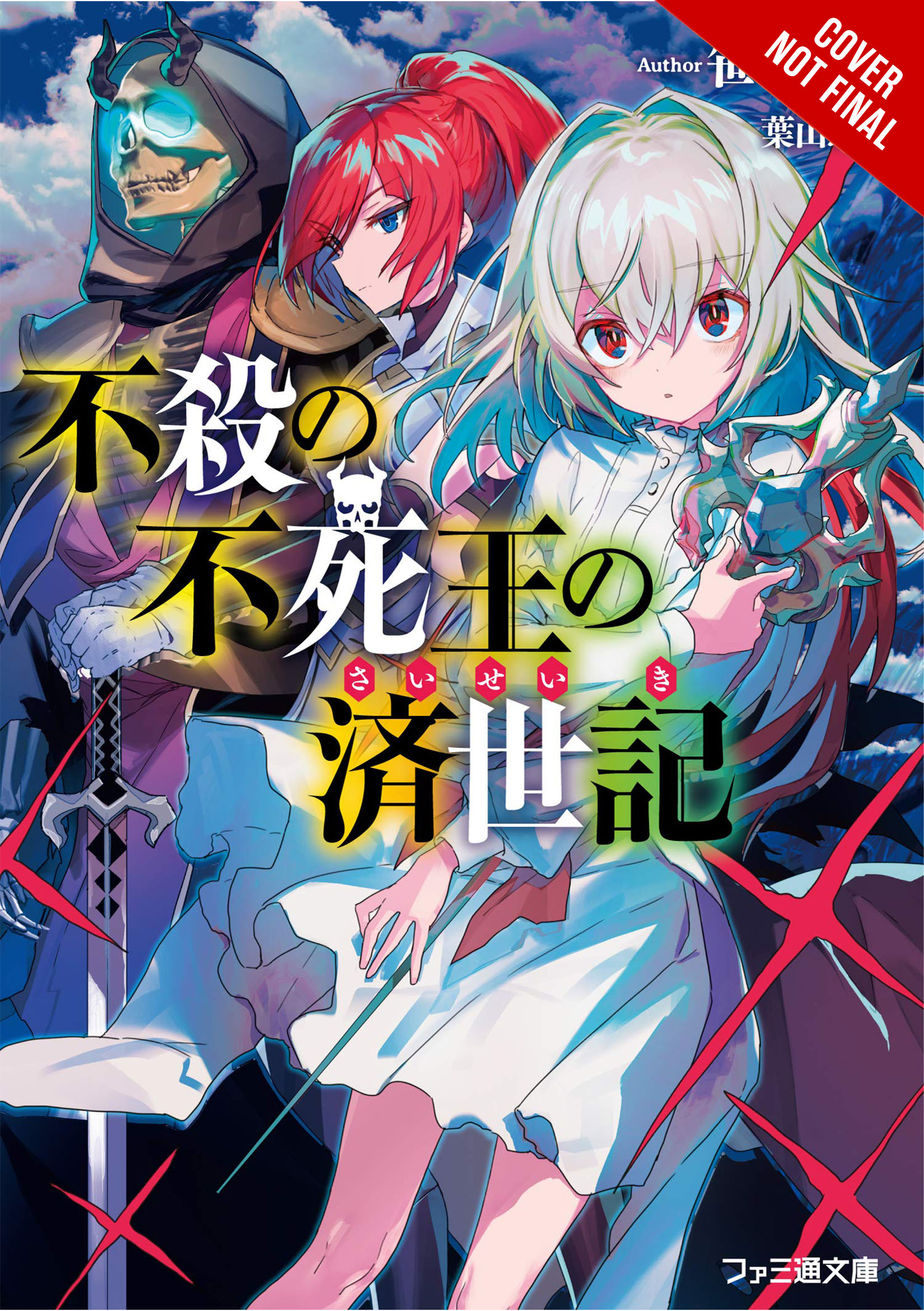 Magistealth Bad Trip
Story: Kazuma Kamachi
Art: Mahaya
Synopsis:
When a virtual money game, where all illegal acts are permitted, grows so popular it affects the real-world economy, a skilled and unscrupulous player can have devastating influence. Fortunately, Kaname Suho and his succubus-like AI partner have some of the best skills at their disposal to protect the real world from the virtual one. A new crime action series from the author of A Certain Magical Index!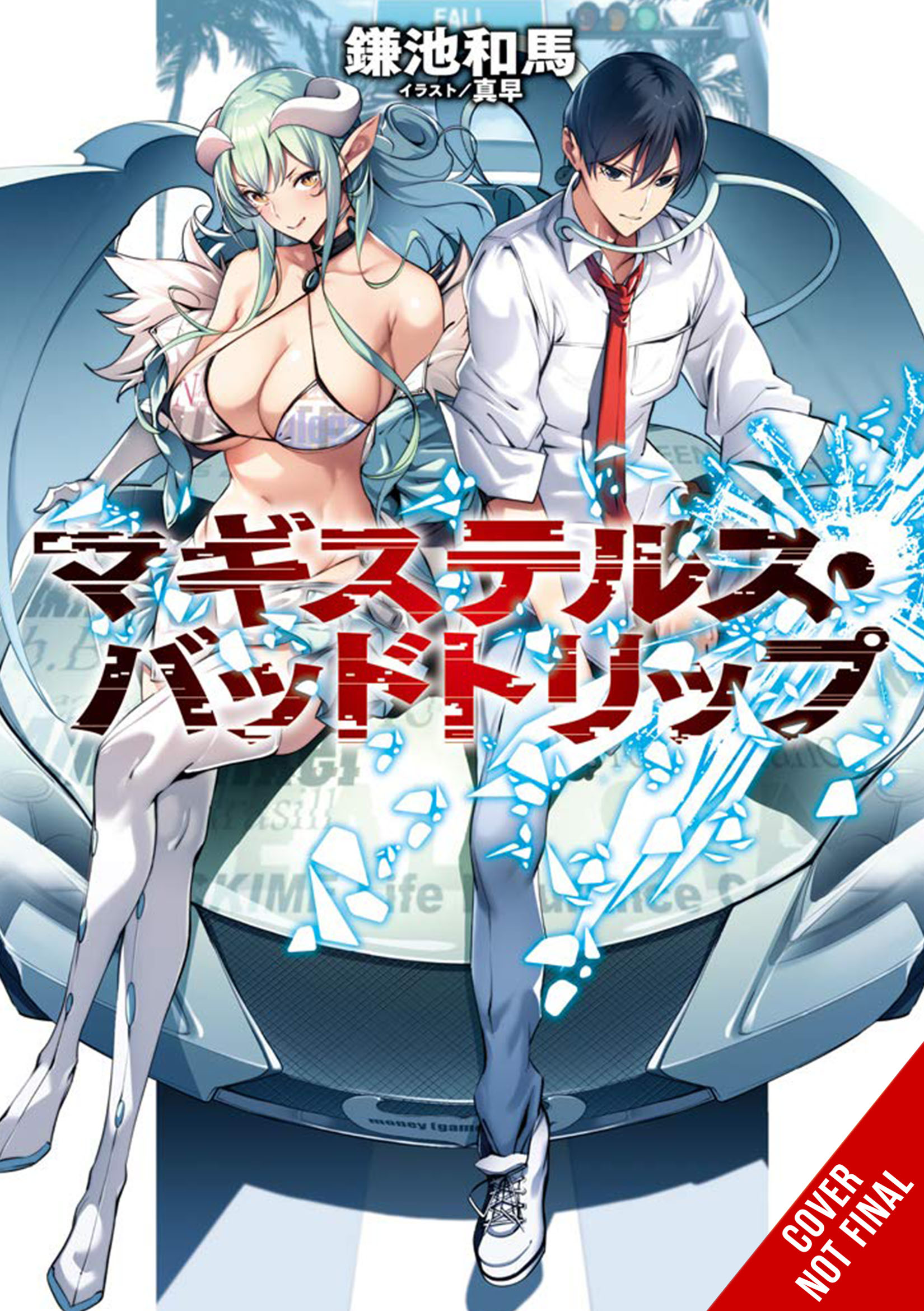 Meikyuu: Labyrinth Kingdom, A Tactical Fantasy World Survival Guide
Story: Iori Miyazawa
Art: Toichiro Kawashima
Contributions: The Adventure Planning Service
Synopsis:
After being transported to another world, one man's mission is to rebuild a kingdom. He has a very particular set of skills and he's ready to face any obstacle because…who dares, wins! Monster, dungeon, and war stand no chance against the special forces!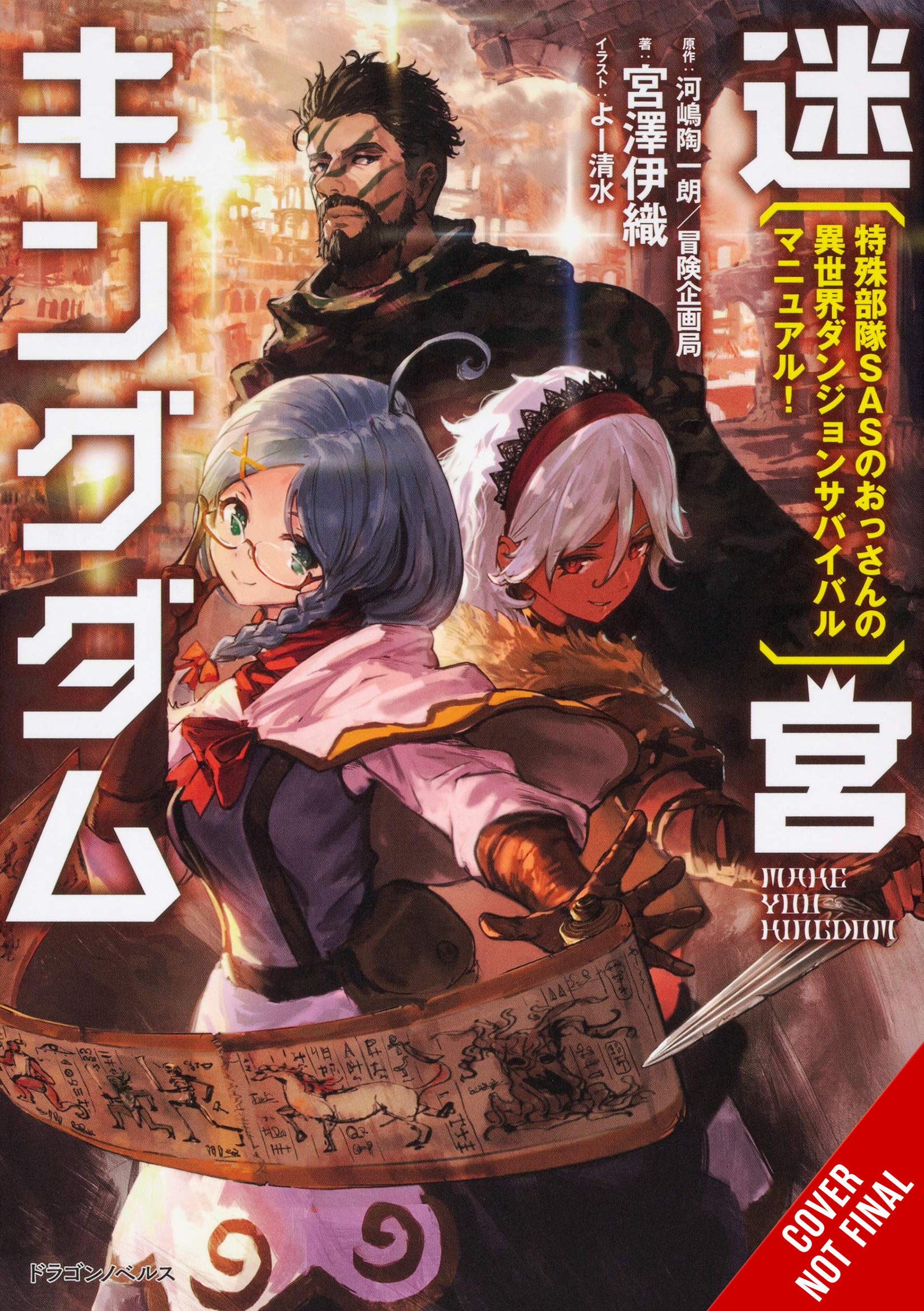 MANGA
Bungo Stray Dogs Beast
Story: Kafka Asagiri
Art: Sango Harukawa, Shiwasu Hoshikawa
Synopsis:
In the parallel universe of Bungo Stray Dogs: Beast, Ryuunosuke Akutagawa's desperate mission to save his younger sister leads to him being recruited by the armed detective agency! But standing in his way is none other than the fearsome White Reaper of the Port Mafia—Atsushi Nakajima. As darkness and light face off, what fate awaits the two…?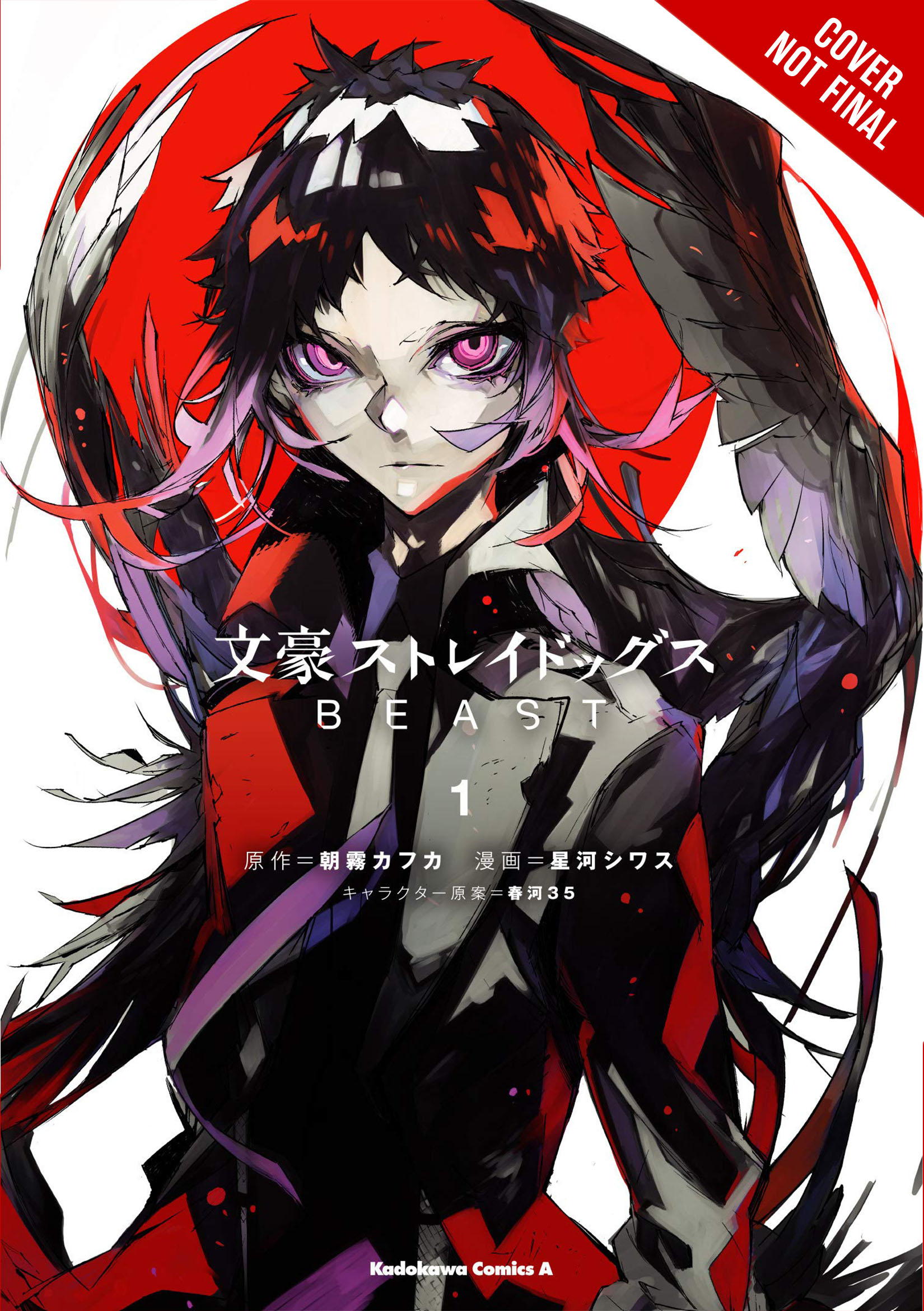 Yen Press also revealed plans for a physical release of legendary voice actress Megumi Hayashibara's The Characters Taught Me Everything: Living Life One Episode at a Time memoirs. 
Synopsis:
For over three decades, renowned Japanese voice actress Megumi Hayashibara has breathed life into countless iconic characters—including Ranma Saotome (Ranma ½), Rei Ayanami (Neon Genesis Evangelion), Lina Inverse (Slayers), Jessie (Pokémon), Faye Valentine (Cowboy Bebop), and Paprika (Paprika)! In this new autobiographical memoir, Megumi provides an in-depth look at her illustrious career and how the very characters she has portrayed have impacted her life on both personal and professional levels.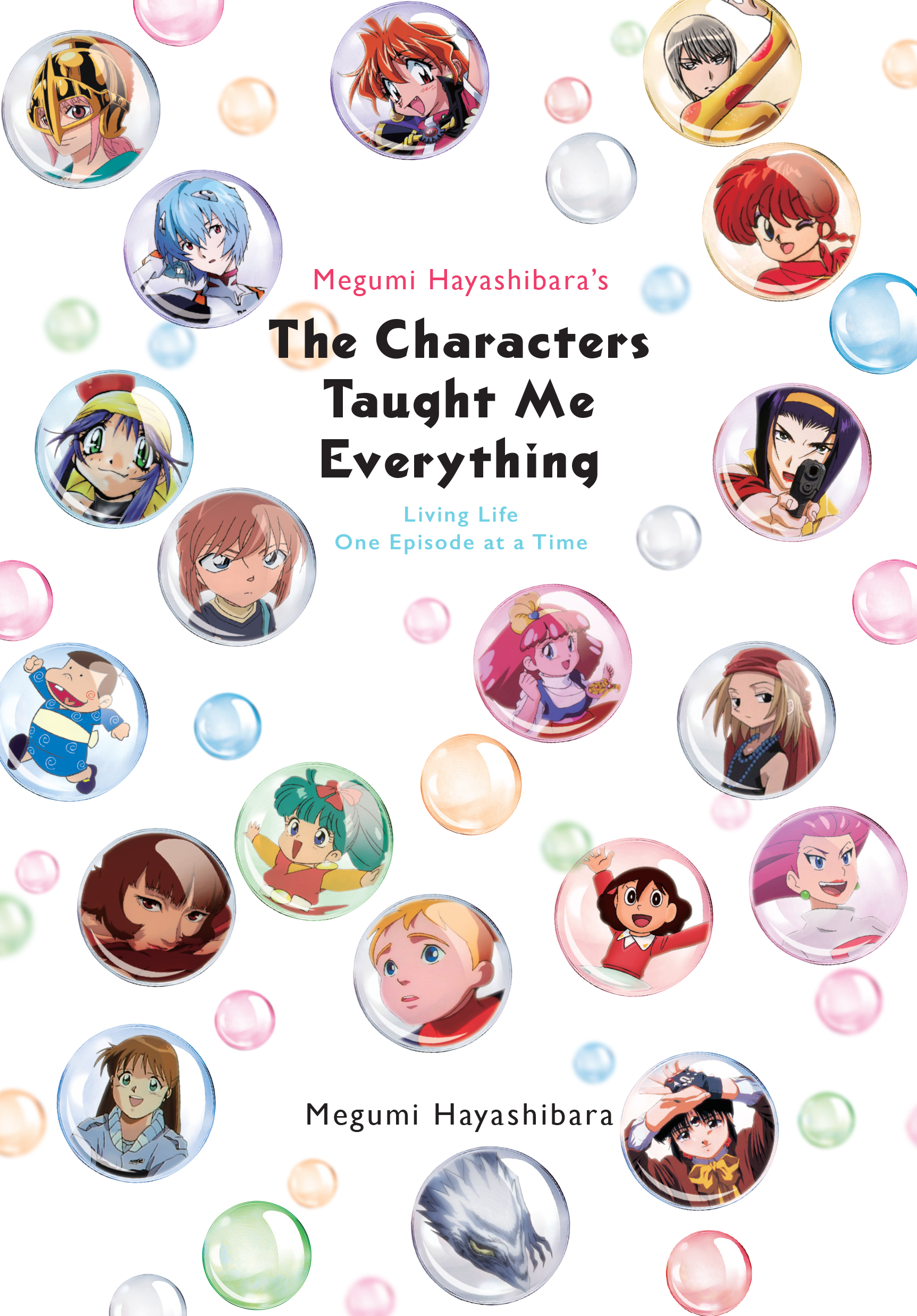 Source: Press release

——-
Joseph Luster is the Games and Web editor at Otaku USA Magazine. You can read his brand new comic, MONSTER FLIGHT, at subhumanzoids. Follow him on Twitter @Moldilox.
Latest in Anime News by Crunchyroll!