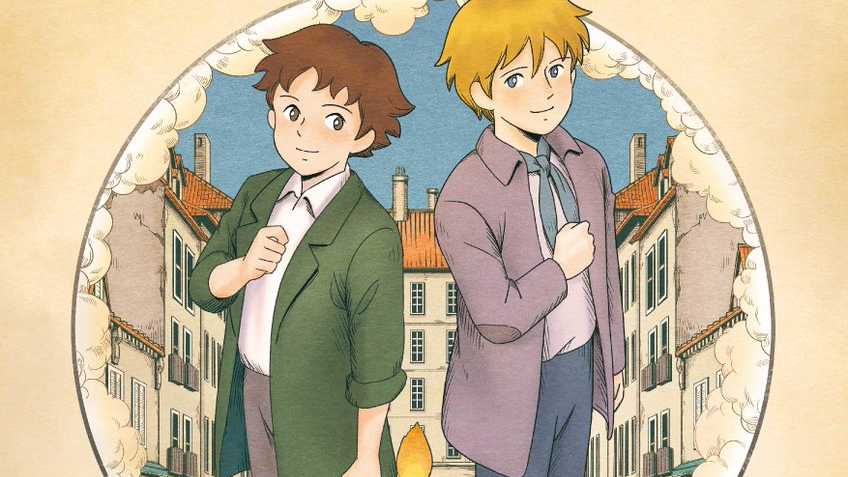 Long-running literary anime showcase World Masterpiece Theater has begun highlighting some of its top titles via World Masterpiece Nostalgia — a collection of accessories and home goods modeled on the classic titles. First in the list is 1995's Romeo's Blue Skies, based on Lisa Tetzner's 1941 novel Die schwarzen Brüder.
The latest addition to the already impressive line is a sparkling necklace made in the image of a green apple, symbolic of the meeting of protagonists Romeo and Alfredo during an altercation with an apple vendor: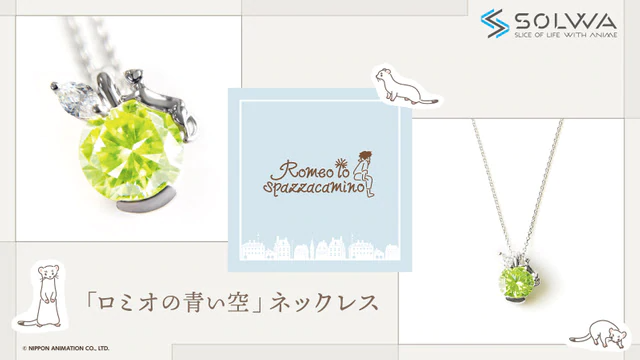 The necklace, made in collaboration with COCOLLABO and SOLWA, features a large green stone in a silver setting. Surrounding it is a little silver ermine, modeled after Romeo's beloved pet Piccolo: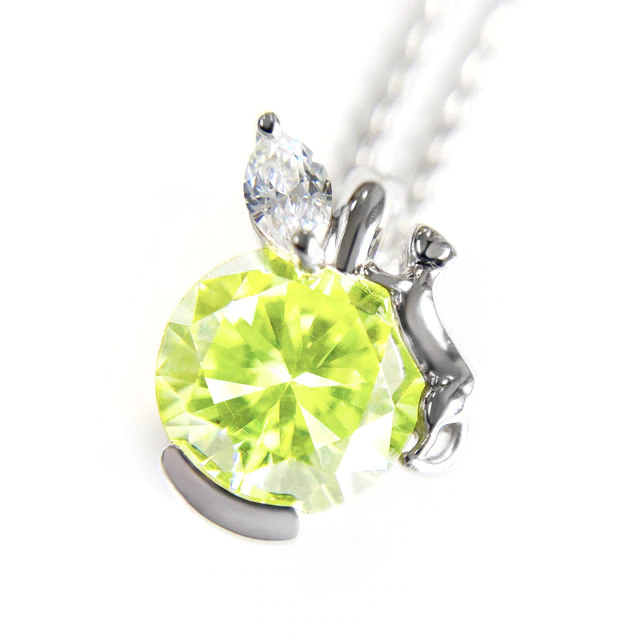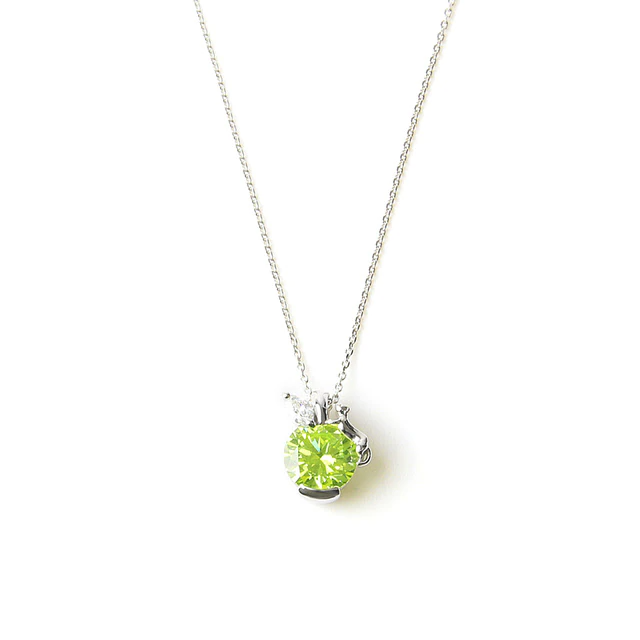 The clasp features a smaller blue stone: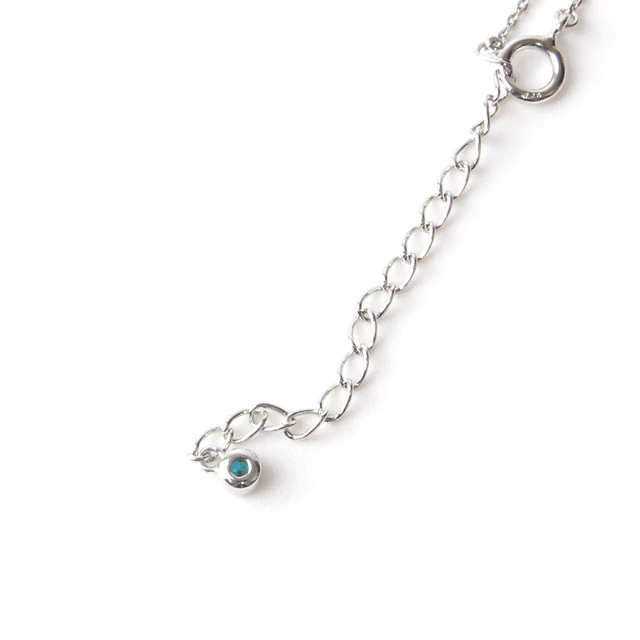 Pre-orders are now open for the necklace, which sells for 17,600 yen (about $169) with tax included. Orders are expected to be mailed out in late March and early April 2021.
Source: Comic Natalie


Latest in Anime News by Crunchyroll!