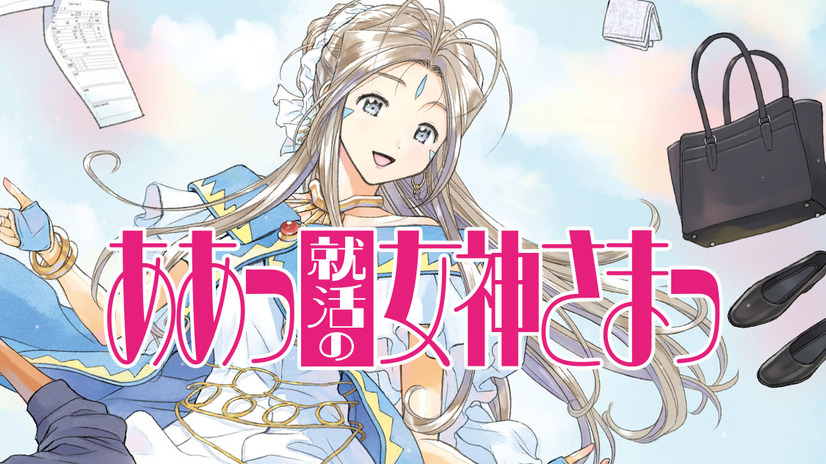 Last year, the story of Keiichi and Belldandy took an unexpected turn as the beautiful goddess entered the job market. Now Oh My Job Hunting Goddess! is making the jump to the Internet, where readers everywhere can start reading the spinoff.
A sequel of sorts to the classic series Oh My Goddess!, the manga follows Belldandy as she takes on a job to help bolster the household income. Her sisters Urd and Skuld also make appearances. The manga is written by U-hei Aoki, with art by Kimuchi Yoshizuki and assistance by original manga author Kōsuke Fujishima.
実は無職だった女神による求職道!『ああっ就活の女神さまっ』が、コミックDAYSで12月16日連載配信スタート!
不況のあおりを受けた森里家の家計を助けるためにベルダンディーは就職を決意する。ウルド&スクルドとともに、就活市場に荘厳に、きらびやかに挑む!https://t.co/k6yiCSd6On pic.twitter.com/pvWullN64g

— 講談社「コミックDAYS」【毎日無料連載更新中 20誌が定期購読できます!】コミックデイズ (@comicdays_team) December 16, 2020
The first installment can now be read on the Comic DAYS website. A new free issue will be released every Wednesday at noon JST.
Source: Anime! Anime!, @comicdays_team

Latest in Anime News by Crunchyroll!