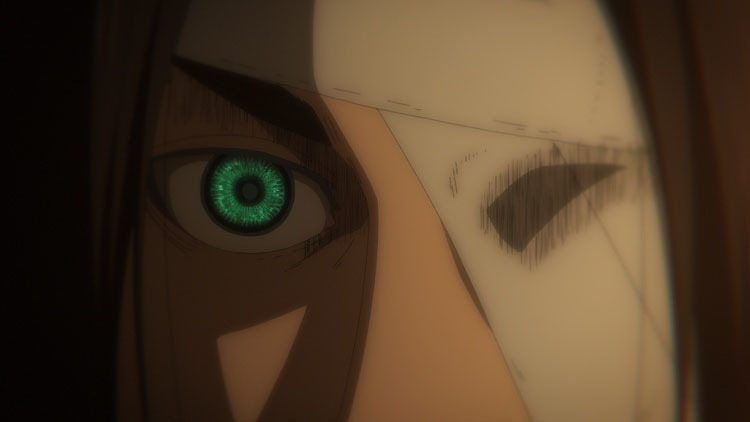 With the Anime Awards 2021 swiftly approaching (vote for your favorites here) fans get the opportunity to pick and celebrate their favorite anime series from the previous year. And 2020, though nothing less than tumultuous, did produce a lot of great stuff that we look forward to praising. That said, one particularly notable, recent anime will not be eligible for the Anime Awards this year: Attack on Titan Final Season. 
This isn't due to any kind of oversight, nor is there any bias against Attack on Titan Final Season that prevents it from being nominated. Rather, it's simply due to the fact that our judging guidelines prohibit its nomination. To be nominated, a series must pass four qualifications:
1. It must be animated.
2. Primary production for the title must have taken place in Japan.
3. It was broadcast online or on television in Japan, at least in part, between January and November 2020.
4. At least one episode must have received initial and legal distribution in the United States of America in 2020.
While Attack on Titan Final Season passed several qualifications, it did not pass the third, airing for the first time in Japan on December 10, 2020. In order to be eligible, the first episode needed to have aired by November 2020. That said, Attack on Titan Final Season will be available for nomination at next year's Anime Awards, so if you really like the horror, action, and intrigue found in Attack on Titan Final Season, there's a chance you'll be able to cast your vote for its excellence there! 

Latest in Anime News by Crunchyroll!