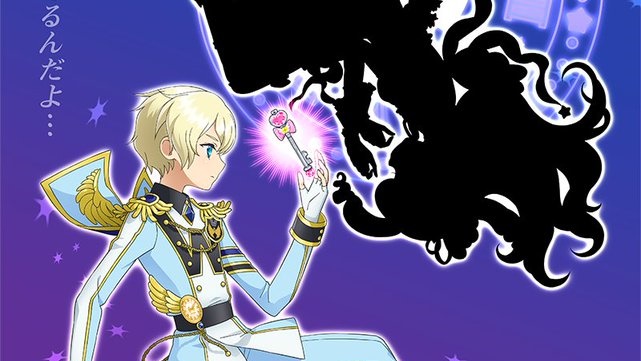 Following the first key visual "Laala & Laala" featuring Laala Manaka in her two forms, the official website for Idol Land PriPara, a new smartphone app and web anime from Takara Tommy Art and syn Sophia's idol-themed franchise PriPara, has posted the second key visual entitled "Shougo & ???". 
Shougo Yumekawa is the older brother of Yui Yumekawa, the protagonist of the 2017-2018 TV anime Idol Time Pripara, and a member of the three-member boys idol unit WITH in the series. He says to the mysteious silhouette character, who is obviously Yui, "Hey, how long are you going to stay asleep…"
The full details of the second key visual will be revealed in January 2021. Then, the third and last key visual will be posted before the launch of the app and the web anime in the spring of 2021.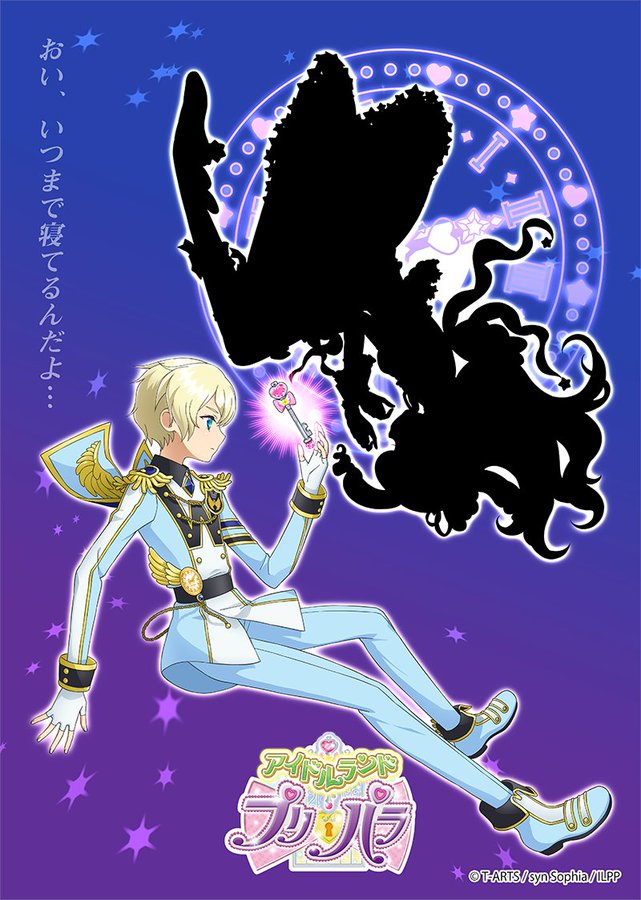 【めが兄ぃ】こんばんは。本日は「アイドルランドプリパラ」キービジュアル第2弾を公開いたします。いかがでしょうか?物憂げなショウゴさんと、このシルエットは一体…?キービジュアルは毎月更新していきますので、今後も楽しみにお待ちくださいね。#pripara #アドパラ pic.twitter.com/ANuvtgxZjD

— アイドルランドプリパラ【公式】 (@idolland_arts) December 14, 2020
---
Takara Tomy and syn Sophia's co-produced mixed-media franchise "Pretty Series" was launched with its first arcade game Pretty Rhythm: Mini Skirt in July 2010. Meanwhile, Tatsunoko Production has produced the TV anime series inspired by the franchise since 2011. As the fourth installment of the "Pretty Series," the TV anime PriPara started airing in Japan in July 2014, then it soon gained the status of a nationally popular anime on a par with the PreCure and the Aikatsu! series. The original PriPara TV anime aired for 140 episodes to March 2017, then its direct sequel Idol Time PriPara followed with 51 episodes from April 2017 to March 2018.
Makoto Moriwaki, the director of the original two PriPara TV anime series, will return to the director's chair of the Idol Land PriPara web anime, alongside the series composition writer Michihiro Tsuchiya. Of course, Tatsunoko Production will work on anime production, while avex pictures will work on music production.
1st key visual "Laala & Laala":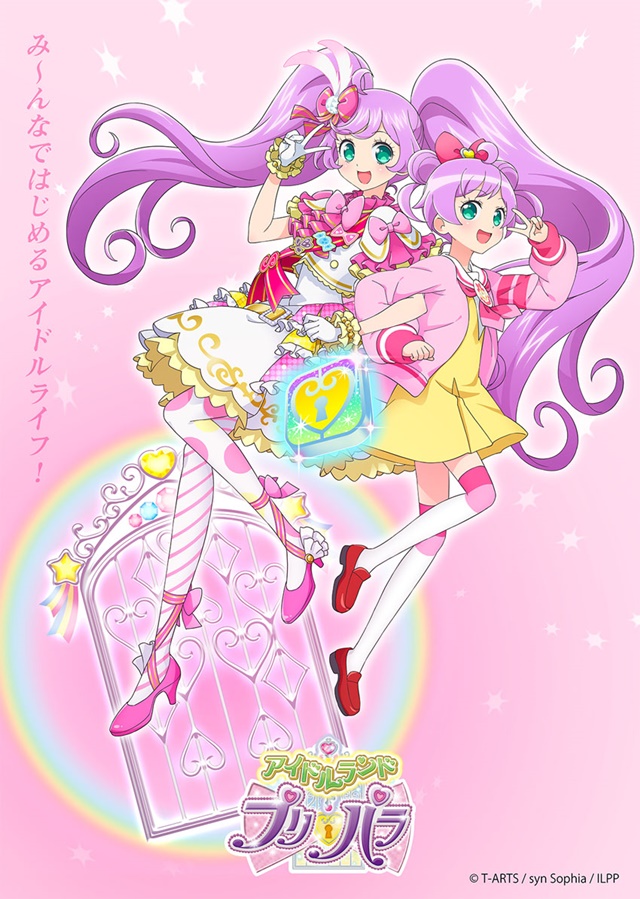 Announcement PV: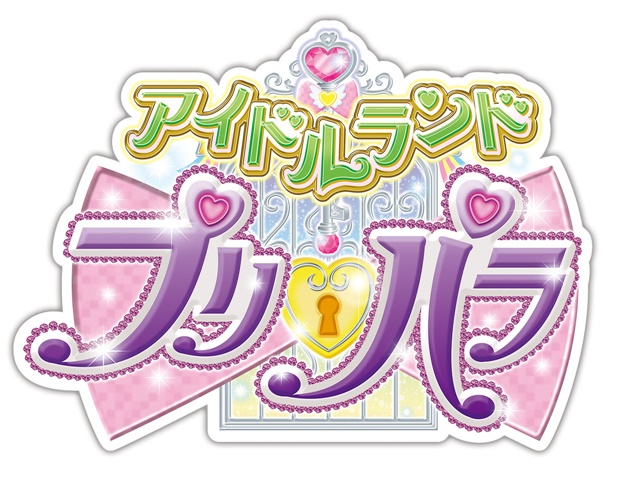 ---
Source: "Idol Land PriPara" official website / Twitter
© T-ARTS / syn Sophia / ILPP

Latest in Anime News by Crunchyroll!