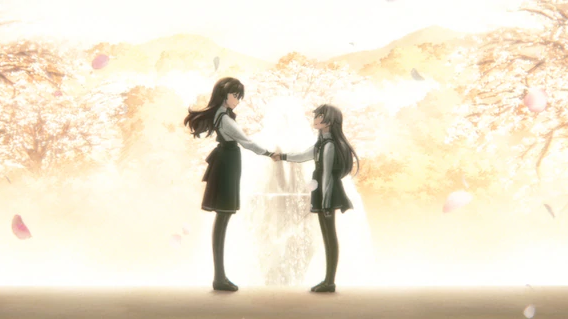 Grisaia: Phantom Trigger is giving fans a taste of the project's next theatrical release — and a refresher of what's come before — with a duo of brand new YouTube videos for Stargazer.
The crowdfunded project launches off from Frontwing's popular Fruit of Grisaia visual novel and anime series. Where Mihama Academy was once a prison-like school housing girls with dark pasts, its new iteration is a training ground for young women with a very specific set of skills.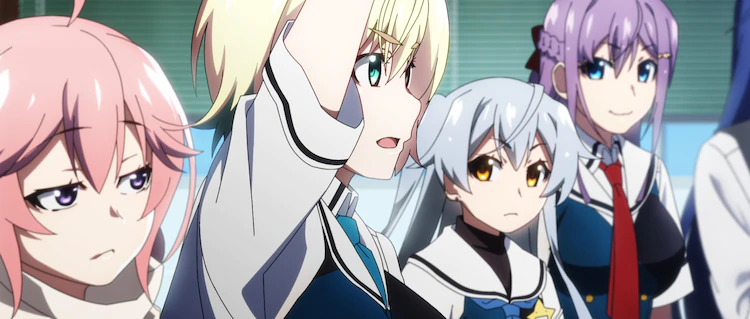 A highly-successful crowdfunding campaign led to Grisaia: Phantom Trigger THE ANIMATION receiving improved animation, theatrical releases, and other extras. The latest installment, subtitled Stargazer, is due for theatrical release in Japan later this week. To get fans caught up, a retrospective narrated by the story's Thanatos System has been released:
And to whet your appetite, the first few minutes of the new installment are also online to watch:
It's also been revealed that the Blu-ray for the new episode will receive an advance release exclusively at participating theatres. Here's the cover art: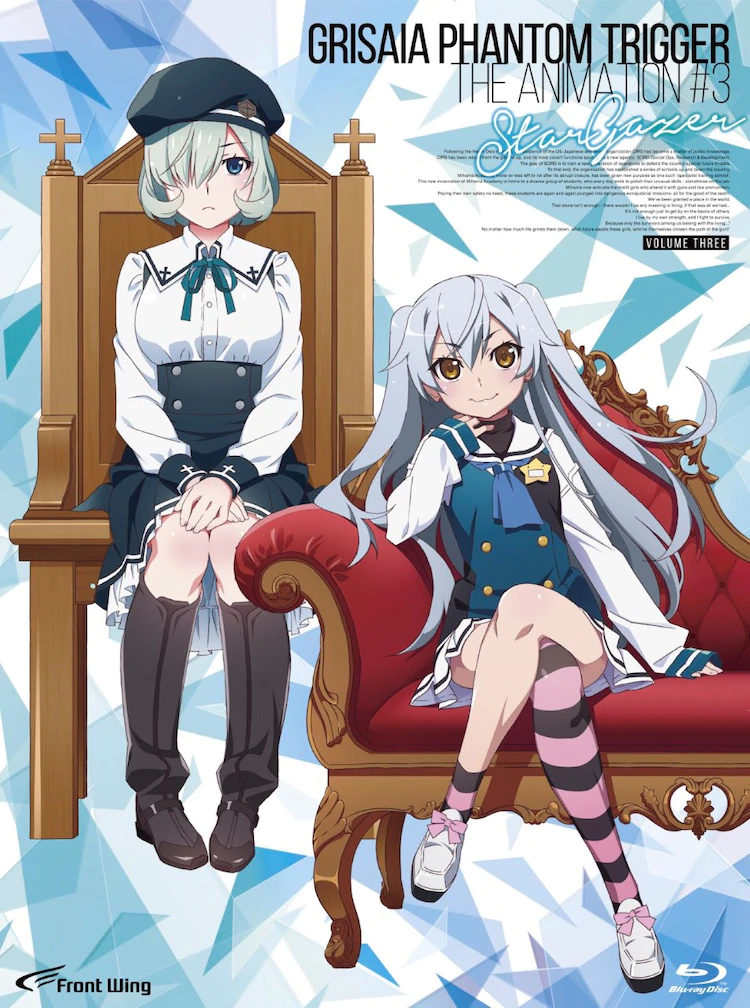 Viewers will also receive a special pamphlet featuring cast interviews.
The first two installments of Grisaia: Phantom Trigger THE ANIMATION are available on Steam from Frontwing USA. The visual novels are also available on Steam, with Vol. 7 released this past July.
Grisaia: Phantom Trigger THE ANIMATION Stargazer comes to Japanese cinemas on Novemebr 27.
Source: Comic Natalie


Latest in Anime News by Crunchyroll!