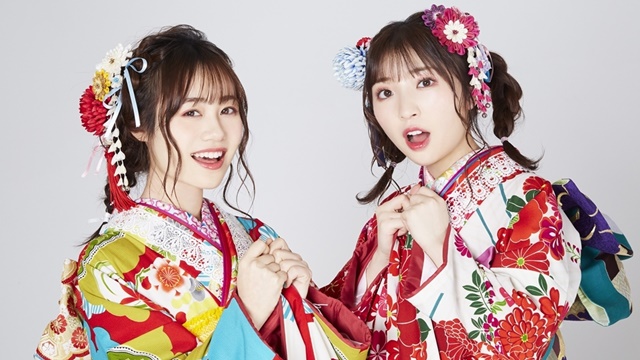 The official website for a two-member voice actress unit Pyxis, consisting of Miku Ito (Miku Nakano in The Quintessential Quintuplets) and Moe Toyota (Sapphire Kawashima in Sound! Euphonium) has announced that their first best album "Pyxis best" is scheduled to be released on January 20, 2021.
Both Toyota and Ito passed the first Style Cube voice actor audition in 2012, then joined a voice actress unit StylipS in the following year as replacements of Kaori Ishihara and Yui Ogura. While performing for Stylips for a while, the two also formed their own unit Pyxis in 2015. StylipS ended its activity in May 2016, but the two have continued to work together as Pyxis.  
The 14-song best album will include all of their four singles – from their first single "FLAWLESS" to their latest fourth single "Koiseyo Minna, Hai!." And the album's "complete edition" will come with a bonus CD that contains ten songs that have never been released before. In addition, a bonus Blu-ray for the album's first press limited edition will include all of their six music videos (you can check their short version clips below). 
【#Pyxis】
初のベストアルバム❣

1/20(水)に『Pyxis best』をリリース決定????debut ALBUM『First Love 注意報!』からSINGLE『恋せよみんな、ハイ!』の中から全14曲を集めた珠玉の1枚✨初回限定盤にはMVをBlu-rayで収録????更にテイチクオンライン限定盤も????是非お楽しみに????https://t.co/YVm9DJud6H pic.twitter.com/DD5PrcRTmA

— テイチクエンタテインメントJ-POP (@teichikujpop) November 20, 2020
---
"Hatsukoi no Toge" (from 1st album "First Love Chuihou!" released on August 24, 2016):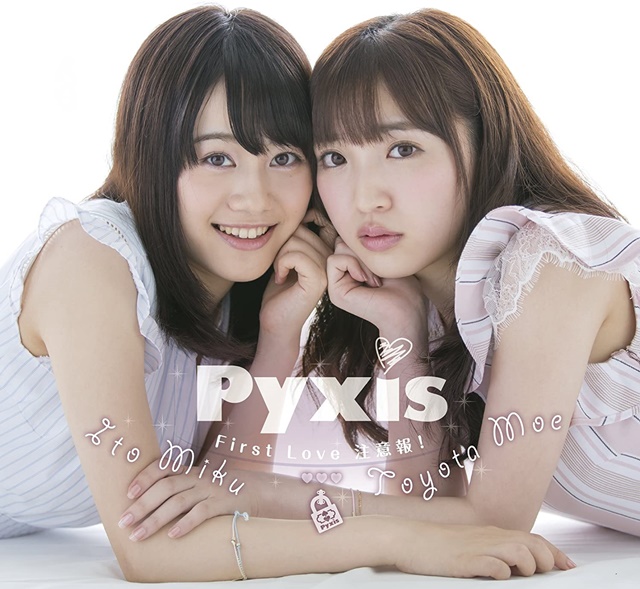 "FLAWLESS" (1st single / February 22, 2017):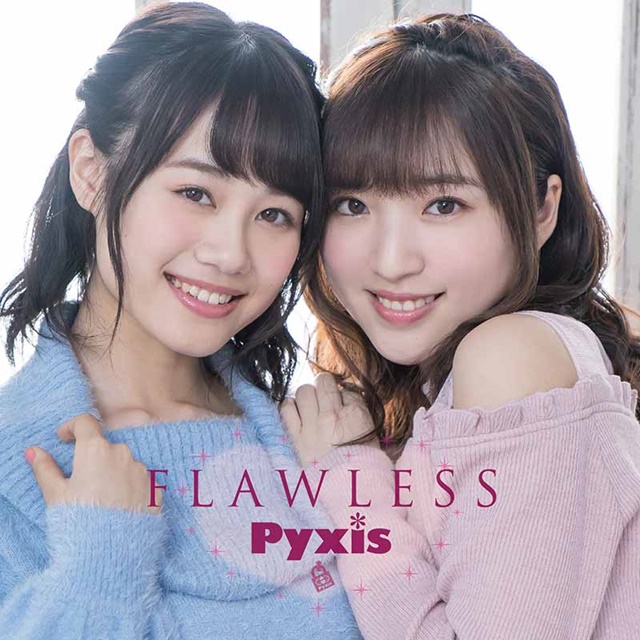 "Daisuki x Jyanai" (2nd single / September 13, 2017):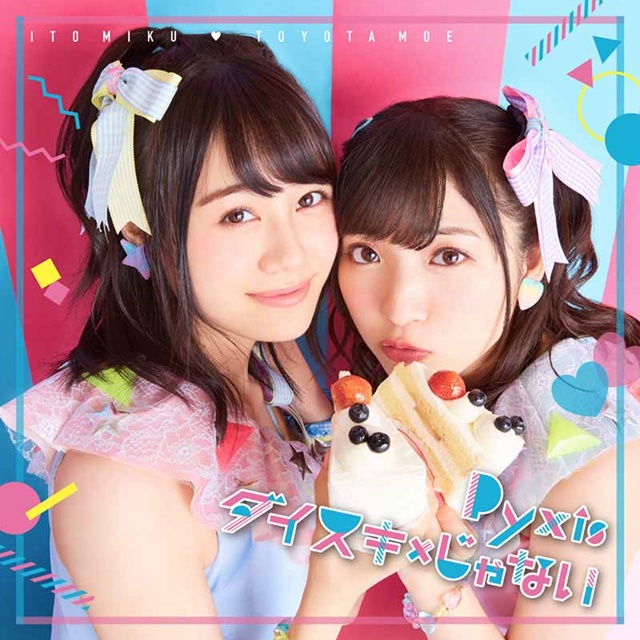 "Pop-up Dream" (from 2nd album "Pop-up Dream" released on December 20, 2017)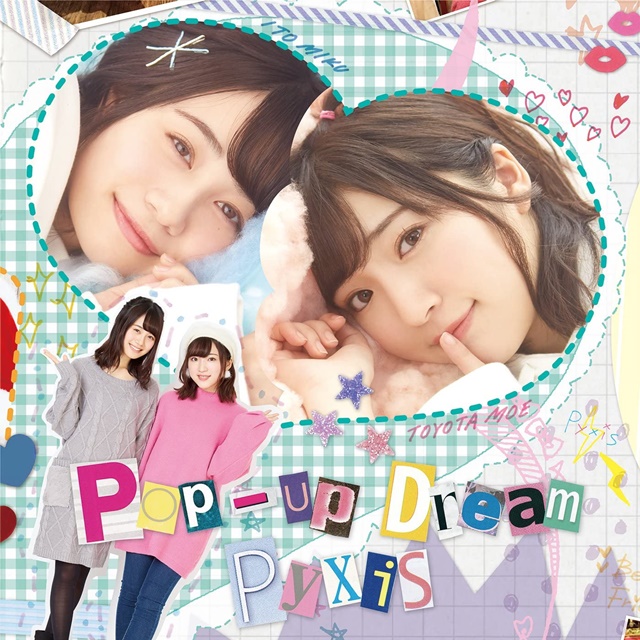 "LONELY ALICE" (3rd single / May 23, 2018):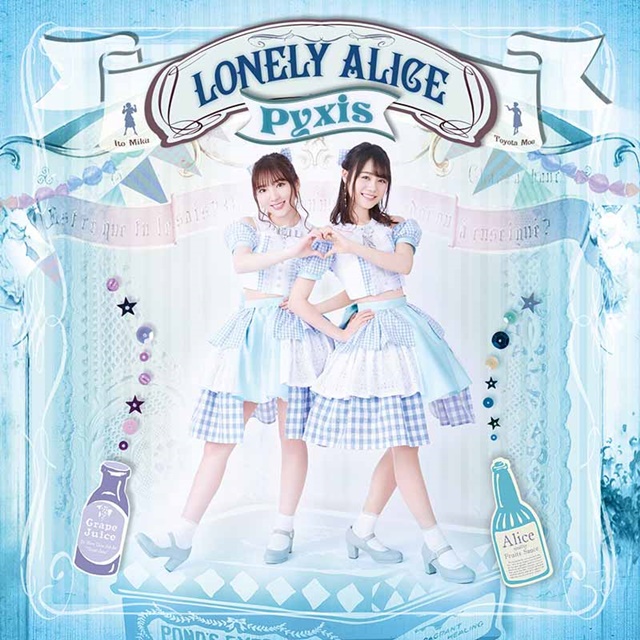 "Koiseyo Minna, Hai!" (4th single / June 5, 2019):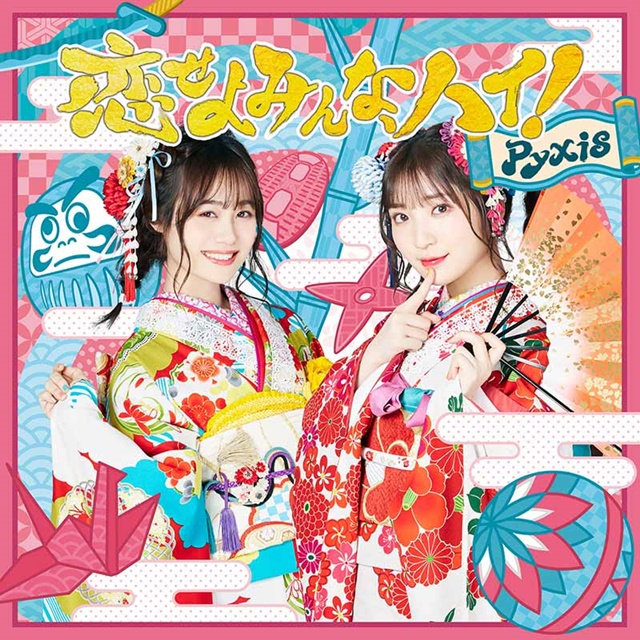 ---
Source: Teichiku Entertainment
Copyright © 2016-2020 Teichiku Entertainment

Latest in Anime News by Crunchyroll!