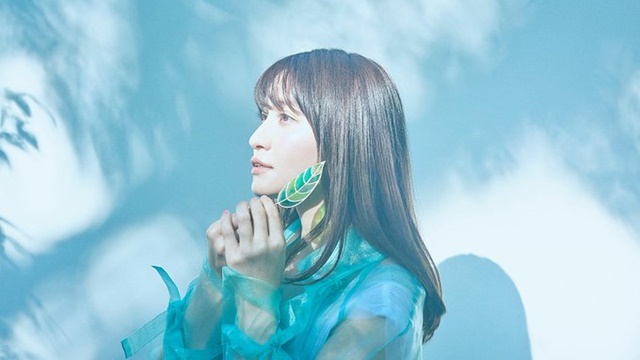 The official website for voice actress/singer Megumi Nakajima announced today that her fifth album "green diary" is scheduled to be released from Flying Dog on February 3, 2021.
In the recent two years, she has released the cover song album "Lovely Time Travel" (January 28, 2019), the best album "30 pieces of love" (June 5, 2019), and the character song collection album "FULL OF LOVE!" (September 30, 2020), but "green diary" will have been her first original album in three years since "Curiosity" released in February 2018.
The theme of the album is "green," which has been a special color for her since her debut in 2008. Under the theme, she sings about the feeling of "you inside me," which everyone has in their hearts.
Nakajima wrote on Twitter, "Wednesday, February 3, 2021, Megumi Nakajima's new album 'green diary' will be released. It is the theme I've been working on for a long time and wanted to realize someday. I've had a lot of meetings with the songwriters, and now it's about to take shape!! Stay tuned for more news on the album!"
In addition to eight newly-recorded songs, the ten-song album will also include her latest two single songs – "Suisou" (Stars Align OP theme) and "Kamikazari no Tenshi" (Ascendance of a Bookworm ED). The two songs were released as her double A-side 13th single on November 6, 2019. 
New artist photo: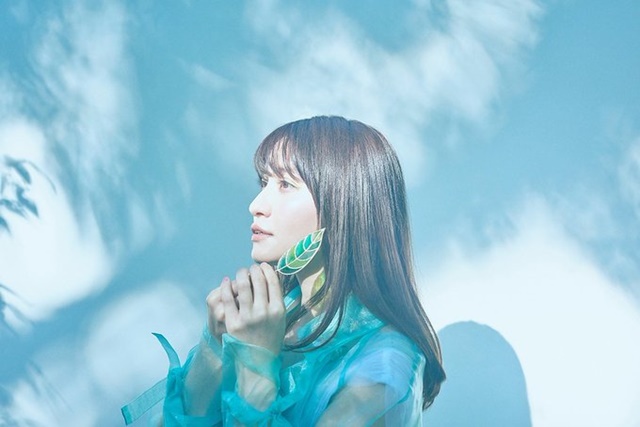 2021年2月3日(水)
中島愛 ニューアルバム
「green diary」リリースです????

ずっと温めてきた、いつか実現したかったテーマ。
作家の皆さんとたくさん打ち合わせを重ね、いま形になろうとしています!!

アルバムの続報、お楽しみに!☺️✨#green_diary #まめぐ #中島愛https://t.co/V9ULRyI1xX pic.twitter.com/scA4JejGGH

— 中島 愛 official (@mamegu_staff) November 25, 2020
"Suisou" MV:
"Kamikazari no Tenshi" MV:
---
Source: Megumi Nakajima official website 
Copyright 2020 e-stone music

Latest in Anime News by Crunchyroll!