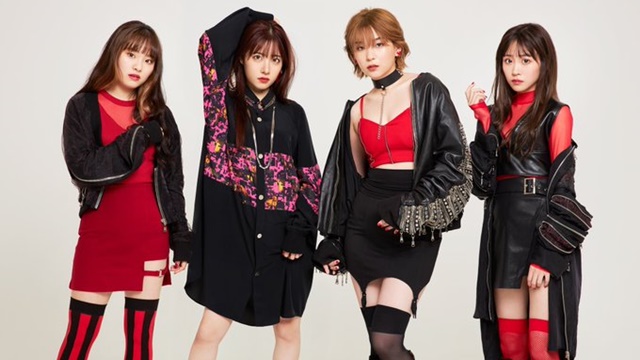 The official Twitter for the vocal & dance performance unit BlooDye announced its two new dance performers – Anna Ichioka and Yui Sakurai – on December 4. The two were chosen by the newly conducted audition
As a six-member unit consisting of two singers and four dance performers, BlooDye was formed by Kanako Takatsuki, best known as the voice of Hanamaru Kunikida in the Love Live! Sunshine!! franchise, in June 2019. They released their first single "Kono Hoshi no Dokokade" in December of the year. However, all four original dance performers – Ayaka Akagi, Chisami Ito, Ayano Furutaka, and Saeko Yamamoto left the unit after the final day of their debut's first anniversary live concert program "1st Anniversary Live BlooDyeLine at OPENREC.tv" on August 18, 2020.
They will continue activities as a four-member unit consisting of the two remaining singers – Kanako Takatsuki and Karin Isobe – and the two newly-joined dance performers – Anna Ichioka and Yui Sakurai –. And they will also continue to serve as the official ambassador for Mamoru Oshii's new anime VLADLOVE to perform its "Mitsugu version" theme song.
(from left) Anna Ichioka, Karin Isobe, Kanako Takatsuki, Yui Sakurai: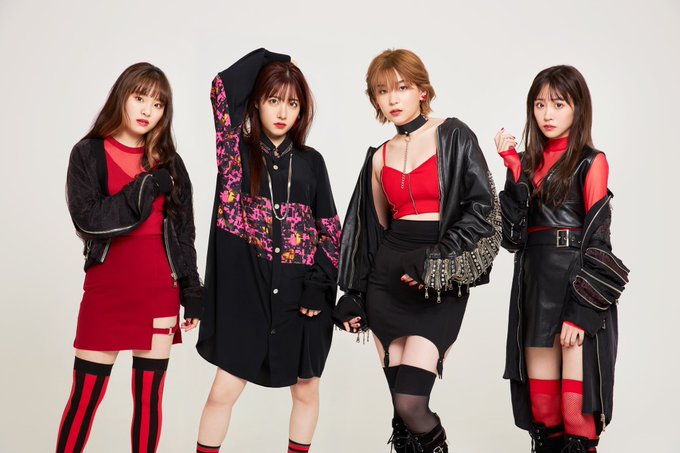 【新メンバー加入&新アー写公開】#BlooDye に新メンバーが加入しました!

左:一岡杏奈
右:櫻井優衣
の2名です!よろしくお願いします!

4人組ヴォーカル&ダンスユニットとしてリスタートします!
新メンバーのお披露目も含めて今後の活動をお楽しみに!#高槻かなこ #礒部花凜 #一岡杏奈 #櫻井優衣 pic.twitter.com/8zJokUU6ln

— BlooDye_official (@BlooDyeOfficial) December 4, 2020
【⠀ご報告 ⠀】
この度、#BlooDye の新メンバーになりました! 櫻井優衣です!
大好きな音楽に携われること本当に嬉しく思います。
歌やダンス等またまだ未熟ですが精一杯頑張ります!
応援よろしくお願いします!
今後の告知や????朗報 ????もあるので
楽しみに待っていてください!@BlooDyeOfficial pic.twitter.com/gxzVvWo5qz

— 櫻井優衣(さくらい ゆい) (@sakuraiyui_7) December 4, 2020
"Kono Hoshi no Dokokade" music video ("VLADLOVE" starting song):
---
Source: BloodDye official Twitter 

Latest in Anime News by Crunchyroll!