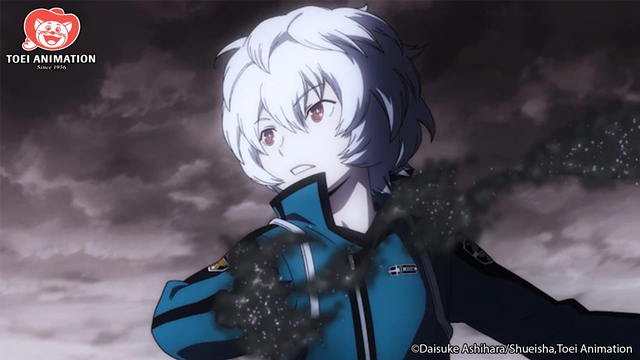 Toei Animation has announced the OP and ED song performers of the upcoming second season of the TV anime World Trigger.
The OP theme "Force" newly written by Mrs. GREEN APPLE's vocalist/guitarist Motoki Omori is sung by a five-member Korean idol group TOMORROW X TOGETHER, who have released a number of international hits and made their Japanese debut in January of this year. Toei Animation's press release writes, "Bright and energetic, they inject a positive force into the world of World Trigger!"
Message from TOMORROW X TOGETHER:
"This opening song newly written by Mrs. GREEN APPLE's Motoki Omori-san gives us the courage to join forces with our friends and leap into the beyond of tomorrow. It is a song that fits perfectly with the concept of 'World Trigger' and TOMORROW X TOGETHER, so please stay tuned."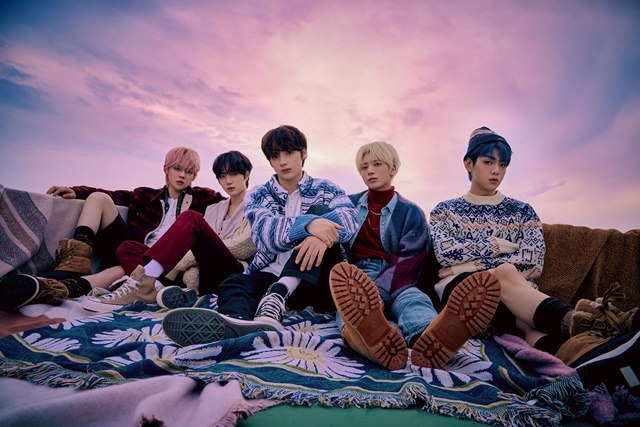 Meanwhile, while the ED theme "Mirai Eigou" (For Eternity) is performed by a four-member Japanese rock band Kami wa Saikoro wo Furanai (The name of the band literally means God does not roll the dice). The band was formed in 2015 and made their major debut from Virgin Music/UNIVERSAL MUSIC in July of this year. This is their first anime theme song work. The press release writes, "They will bring new stimulation and more depth to World Trigger."
Message from Kami wa Saikoro wo Furanai's vocalist Shusaku Yanagida:
"People may have a strong image of a sci-fiction action series about battles of the mind, but I think the humanistic description of Osamu, Yuma, and Chika and their bond is the essence of World Trigger. By overlapping the essence and my youth, I believe I was able to put all the nostalgia that arose into this song. I hope that people will love this song as well as the anime."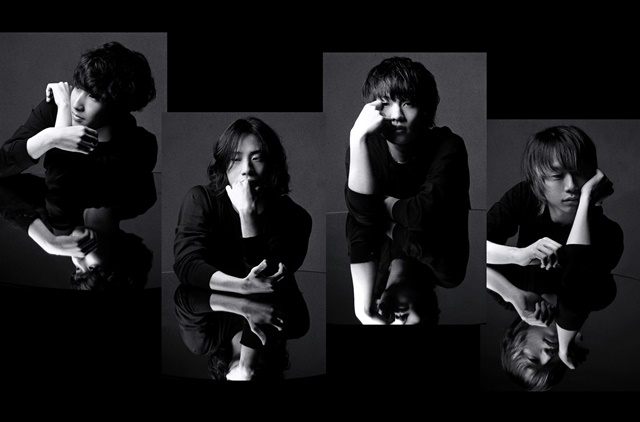 ---
The highly-anticipated second season of the TV anime World Trigger is set to premiere in Japan on January 9, 2021. For those who can't wait for the premiere on TV,  the special edition of its first two episodes will get a theatrical screening in select theaters for a limited time of two weeks from December 25, 2020, to January 7, 2021.
Poster visual for the theatrical screening: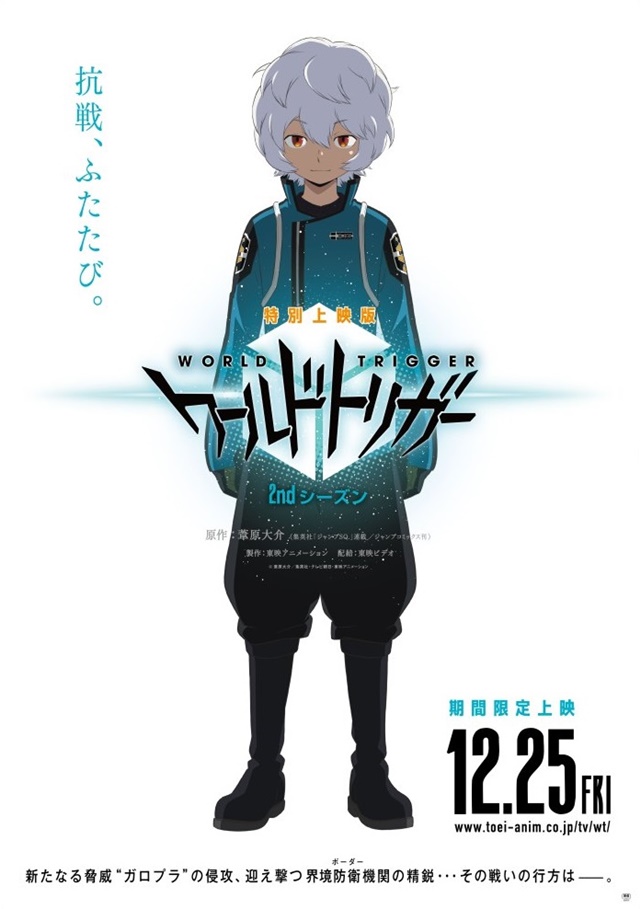 ---
Source: Toei Animation press release
©Daisuke Ashihara/Shueisha, TV Asahi, Toei Animation

Latest in Anime News by Crunchyroll!