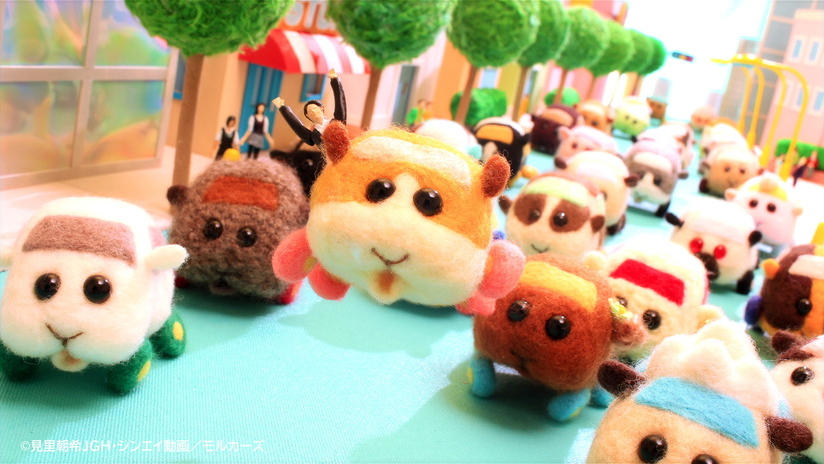 Now that we're a few weeks into the winter 2021 season, we've gotten a good taste of what the new block of anime has to offer. To that end, Filmarks has released the rankings from the autumn season… and a certain squeaky, stop-motion cavy car series has taken the top spot.

Filmarks, Japan's largest movie/TV/anime review site, lets users rank their faves on a five-star scale. Taking the lead for this season is PUI PUI Molcar, a stop-motion short subject aired as part of the children's program Kinder TV. The series, by award-winning director Tomoki Misato, stars a cuddly cast of guinea pig/car hybrids with tiny human drivers. Their adventures, accented by actual guinea pig "dialogue," have charmed viewers of all ages.
Reviews and comments on PUI PUI Molcar via Filmarks praise the series for being "healing," cute and innocent, and also taking aim at some less-than-admirable human behaviour. The series is currently ranked at 4.36/5 stars.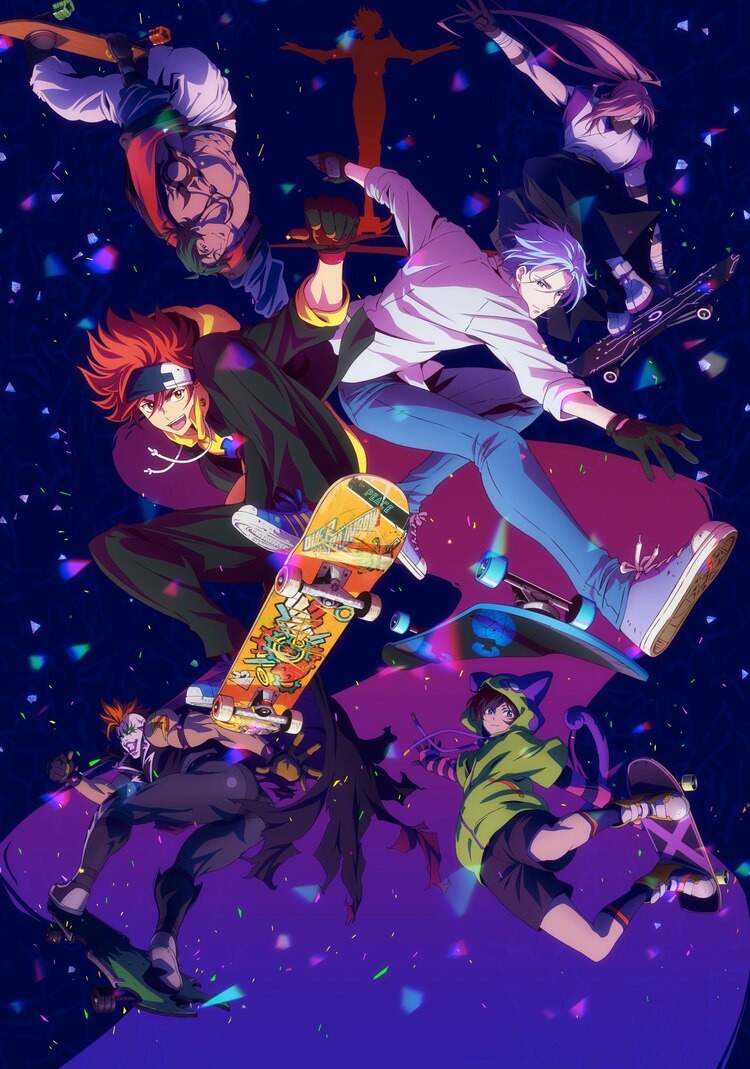 Coming in second is SK8 the Infinity, an original anime created by Bones and licensed by Aniplex of America. The series, about a no-holds barred skateboarding tournament known as "S," has been gaining a strong fan following both in Japan and abroad. Hiroko Utsumi (Free!, Banana Fish) serves as series director, and the show puts special focus on their skateboard designs.
The series is currently ranked at 4.31/5 stars.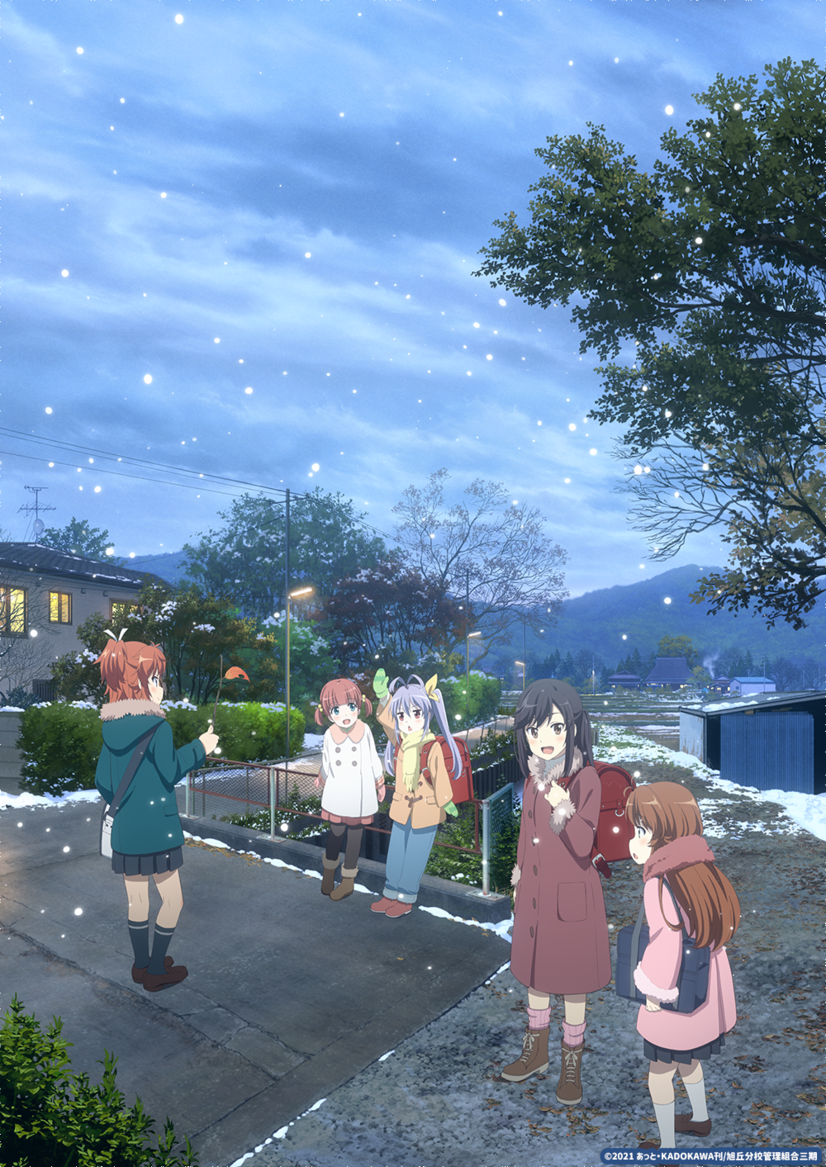 Rounding out the top three is Non Non Biyori Nonstop, the third season of popular laid-back series Non Non Biyori. The return of the small-town series resumes the story of Asahigaoka Branch School's sole five students. At 4.28/5 stars, it's a close runner-up for third place after SK8 the Infinity.
The second seasons of Laid-Back Camp and World Trigger come in at fourth and fifth place, respectively.
Meanwhile, Filmarks's most reviewed and commented-on series this season are THE PROMISED NEVERLAND season 2, Kemono Jihen, Dr. STONE season 2, Horimiya, and Cells at Work!!
Source: Anime! Anime!


Latest in Anime News by Crunchyroll!