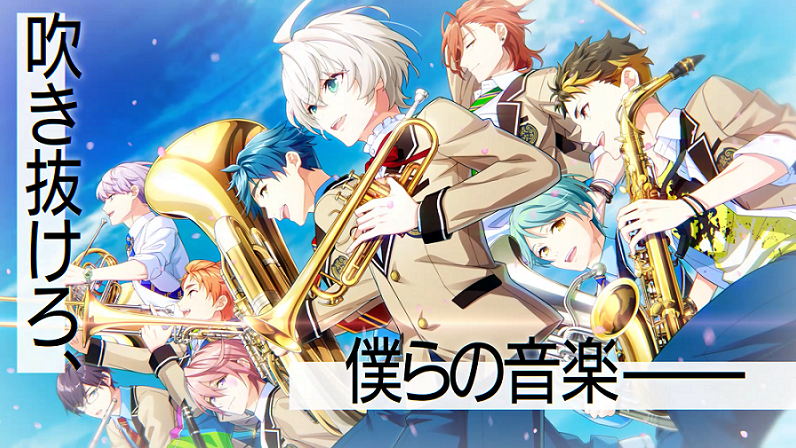 Among the many anime and game projects out there — cute anime people doing cool hobbies — is WIND BOYS!, a previously announced mobile game coming from the folks at DMM. The company, which also released Touken Ranbu and Kantai Collection, has understandably been behind on the release in 2020, with news dropping off for a good while.
However, the latest update from the official site states that an actual release is still on the table for the game… with more information coming in a live stream next month.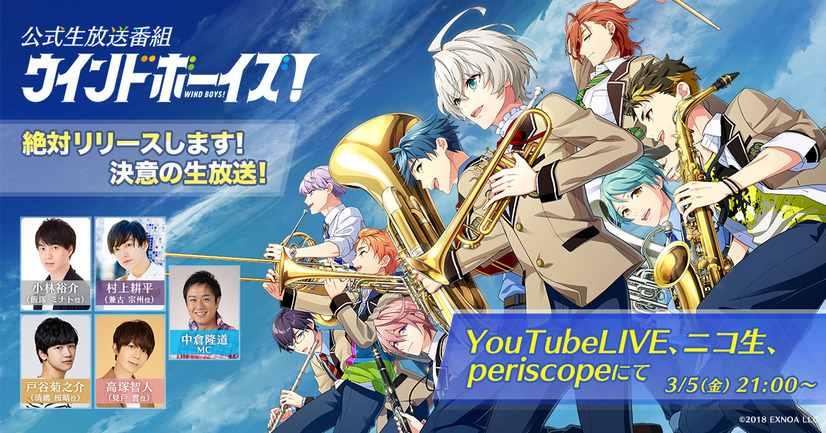 WIND BOYS! Will Definitely Be Released! Determination Live Broadcast will air March 5 on YouTubeLIVE, Nico Nico Live, and periscope, and will bring with it more information on the game's forthcoming release. Appearing during the broadcast will be cast members Yusuke Kobayashi, Kohei Murakami, Kikunosuke Toya, and Tomohito Takatsuka.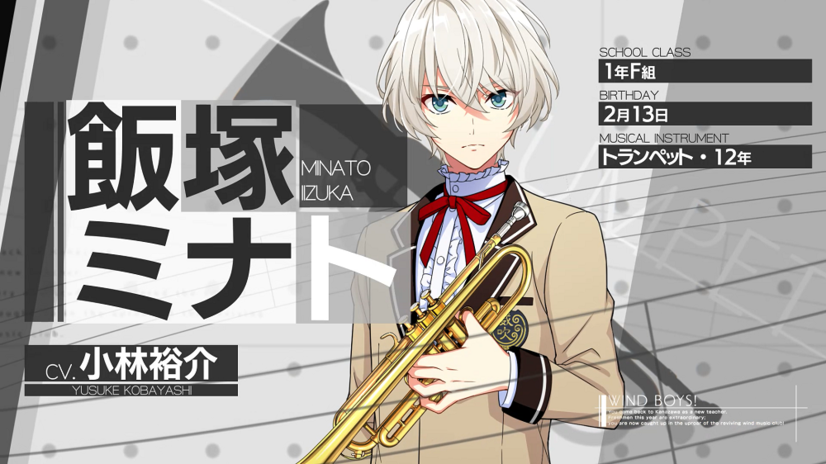 The broadcast will include news on the game, live dramatic readings, and more. In the meantime, a new teaser trailer shows off the characters you can look forward to meeting:
WIND BOYS! casts the player as a new teacher transferred to a high school that was once renowned for its brass band. But while it was once a regular at national competitions, the band has been all but nonexistent in recent years. It's the player's job to train up eager new first years to restore the school's brass band to its former glory.
Source: Anime! Anime!


Latest in Anime News by Crunchyroll!