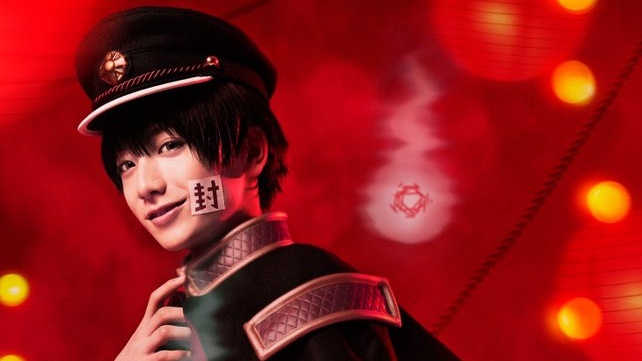 Following the well-received TV anime early this year, Iro Aida's supernatural comedy manga Jibaku Shonen Hanako-kun / Toilet-Bound Hanako-kun will also get its musical adaptation in January 2021. Kotaro Yoshitani (Bakumatsu Rock, Revolutionary Girl Utena musicals) is attached to direct on a script and lyrics by Sayaka Asai (Code:Realize musical). 
The manga author Aida posted a comment: "I've always been attracted to the stage plays, especially musicals, so I'm personally very emotional and happy about this adaptation. Hanako-kun is going to be a musical! I'm looking forward to seeing what kind of world will be unfolded on stage!"
20-year-old Eito Konishi (Kunihiro Horikawa in Touken Ranbu stage plays) is cast as the protagonist Hanako-kun. He says, "I'm very honored to play the protagonist, Hanako-kun, in this series whose original manga and anime adaptation are very popular. This is my first musical and my first starring role, so I'm already very excited and also feeling tense. I love this series so much, and I can't wait to share my feelings with you."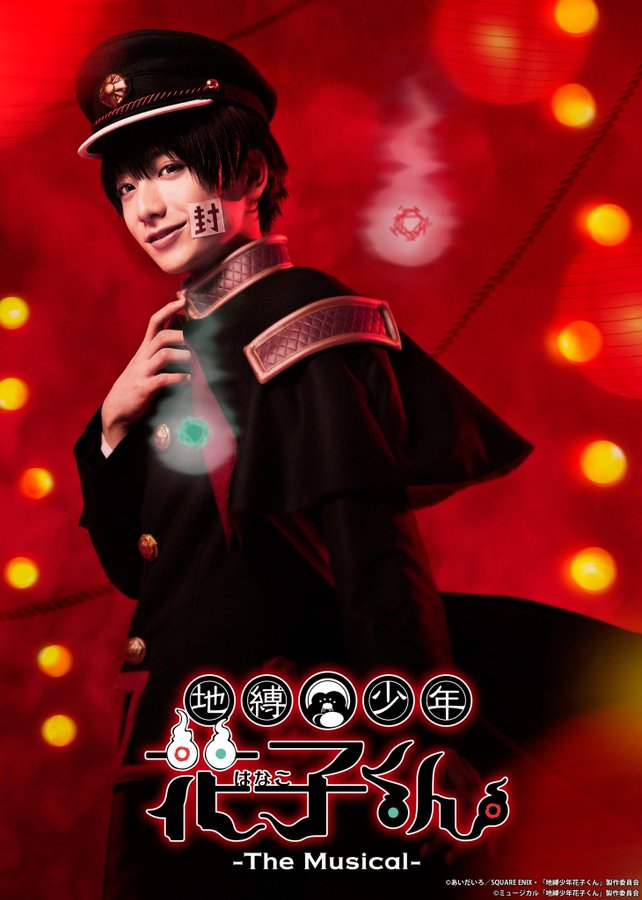 Meanwhile, 17-year-old Akari Takaishi (Nezuko Kamado in Demon Slayer stage play) is cast as the main heroine Nene Yashiro. She says, "I am so happy to be able to stand on stage as Nene Yashiro-chan in such a wonderful series. The thrill of stepping into a bizarre world, the other thrill of Hanako-kun and Nene, the tension that can only be experienced in a live theater, and so much more. Please enjoy 'Toilet-Bound Hanako-kun -The Musical-' that is filled with the suspension bridge effect at the theater!"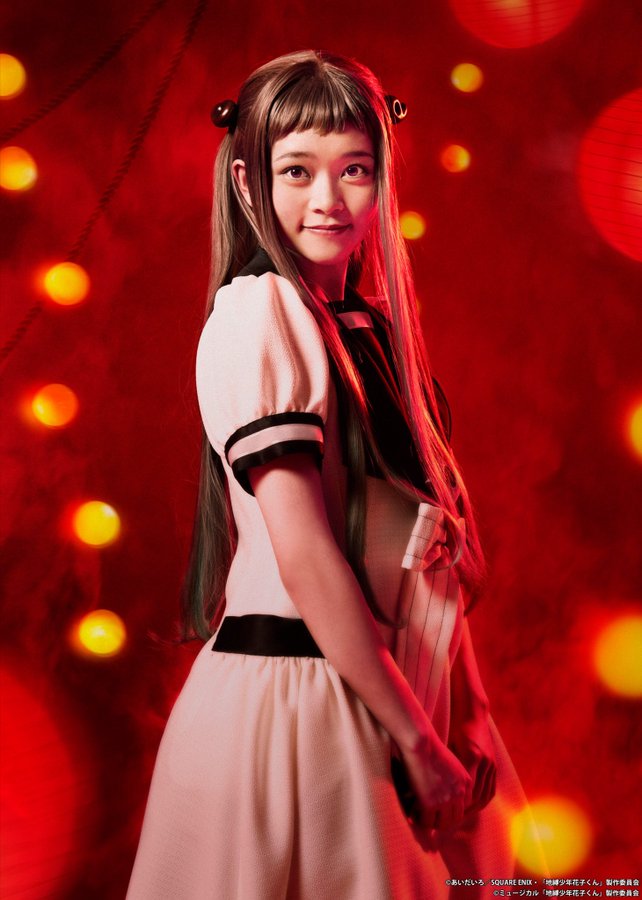 "Toilet-Bound Hanako-kun -The Musical-" is set to be performed at COOL JAPAN PARK OSAKA TT Hall from January 22 to 24, 2021, then at Tokyo Dome City Thater G-rosso from January 28 to 31. The official pre-orders for the 9,900-yen tickets will be accepted on ePlus from December 3 to 13. 
「地縛少年花子くん-The Musical-」上演決定!
大阪:2021/1/22(金)〜24(日)
東京:28(木)〜31(日)

演出:吉谷光太郎
脚本・作詞:浅井さやか
出演:小西詠斗.髙石あかり.谷水力.設楽銀河.三原大樹.朝倉ふゆな.佐倉花怜.関根優那.黒田昊夢.安里勇哉

最速先行受付12/13まで!????https://t.co/2KpofsX0jd pic.twitter.com/p6XIpApHNN

— 【公式】「地縛少年花子くん-The Musical-」 (@hanako_mu) December 3, 2020
---
Source: "Toilet-Bound Hanako-kun -The Musical-" official website / Twitter
© Iro Aida/SQUARE ENIX, Toilet-Bound Hanako-kun" Production Committee
© Toilet-Bound Hanako-kun -The Musical- Production Committee

Latest in Anime News by Crunchyroll!