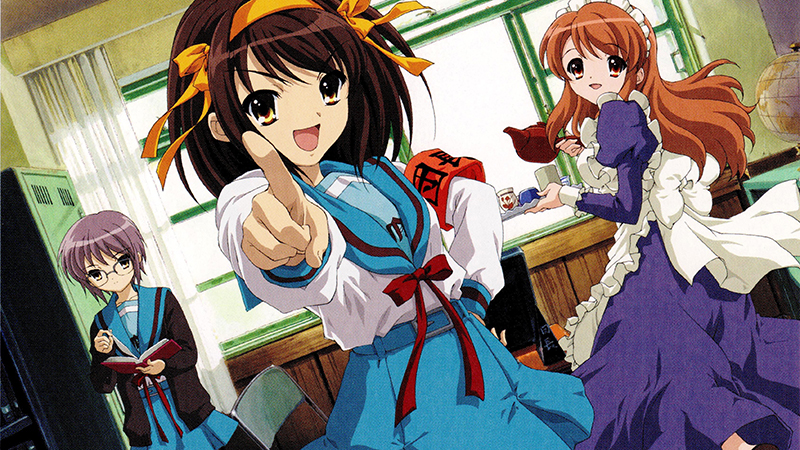 You'll probably never achieve the reality-bending powers of Haruhi Suzumiya (and please be careful if you do)… but if nothing else, you can still smell godlike with a new line of SOS Brigade-inspired perfumes.
Hailing from KADOKAWA Official Online Shop, the SOS Brigade scents come in five variants. A series of tweets from the official Haruhi Suzumiya Twitter account previews all five.
First up (of course) is Haruhi: a refreshing lilac and citrus blend evocative of a girl in her youth pursuing fun and adventure: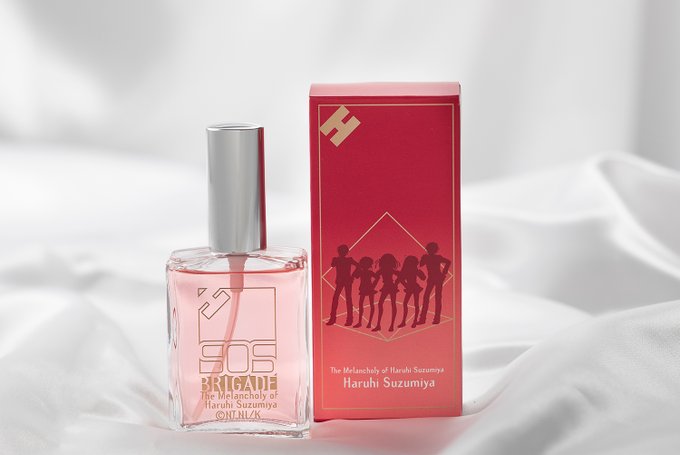 Time-traveling senpai Mikuru gets a lighter perfume, with notes of lily of the valley and cinnamon. The scent is reminiscent both of the Brigade's gentlest member and the mysterious apparance of her future self: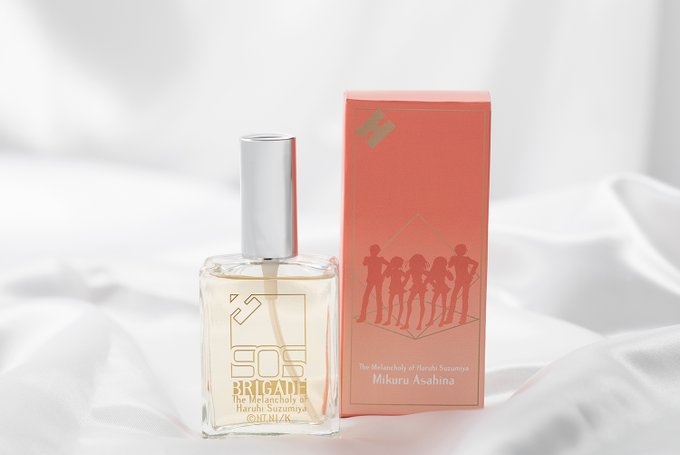 Alien bookworm Yuki has a calming, centering perfume, starting with sweet and sour fruit and ending with notes of lavender and jasmine.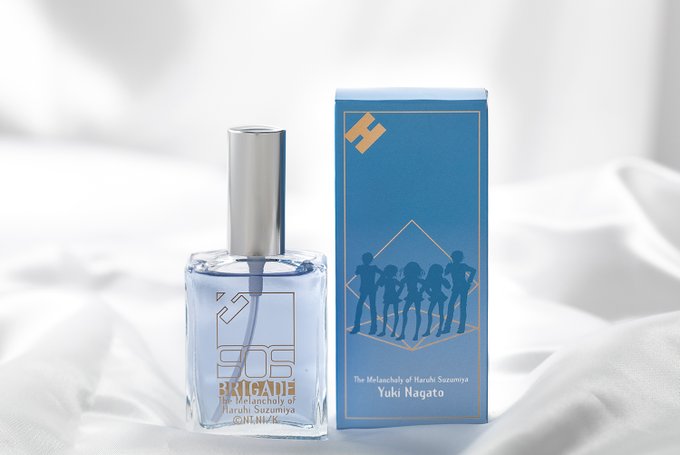 Next is ESPer Koizumi. Like the character who inspired it, this perfume starts sweet (with bergamot top notes) and gives way to mysterious depths (woody and amber scents).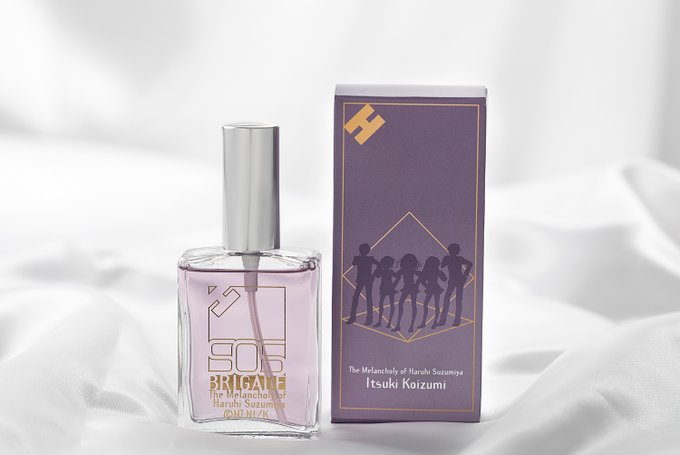 Last but not least, there's Kyon. The perfume inspired by our hapless narrator is a calming marine scent, with bright notes of lemongrass and floral ozone.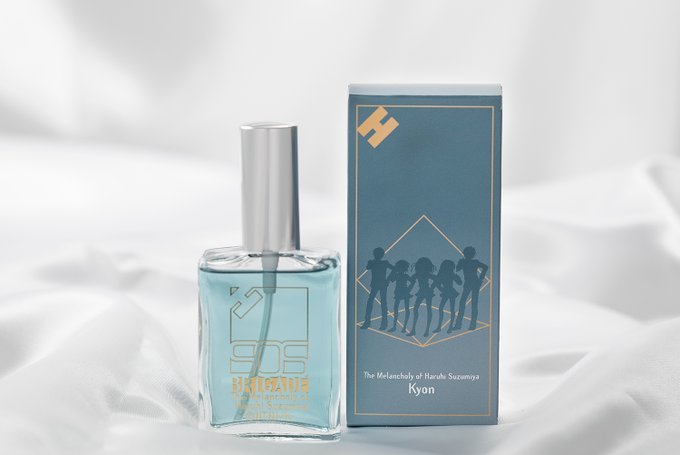 All five perfumes are currently available for pre-order for 5,500 yen (about $53) from the KADOKAWA official store, with orders due to ship out in February.
Source: @haruhi_official on Twitter


Latest in Anime News by Crunchyroll!