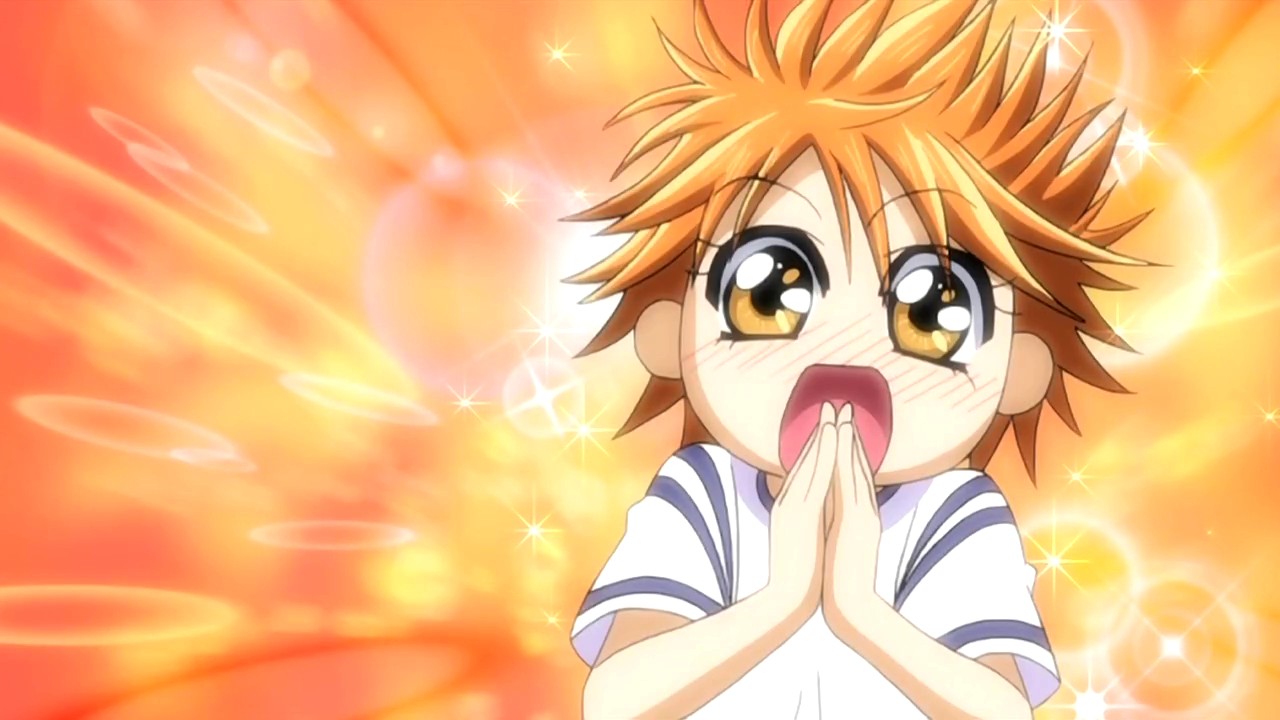 If you've been wishing for more Skip Beat, you're in luck! The anime may not be coming back, but some of the cast have reunited for an audio adaptation of the recent manga volume.
The long-running romantic comedy series is penned by Yoshiki Nakamura, and sends teenager Kyoko Mogami on an unusual path to fame. When her superstar boyfriend Shotaro betrays her, she sets out to become an even bigger star and have her revenge. But along the way, she discovers purpose, friendship, and possibly even romance.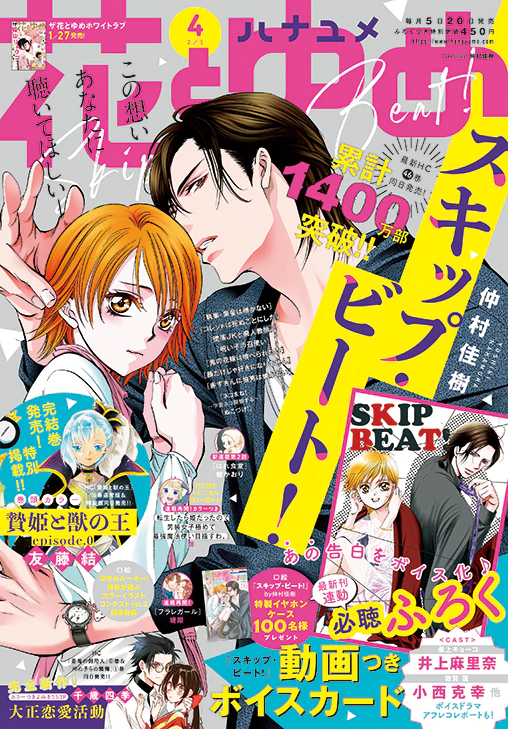 The latest issue of Hana to Yume, Skip Beat's home magazine since its debut in 2002, includes a "voice card" with an audio drama adapted from the manga's Acts 274-279. Returning to their roles from the anime adaptation are Marina Inoue as Kyoko Mogami and Katsuyuki Konishi as love interest Ren Tsuruga. Also returning will be Masahito Kawanago as Ren's manager Yukihito Yashiro, and Anzu Haruno (Mafuyu in BLEND-S) will be stepping into the new role of potential love rival Kimiko Morizumi.
Check out a preview of the audio drama:
100 lucky readers will also be able to get a Skip Beat! earphone case, and a special feature in the magazine covers the making of the audio drama.
The new issue of Hana to Yume coincides with the premiere of Skip Beat! manga volume 46, which comes with a continuation of the newly-recorded scenes.
Source: Comic Natalie


Latest in Anime News by Crunchyroll!