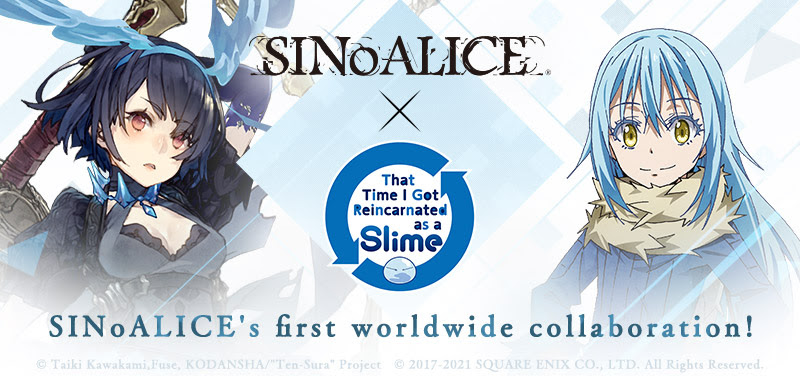 SINoALICE, the hit mobile fantasy battle RPG from fan favorite creative director Yoko Taro will soon host a new collaboration event with hit TV anime That Time I Got Reincarnated as a Slime.
The worldwide crossover event. which will be the first ever to launch for all versions of SINoALICE simultaneously, will combine the magical world of That Time I Got Reincarnated as a Slime with the dark, twisted fairy tale of SINoALICE. Characters from the hit anime will join SINoALICE's cast of heroines for a special crossover in the game's main scenario.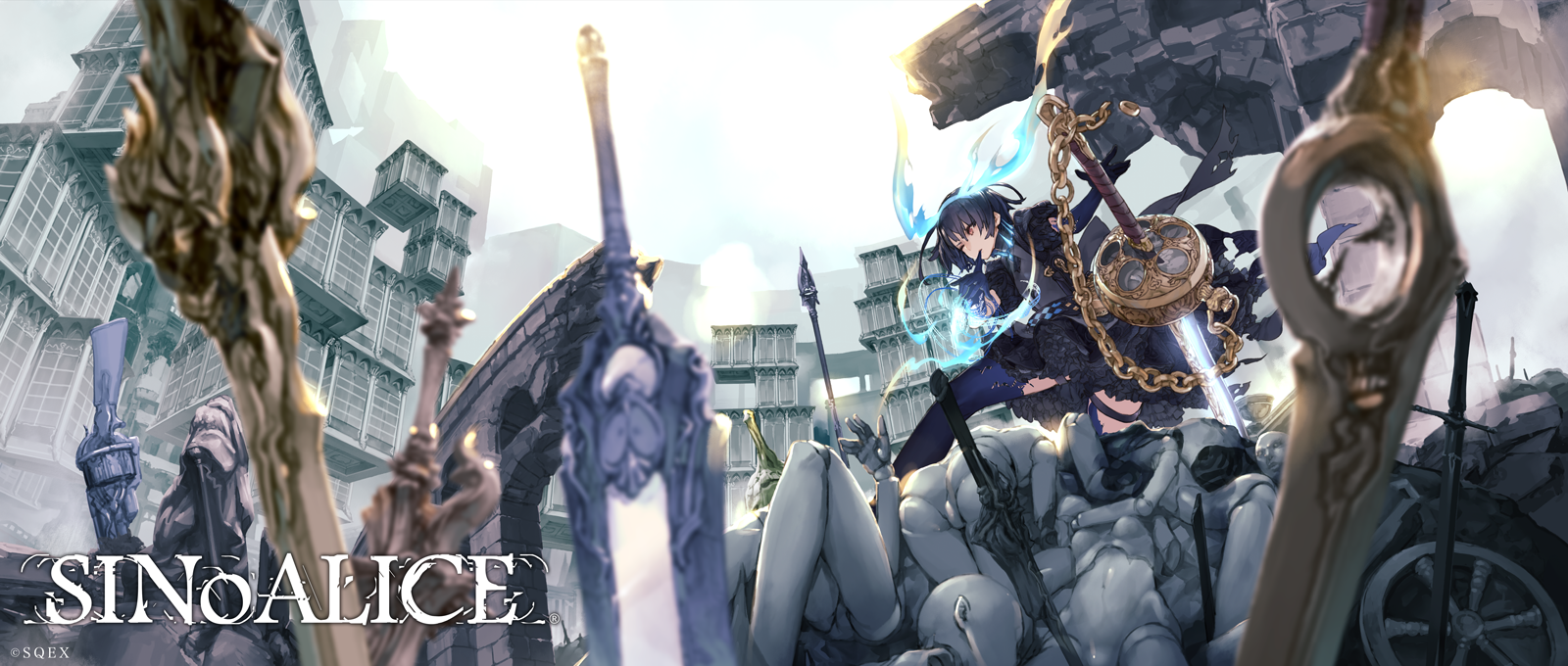 More specific details on the collaboration launch will be released soon, but if the above trailer is indication, the crossover will be appropriately edgy, befitting a game that turned Cinderella into a depraved sexpot. I just hope the crossover storyline doesn't hurt Rimuru, he's too pure and adorable.
If you haven't played SiNoAlice yet, the game is available for Android and iOS on the  App Store and Google Play Store.

Latest in Anime News by Crunchyroll!