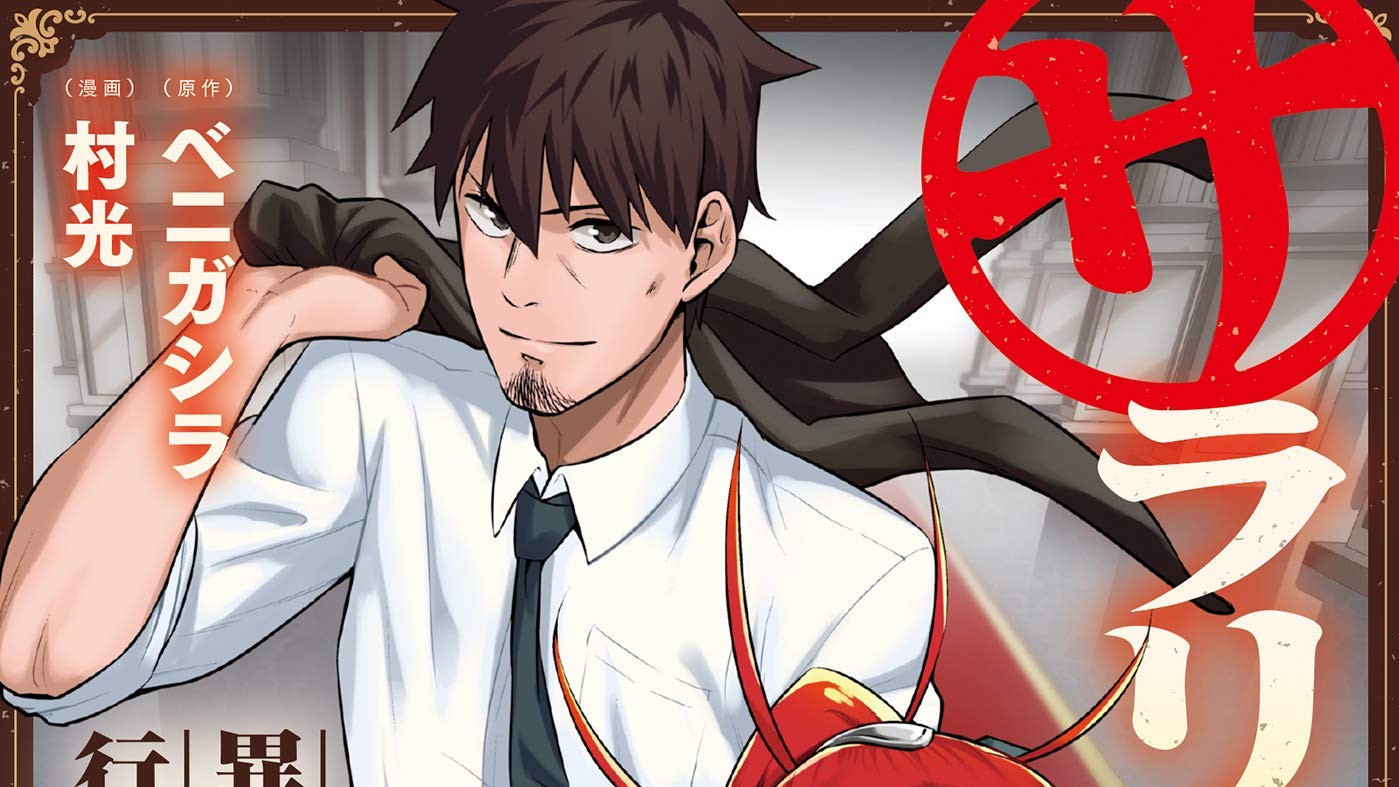 The latest in Seven Seas Entertainment's non-stop flood of announcements is yet another manga license, this time revealing plans to release Muramitsu and Benigashira's salaryman isekai comedy Headhunted to Another World: From Salaryman to Heavenly King!. The first volume is due out in North America in September 2021.
Synopsis:
Uchimura Dennosuke is just an ordinary Japanese salaryman, until he's sent to work in Vietnam where he dies in a hit-and-run accident. Uchimura is reincarnated and summoned to another world by the Demon King, who offers him a new job–as one of the Four Heavenly Kings of his army! Uchimura is faced with an offer he can't refuse, but can he do the job?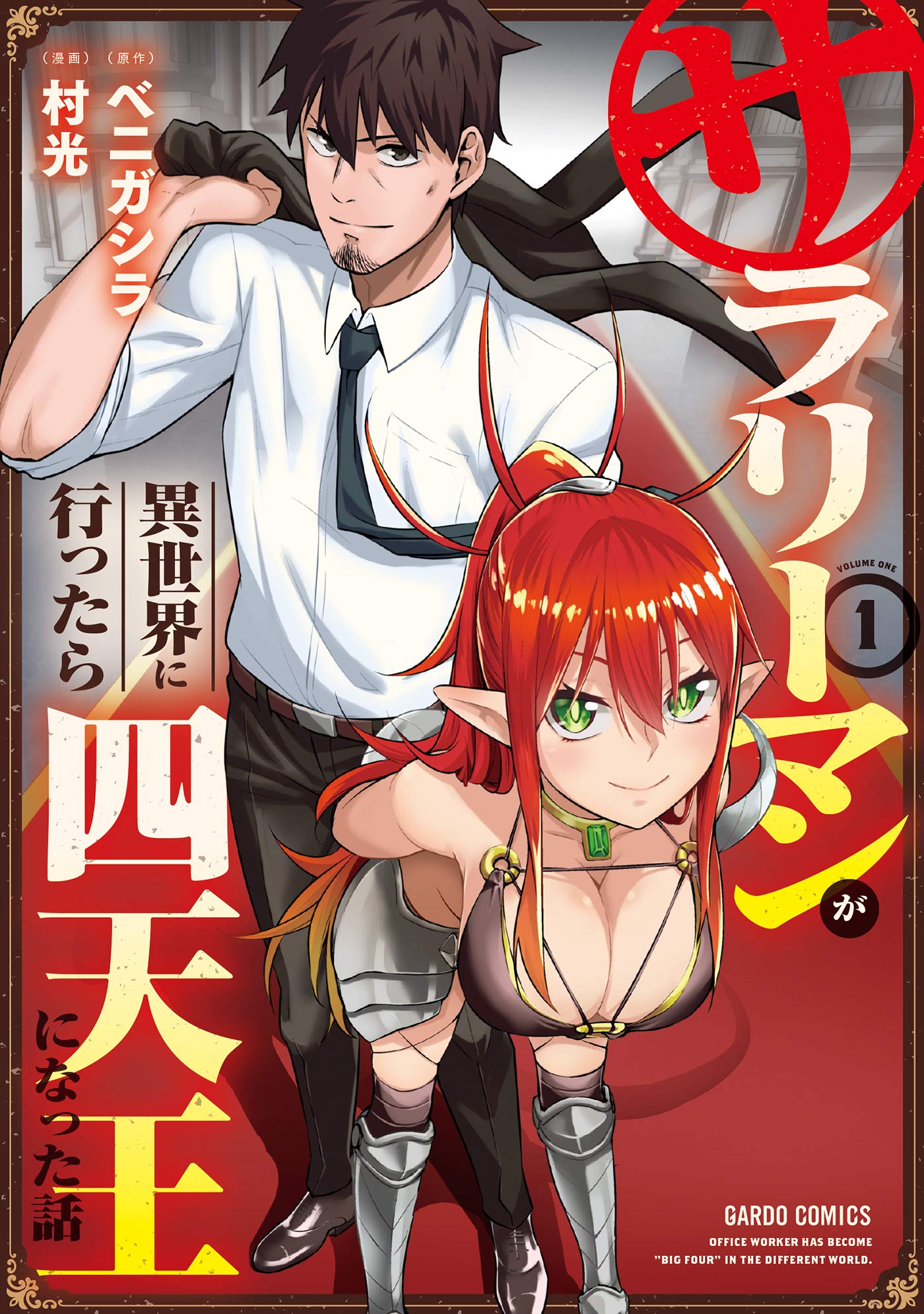 SOURCE: Press Release

Latest in Anime News by Crunchyroll!