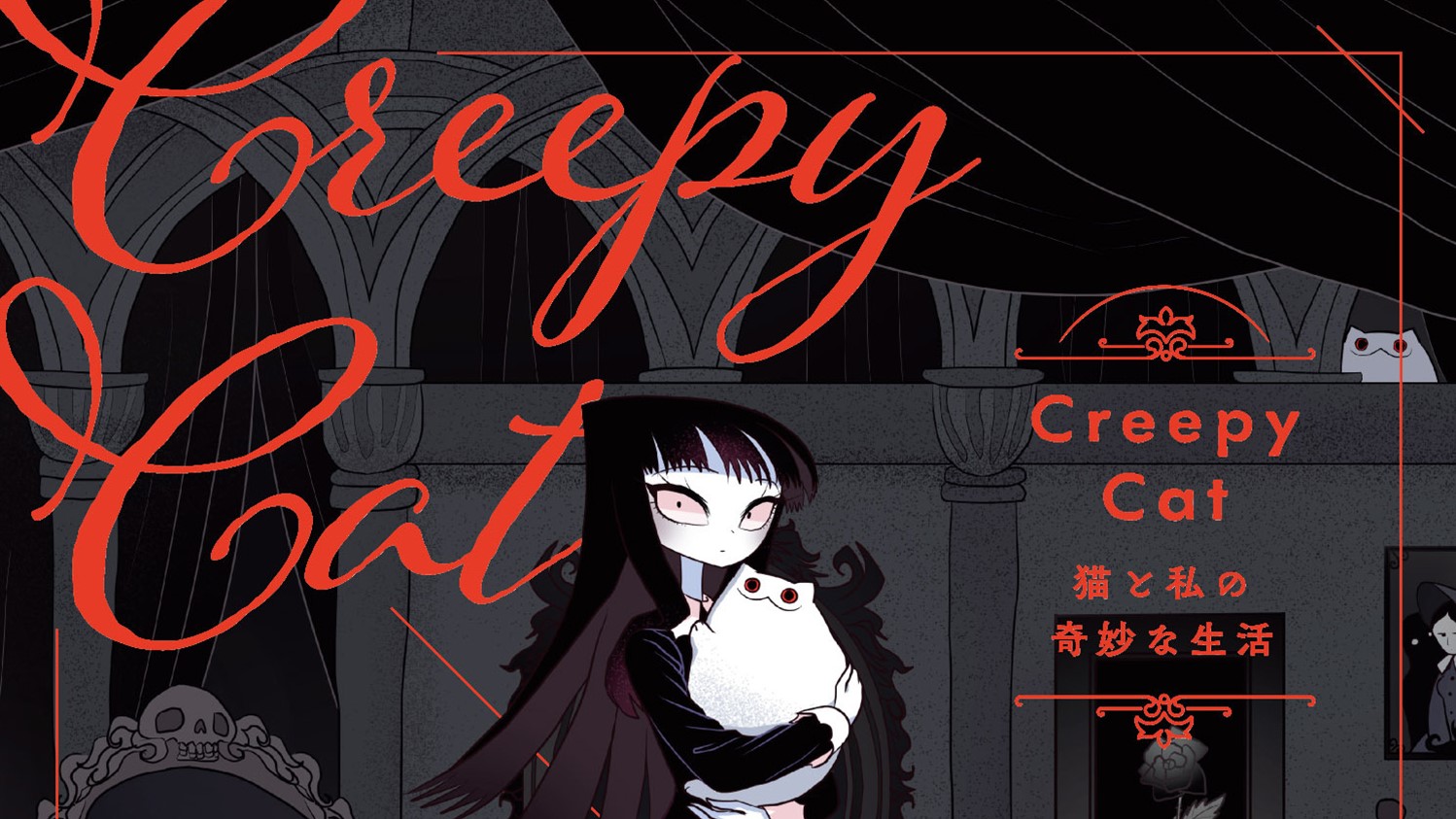 The latest in Seven Seas Entertainment's non-stop flood of February announcements is a graphic novel license, this time revealing plans to release Cotton Valent's comedic graphic novel series Creepy Cat. The first volume is due out in North America in October 2021, just in time for Halloween. Many of you will also recognize the titular feline Meawbin, being a popular subject for memes and reaction images across social media.
Synopsis:
Flora has just moved into an old house with a gothic flare and a hint of mystery. She soon realizes that she's not alone in this place: a weird cat already lives there, and it's not leaving. It behaves like no cat she's ever seen, phasing through solid objects and attempting to eat a police officer. As Flora cozies up to her new creepy yet adorable roommate, she learns there are more spooky surprises in store!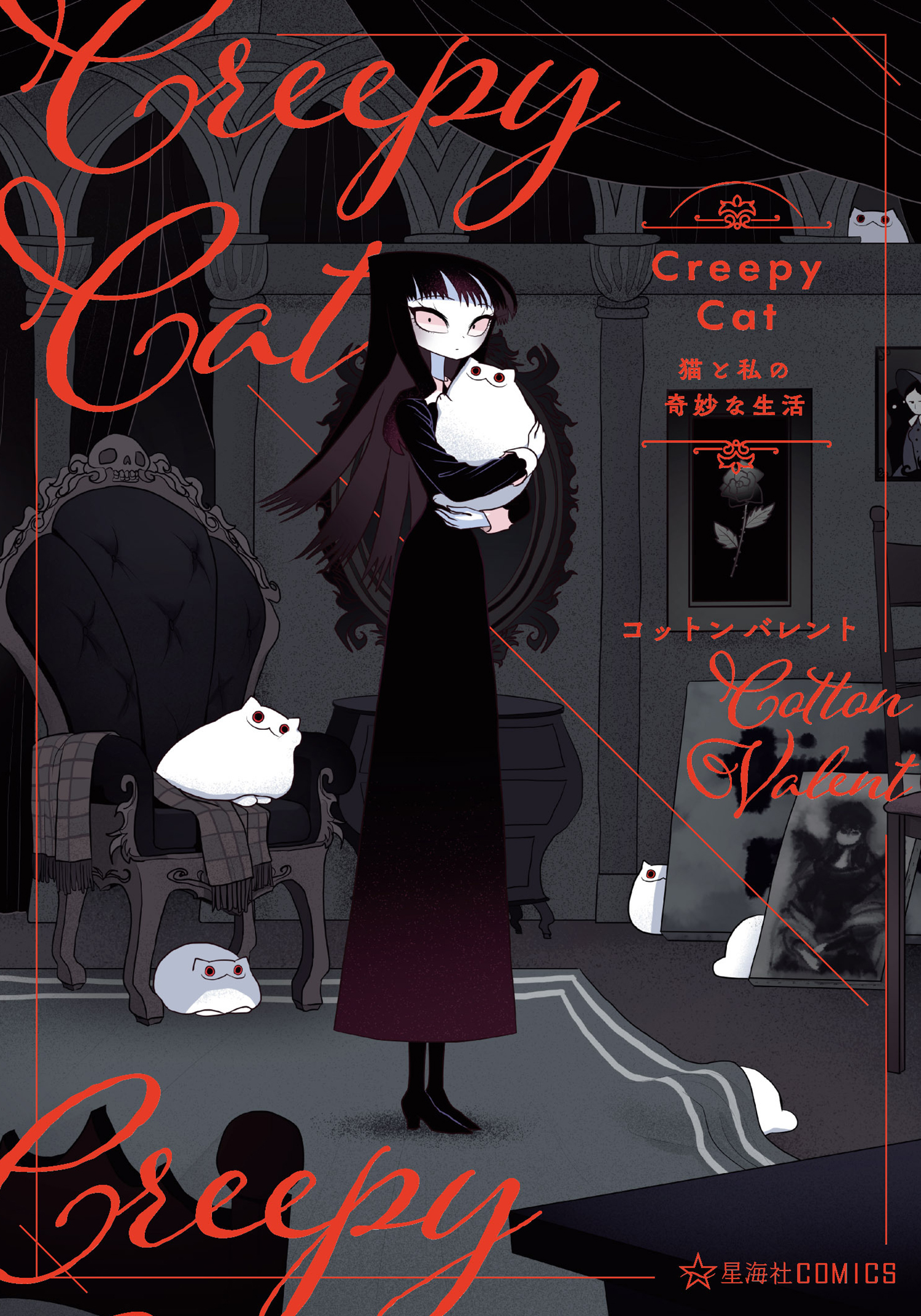 SOURCE: Press Release

Latest in Anime News by Crunchyroll!