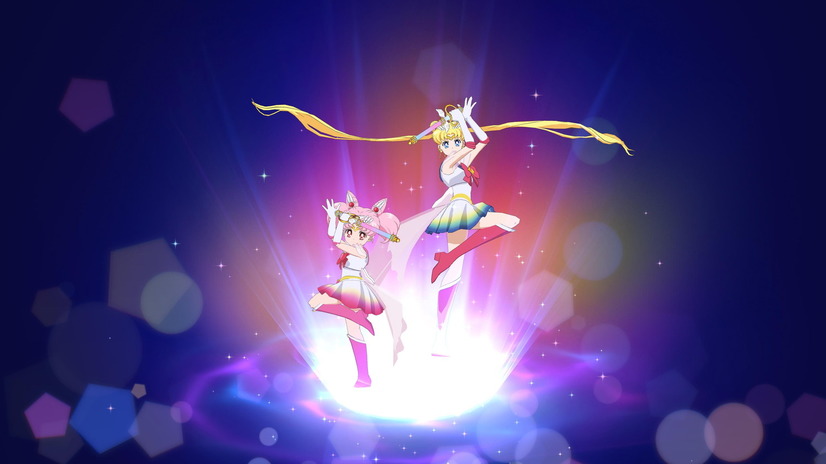 The first half of Sailor Moon Eternal opens in Japan next month, drawing fans back into the world of the classic magical girl series. For those looking for a little more immersion, Yokohama Landmark Tower will be hosting a virtual reality experience that lets you fly through the sky with Usagi, Chibiusa, and Pegasus.
VR DREAM FLIGHT will take the viewer into the world of the film, including a scene where Chibiusa and Pegasus fly through the night sky together.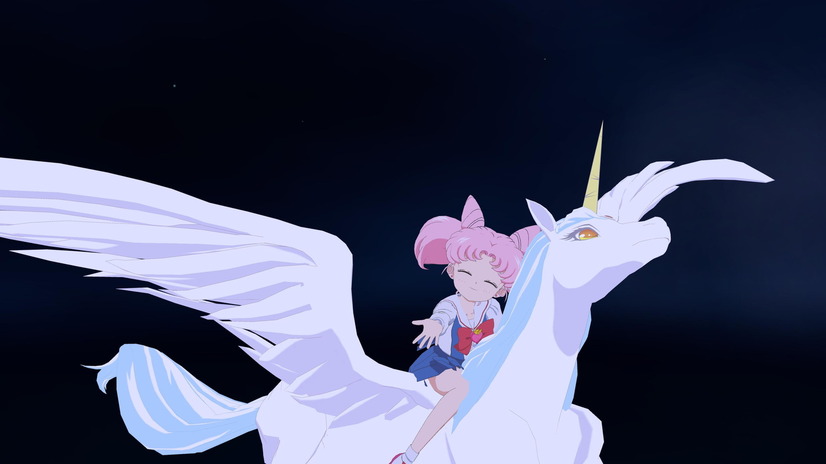 The experience will also include Sailor Moon and Sailor Chibi Moon's transformation: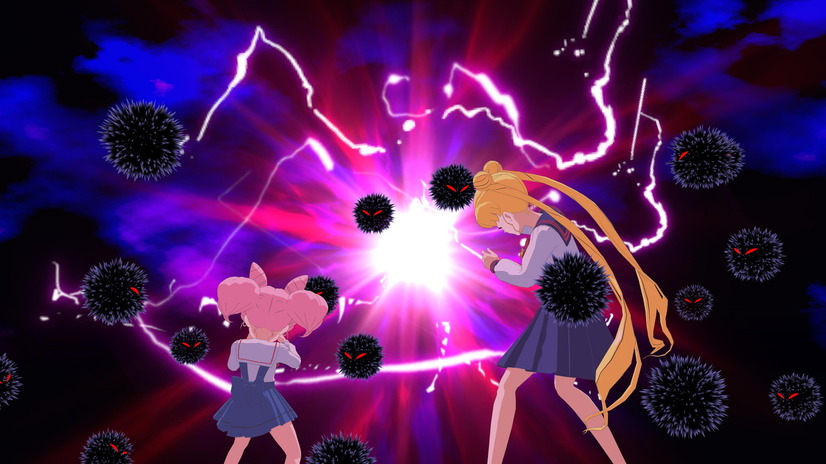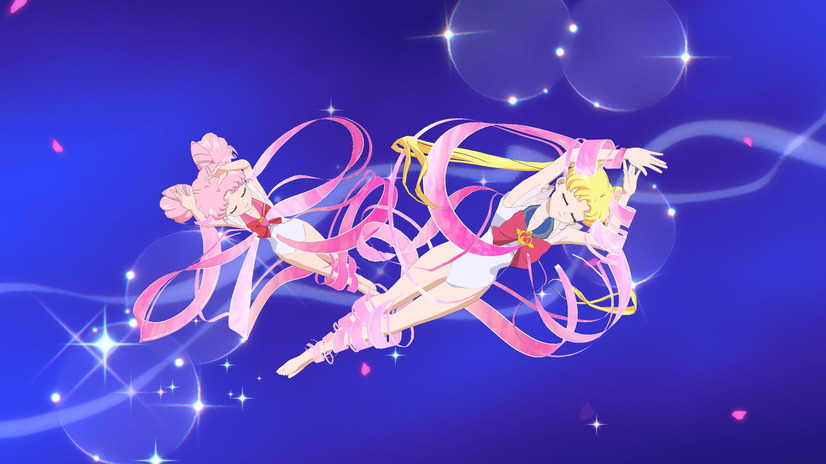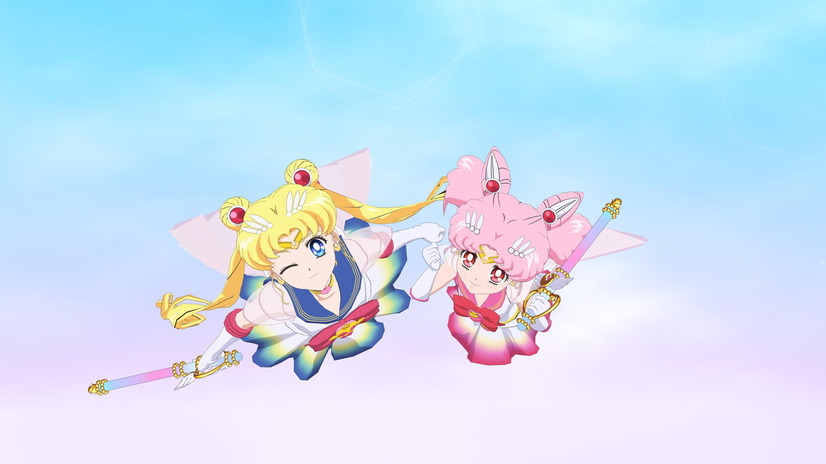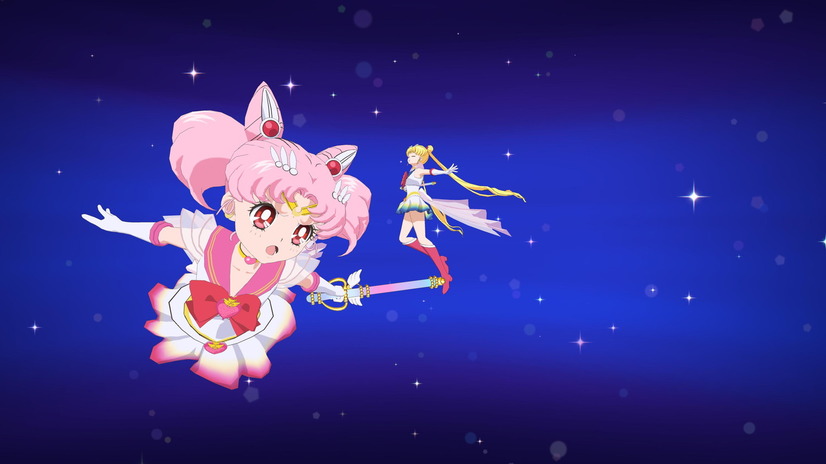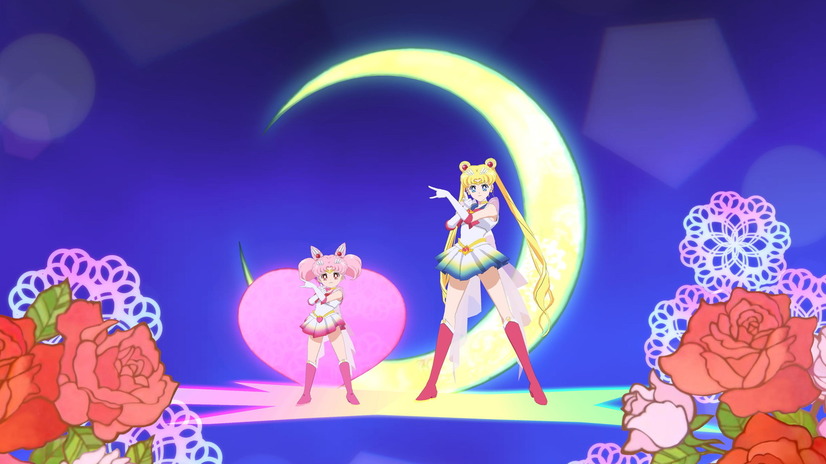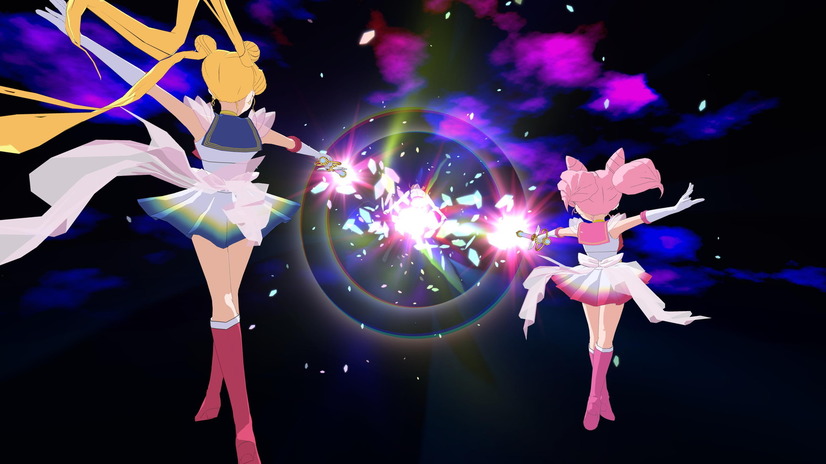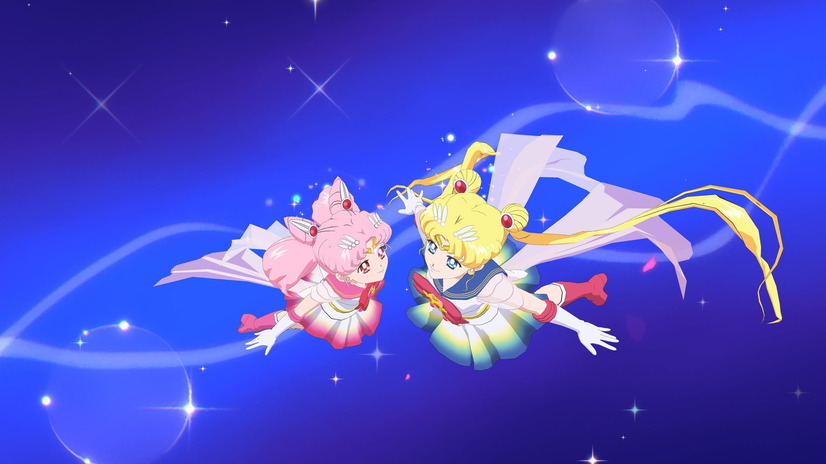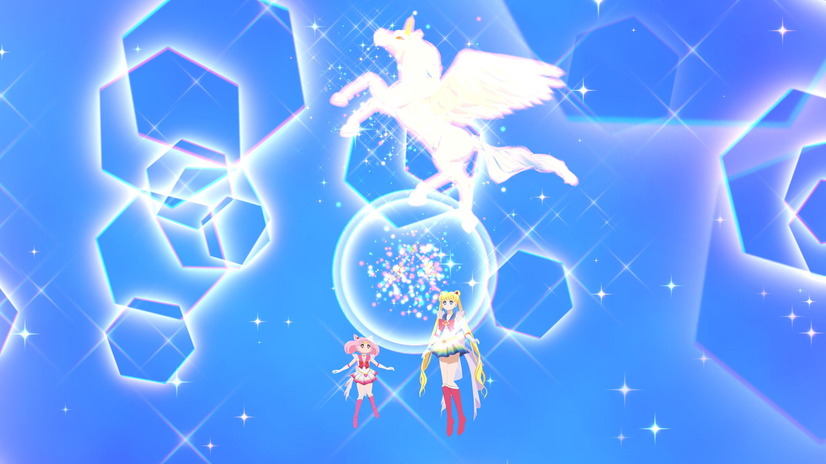 The experience will screen at Yokohama Landmark Tower's SKY GARDEN, the building's 69th floor observation dec.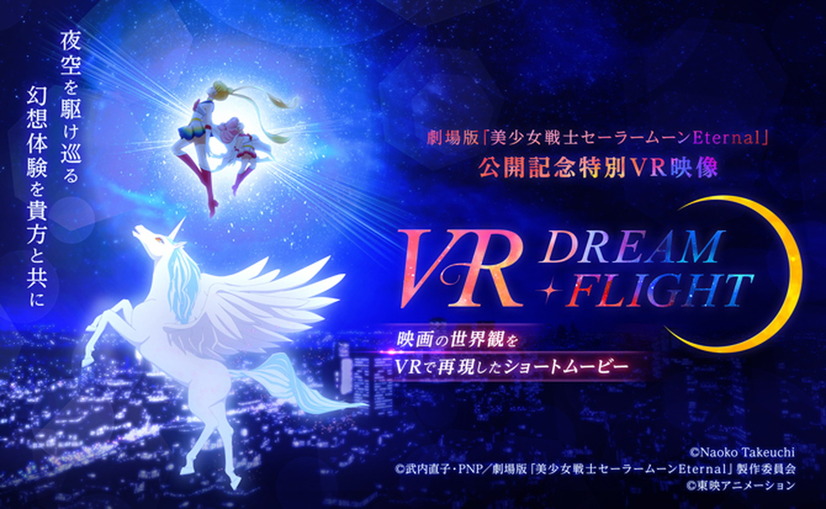 VR DREAM FLIGHT begins screening this Tuesday, December 22. The first of the two Sailor Moon Eternal movies premieres in Japan on January 8, with the second opening on February 11. The films follow on from Sailor Moon Crystal and adapt the original manga's Dream arc.
Source: Anime! Anime!


Latest in Anime News by Crunchyroll!