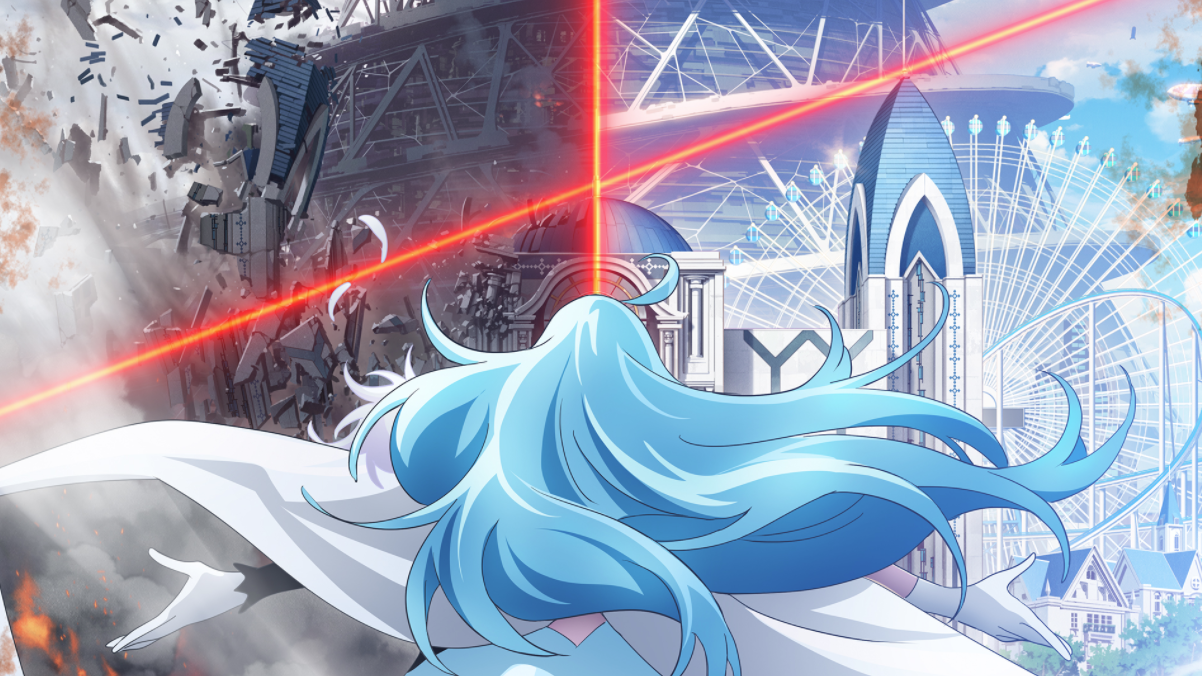 This April, the creator of Re:ZERO -Starting Life in Another World- and one of the series's scriptwriters will be joining forces for a brand new original anime series.
Titled Vivy -Fluorite Eye's Song-, the series announced its existence via the @vivy_portal Twitter account and official website. The series will hail from WIT STUDIO, Inc. (Attack on Titan, Kabaneri of the Iron Fortress).
Collaborating on the original story and screenplay will be Tappei Nagatsuki and Eiji Umehara. Nagatsuki is best known as the author of Re:ZERO, and recently headed up the anime series Warlords of Sigrdrifa. Umehara has scripted several episodes of Re:ZERO, as well as providing scenario supervision for CHAOS;CHILD. The two also worked together on the screenplay of Pokémon the Movie: The Power of Us.
Check out the teaser video (note: contains flashing images) and key visual:
WIT STUDIOによる新作オリジナルTVアニメ「Vivy -Fluorite Eye's Song-」(ヴィヴィ -フローライトアイズソング-)の特報PVを公開いたしました。

<私(ヴィヴィ)>が<私(A.I)>を滅ぼす物語――。

2021年4月より放送開始!https://t.co/59E7SwNul1#ヴィヴィ pic.twitter.com/BMBOwcnE52

— 「Vivy -Fluorite Eye's Song-」(ヴィヴィ-フローライトアイズソング-)公式 (@vivy_portal) January 15, 2021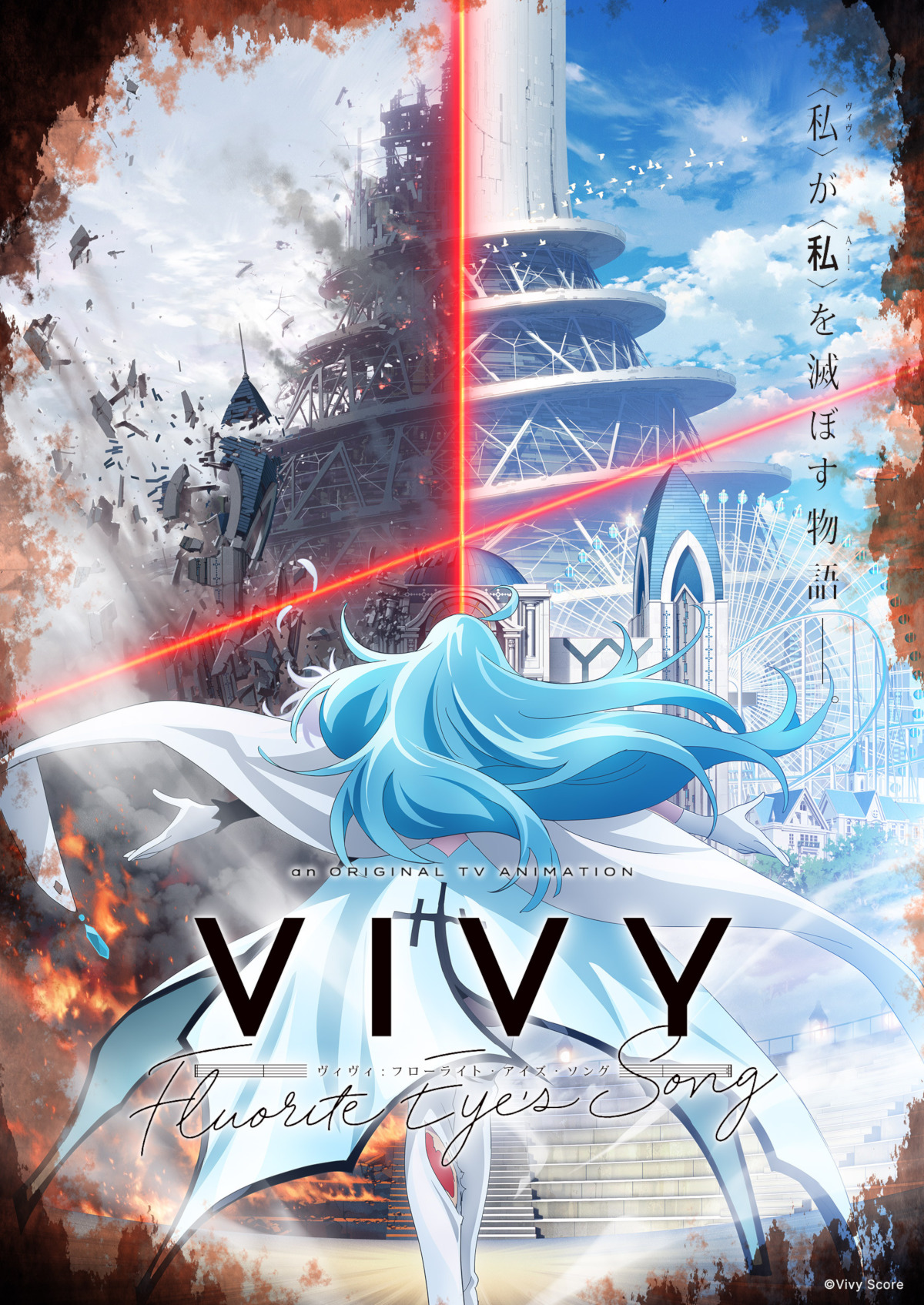 The text on the image and in the video give us our only hints at the story so far. "100 years have passed," according to the trailer. And the visual itself calls the series "the story of how I (Vivy) destroyed me (A.I)."
Vivy -Fluorite Eye's Song- will premiere in April.
Source: @vivy_portal


Latest in Anime News by Crunchyroll!