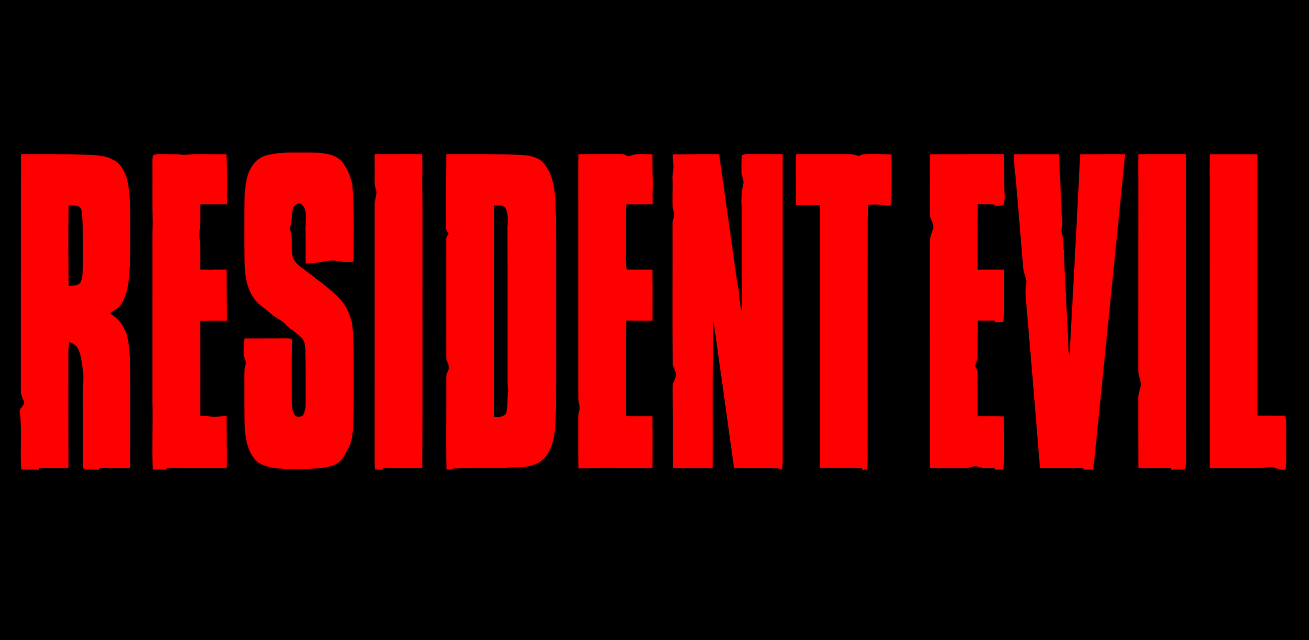 The previous Resident Evil film franchise started as a passable action movie with passing references to the game series and morphed into a six-film saga that was barely recognizable and became a vehicle for actress Milla Jovovich to secure steady work with her director husband Paul W.S. Anderson, rather than an actual attempt to faithfully adapt the game series, in spite of its billion-dollar box-office success.
With Hollywood's appetite to reboot franchises at an all time high, German film studio Constantin along with Capcom are currently filming a new Resident Evil movie, one that aims to bridge the best of the first and second games' respective narratives into a film that will manage to satsify long-time fans of the franchise while also serving as an introduction for the average movie goer.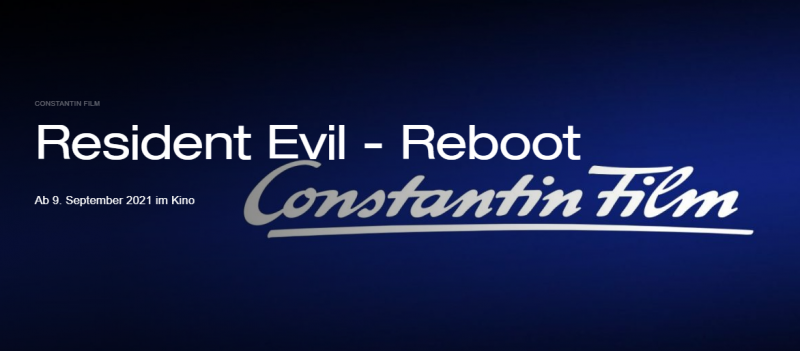 Now, it seems the movie studio has revealed when it plans to release the film, and it may take into account the ongoing pandemic. A preliminary premiere date of September 9th 2021 has been set by the studio on its website, although given the state of the world, even this date can change. The film will feature the following cast, reflecting the desire to completely shake off the reliance on established stars for up and coming talent:
Kaya Scodelario (Maze Runner) as Claire Redfield
Hannah John-Kamen (Ant-Man) as Jill Valentine
Robbie Amell (Upload) as Chris Redfield 
Tom Hopper (The Umbrella Academy) as Wesker 
Avan Jogia (Zombieland: Double Tap) as Leon Kennedy
Neal McDonough (Yellowstone) as William Birkin
A trailer has yet to be released, but as filming progresses within the limitations of the current pandemic, it shoudn't be too long now before we see just how faithful the film reboot will be to the games. Here's hoping the second time's the charm. 
SOURCES: Game Informer and Deadline Hollywood

Latest in Anime News by Crunchyroll!