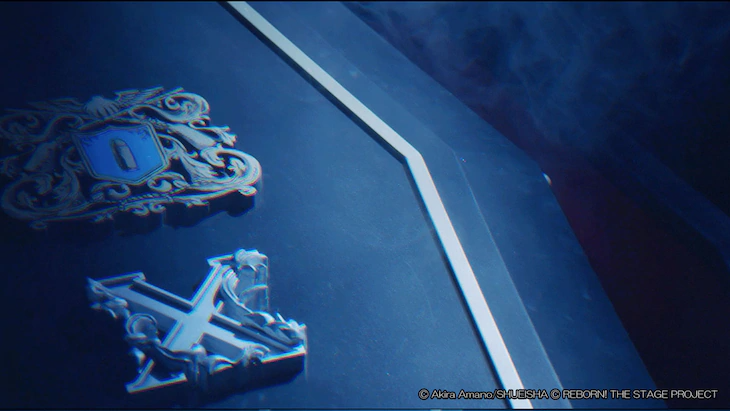 The stage adaptation of Akira Amano's manga series REBORN! will be wrapping up this coming summer, as the show ventures forward into the series's popular Future Arc.
The announcement was made today as part of Jump Festa 2021 ONLINE. The show's lead cast of Neeko as Reborn (who also plays the role in the anime) and Ryohei Takenaka as Tsuna will be returning, with director/playwright Maruichiro Maruo also returning.
Check out the play's teaser video, including moments from previous shows:
The "Future Arc," which comprised chapters 136-282 of the manga and episodes 74-203 of the anime, is being called the "final chapter" of the stage adaptation. In the original story, one of the most popular of the series, future Vongola boss Tsuna and his Family are sent nearly ten years into the future to confront the rival Millefiore Famiglia.
REBORN! the STAGE -episode of FUTURE- will be staged in Tokyo and Osaka in summer 2021. Advance lottery tickets for seating will be available in the home video release of the most recent stage show, SECRET BULLET, which goes on sale March 17.
Source: Comic Natalie

Latest in Anime News by Crunchyroll!