On January 3, 2021, the One Piece manga reaches Chapter 1,000. That's certainly a cause for celebration for all the Luffy fans that have either kept up with the series for decades or have just gotten into it and are trying to catch up or are somewhere in between. I fall into that first category, as my One Piece journey starts about 13 years ago when my college roommate asked me if I wanted to watch "this One Piece anime," and I said "Sure!" not knowing that it would come to consume my entire being and change me forever. So, to honor this momentous occasion, I've created a quiz to test your One Piece knowledge from start to finish! Take it below to see how much you know!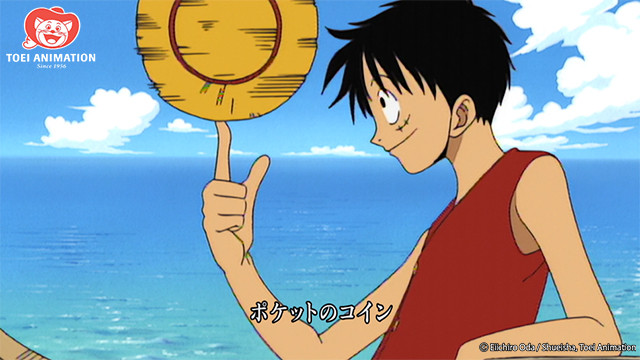 Quiz Maker – powered by Riddle
What result did you get? Let me know in the comments! And also let me know when you started your own One Piece journey!

Latest in Anime News by Crunchyroll!