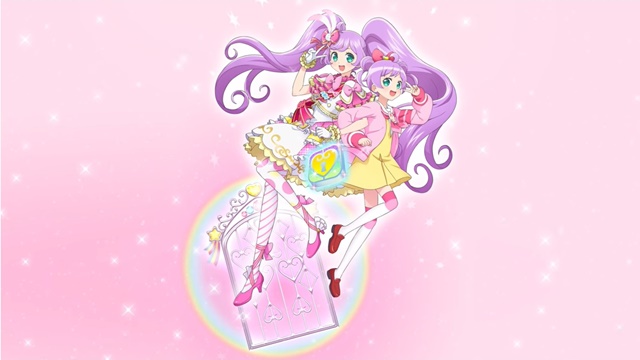 Fans have been waiting for more than a year for this announcement. Takara Tommy Arts announced on December 6 that Idol Land PriPara, a new smartphone app from its idol-themed franchise PriPara, is set to be released in the spring of 2021. Furthermore, a new web anime series of the same name will also start streaming simultaneously.
Takara Tomy and syn Sophia's co-produced mixed-media franchise "Pretty Series" was launched with its first arcade game Pretty Rhythm: Mini Skirt in July 2010. Meanwhile, Tatsunoko Production has produced the TV anime series inspired by the franchise since 2011. As the fourth installment of the "Pretty Series," the TV anime PriPara started airing in Japan in July 2014, then it soon gained the status of a nationally popular anime on a par with the PreCure and the Aikatsu! series. The original PriPara TV anime aired for 140 episodes to March 2017, then its direct sequel Idol Time PriPara followed with 51 episodes from April 2017 to March 2018.
17 months after Idol Time PriPara ended, Takara Tomy Arts applied for the two trademarks "Idol Land" and "PriPara Land" in September 2019, so fans have been expecting some new project from the PriPara franchise in progress using the names.
Makoto Moriwaki, the director of the original two PriPara TV anime series, will return to the director's chair of the Idol Land PriPara web anime, alongside the series composition writer Michihiro Tsuchiya. Of course, Tatsunoko Production will work on anime production, while avex pictures will work on music production.
The official website for Idol Land PriPara has posted the first key visual featuring the protagonist Laala Manaka in her two forms. Two more key visuals are scheduled to be posted and the second one will be revealed in the middle of this month.
1st key visual: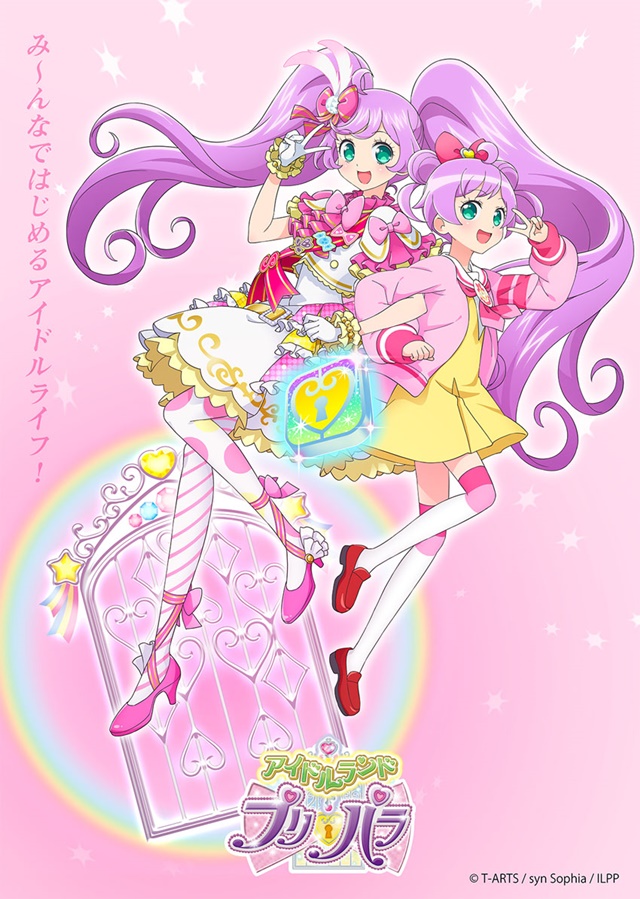 Announcement PV: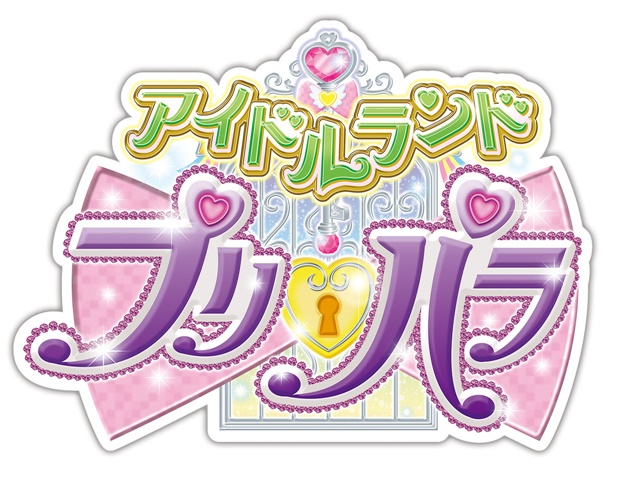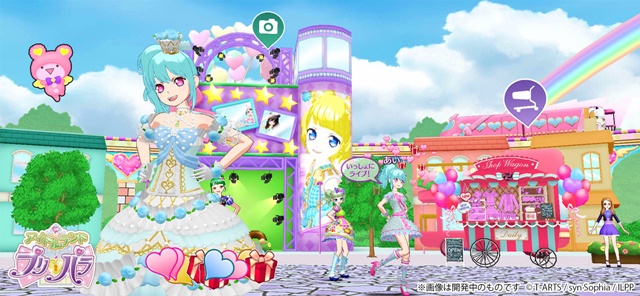 ????(1/4)【めが兄ぃ】貴方のめが兄ぃです。これから、アイドルランドプリパラでの皆さんの素敵なアイドルライフをサポートしていきます。まずはこのアカウントのフォローをよろしくお願いしますね。そして、アプリ連動新作アニメの制作も決定!キービジュアル第一弾はこちらです。#pripara #アドパラ pic.twitter.com/Y5Kbquy6e2

— アイドルランドプリパラ【公式】 (@idolland_arts) December 6, 2020
---
Source: Takara Tommy Arts press release
© T-ARTS / syn Sophia / ILPP

Latest in Anime News by Crunchyroll!