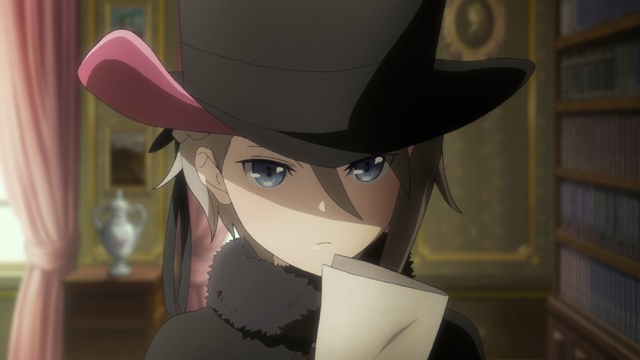 Today on the theatrical release day of the first chapter in Japan today, the official website for Actas' original anime series Princess Principal announced that the second chapter of its six-chapter sequel Princess Principal Crown Handler is set to be released in the fall of 2021. A trailer for the second chapter is attached to the end of the first chapter. Further information will be announced on the anime's official website and Twitter account.
The original Princess Principal TV anime series was aired for 12 episodes from July to September 2017. The 53-minute first chapter of its sequel story was released in 46 theaters in Japan today on February 11, 2021. It was originally slated for April 10, 2020, but has been postponed due to the COVID-19 pandemic.
本日上映をスタートしました「プリンセス・プリンシパル Crown Handler」第1章に続く、
第2章の公開時期が【2021年秋】に決定いたしました!
上映中の第1章のラストで第2章の予告映像を公開中です!
引き続き、本シリーズの応援の程よろしくお願い致します。#pripri pic.twitter.com/SDLwFkzVN7

— 『プリンセス・プリンシパル』公式 (@pripri_anime) February 11, 2021
>
Trailer for the first chapter:
"Princess Principal Crown Handler" synopsis:
The story is set in London at the end of the 19th century. A new task has been assigned to Team White Pigeon, a group of spies from the Commonwealth. It is a delivery of a used bookstore owner to the Commonwealth. Ange, Dorothy and Chise successfully recapture the owner, who had been held in a detention center by the Kingdom. Meanwhile, the "spy hunt" became more intense in the Kingdom following an assassination attempt on the queen, and tension is strained at Control in the Commonwealth. Control speculates that the spy who has dispatched to the royal family might be a "double agent." To find out the truth, they order Team White Pigeon to contact with the spy, whose codename is "Bishop." How their new mission will be accomplished? And who is "Bishop"?
Key visual: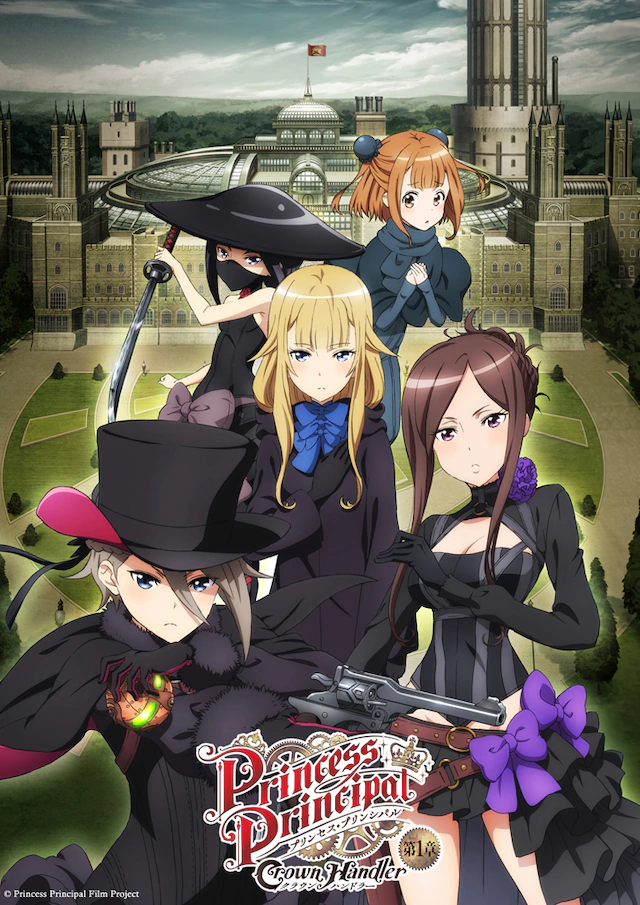 Main Staff:
Director: Masaki Tachibana (Tokyo Magnitude 8.0, Barakamon)
Series Composition: Noboru Kimura (Gundam Build Divers)
Original Character Designer: Kouhaku Kuroboshi (World Conquest Zvezda Plot, Pop In Q)
Anime Character Designer/Chief Animation Director: Yukie Akiya (CODE:BREAKER, Celestial Method) & Kimitake Nishio (Regalia: The Three Sacred Stars)
Chief Animation Director: Kimitake Nishio
Anime Production: Actas (Long Riders!)
---
Source: "Princess Principal" official website / Twitter
© Princess Principal Project

Latest in Anime News by Crunchyroll!