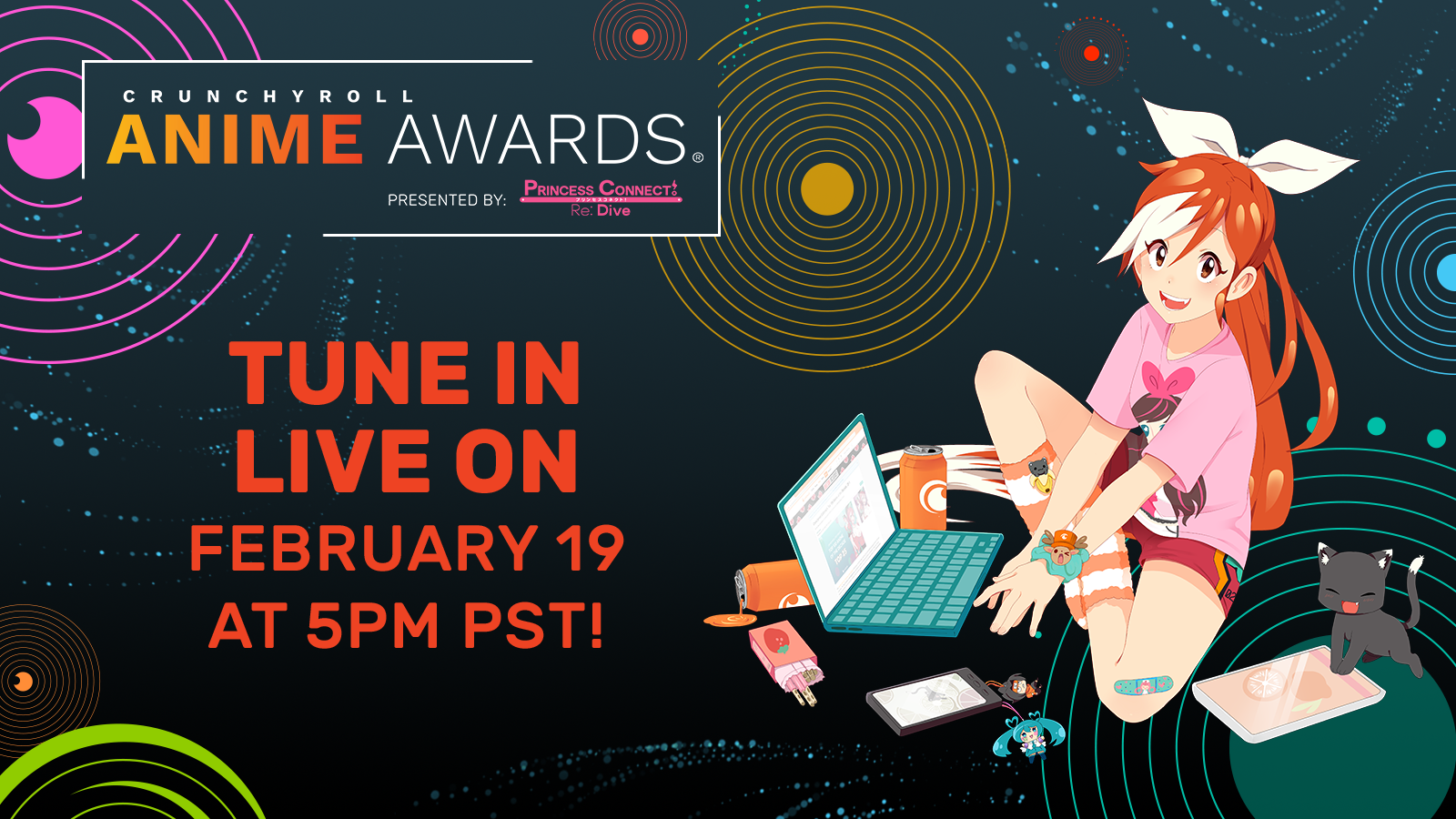 This year's Anime Awards are right around the corner! The festivities officially begin on Friday, February 19 at 5:00pm Pacific Time, and Crunchyroll has a few fun extras to keep Crunchyroll-Hime on everyone's minds in the meantime. 
While we wait to see who takes home the accolades, you can view and download a trio of Anime Awards Zoom Backgrounds below.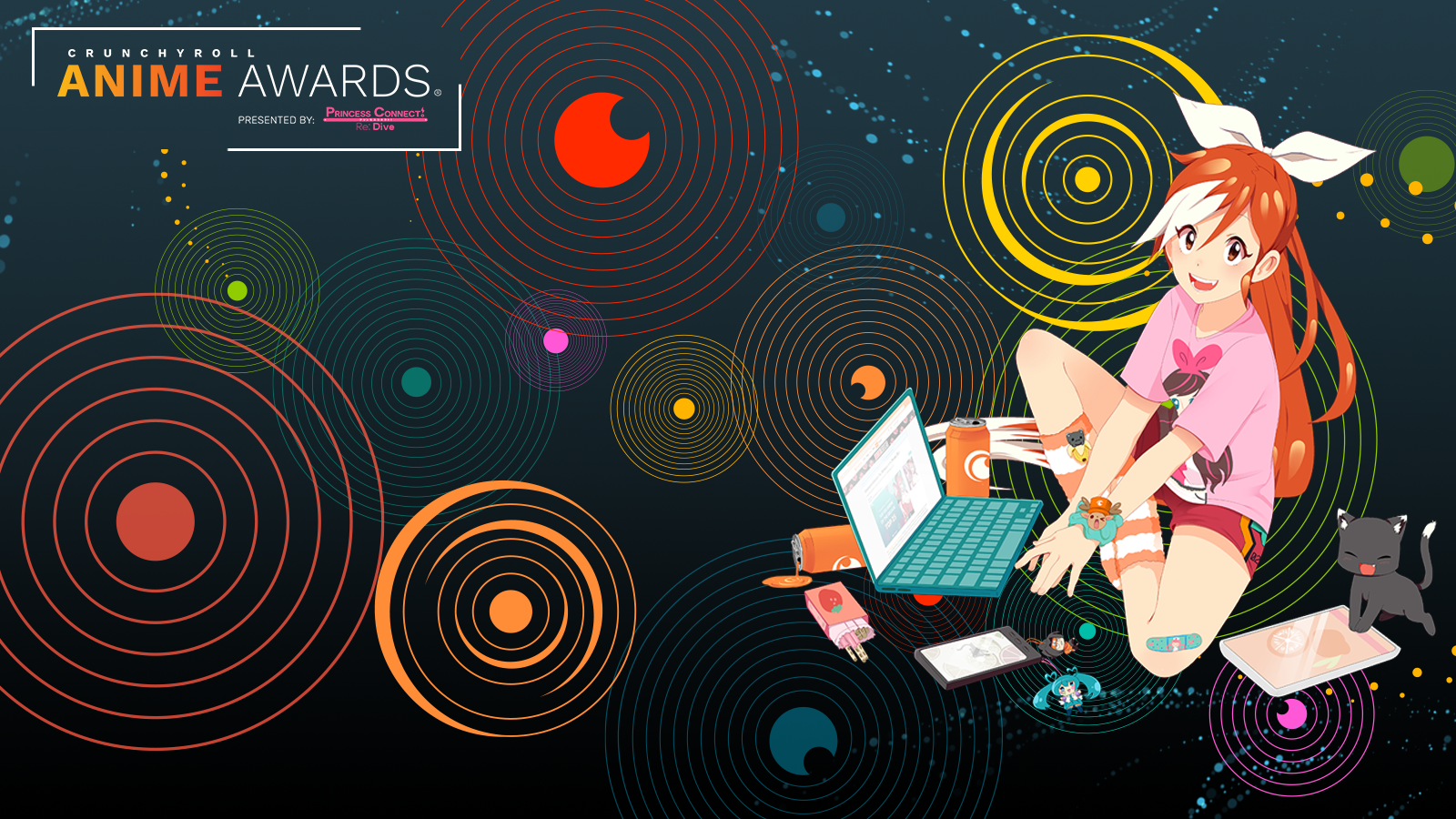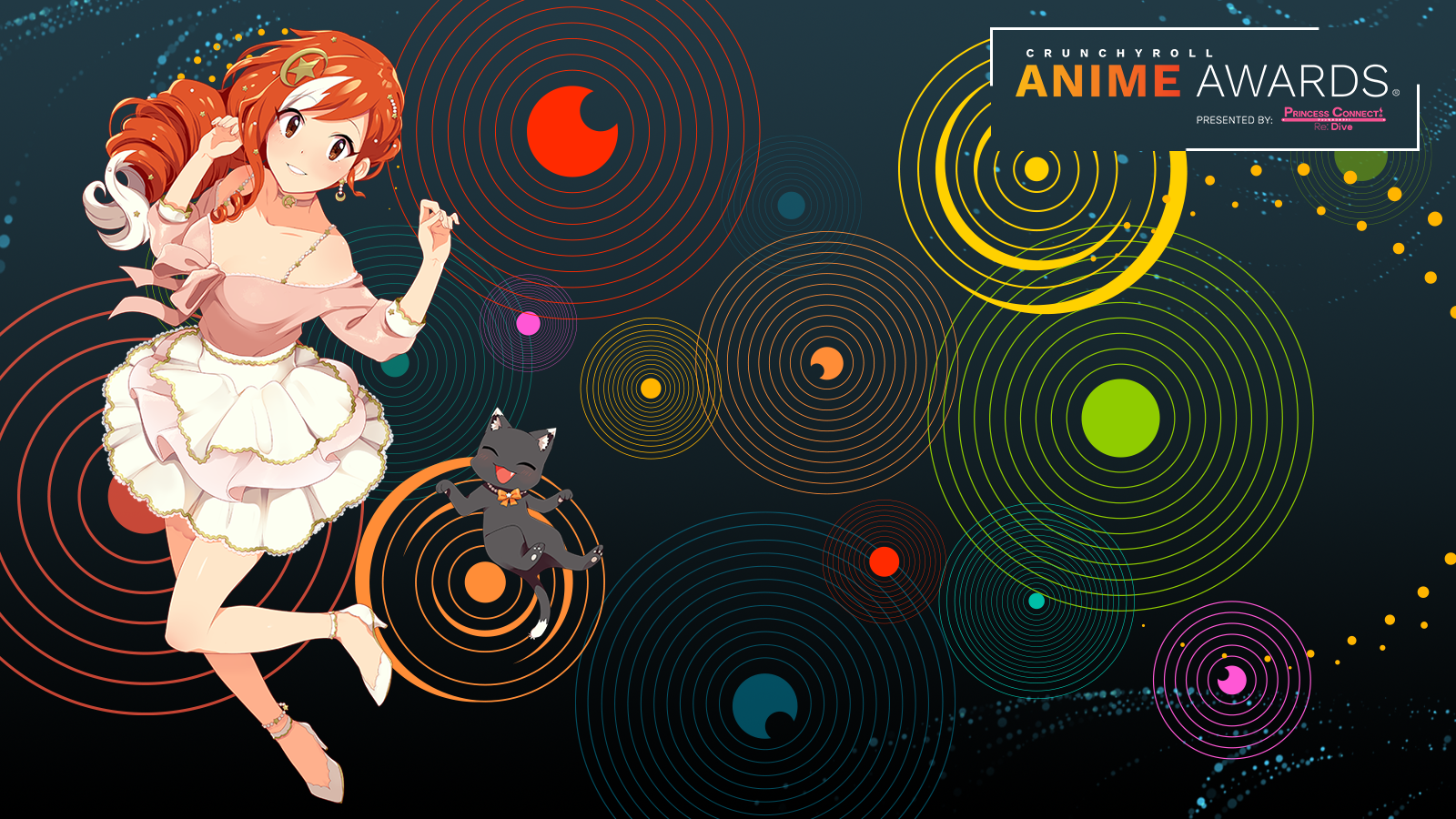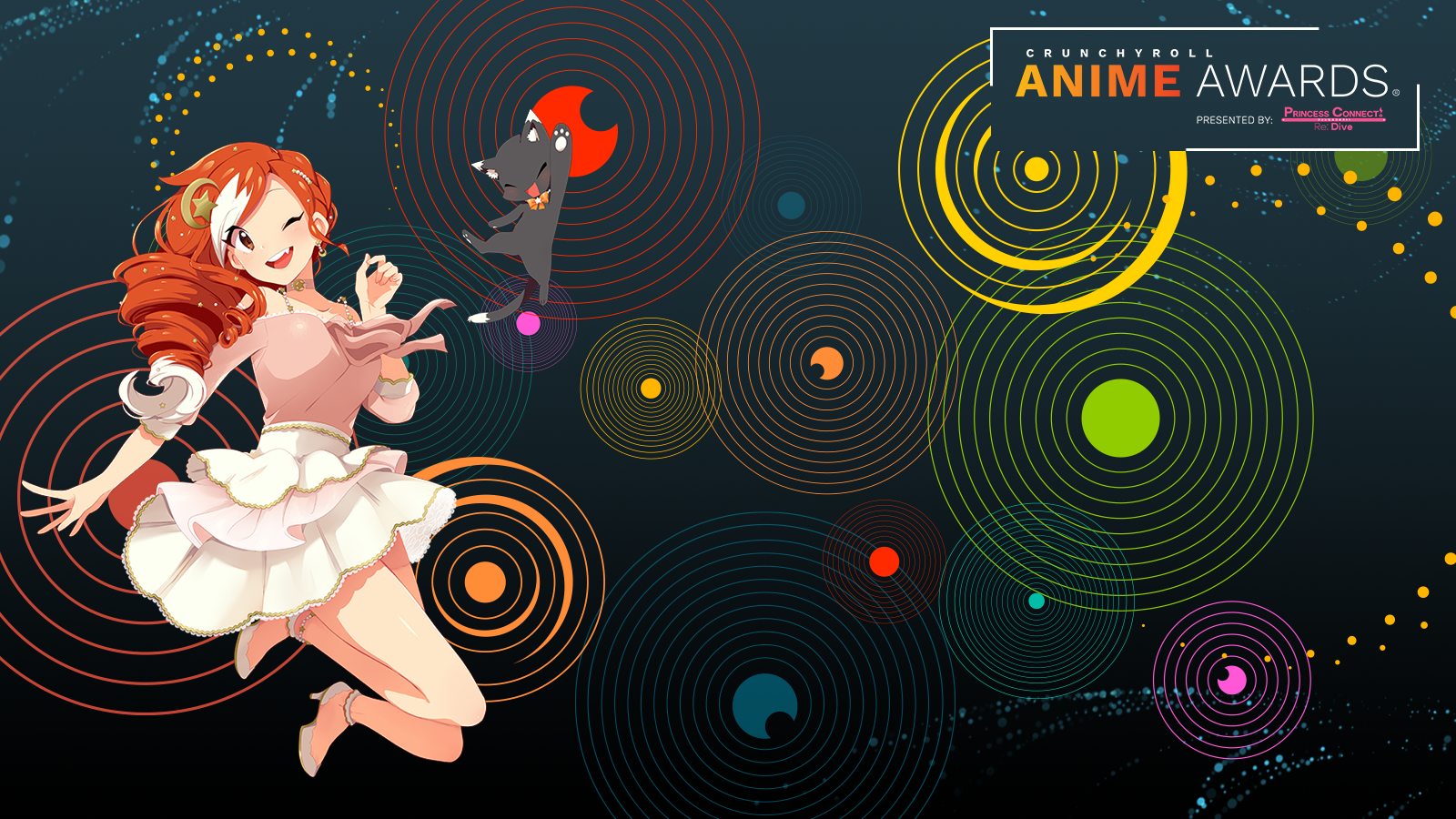 Feel free to pop these up in the background of your next video chat, or just use them as a set of wallpapers to give your desktop some much-needed Hime love. 
Tune into the Anime Awards when they go live in just 10 days on February 19 at 5:00pm PT!

Latest in Anime News by Crunchyroll!