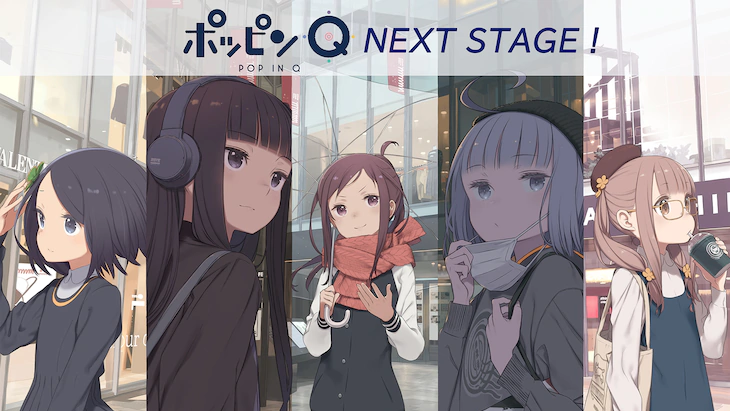 Back in 2016, Toei premiered the film Pop in Q to celebrate its 60th anniversary. The five stars of the film have returned over the past few years via crowdfunded projects — and the latest is promising an entire book's worth of adventure!
The original film united five middle school girls on the day of their graduation, transporting them to a magical alternate world in need of their help. In order to save this world, they would need to unite their hearts through music and dance. Pop in Q NEXT STAGE! will take place in the girls' third year of high school, bringing them together once again to battle a new crisis.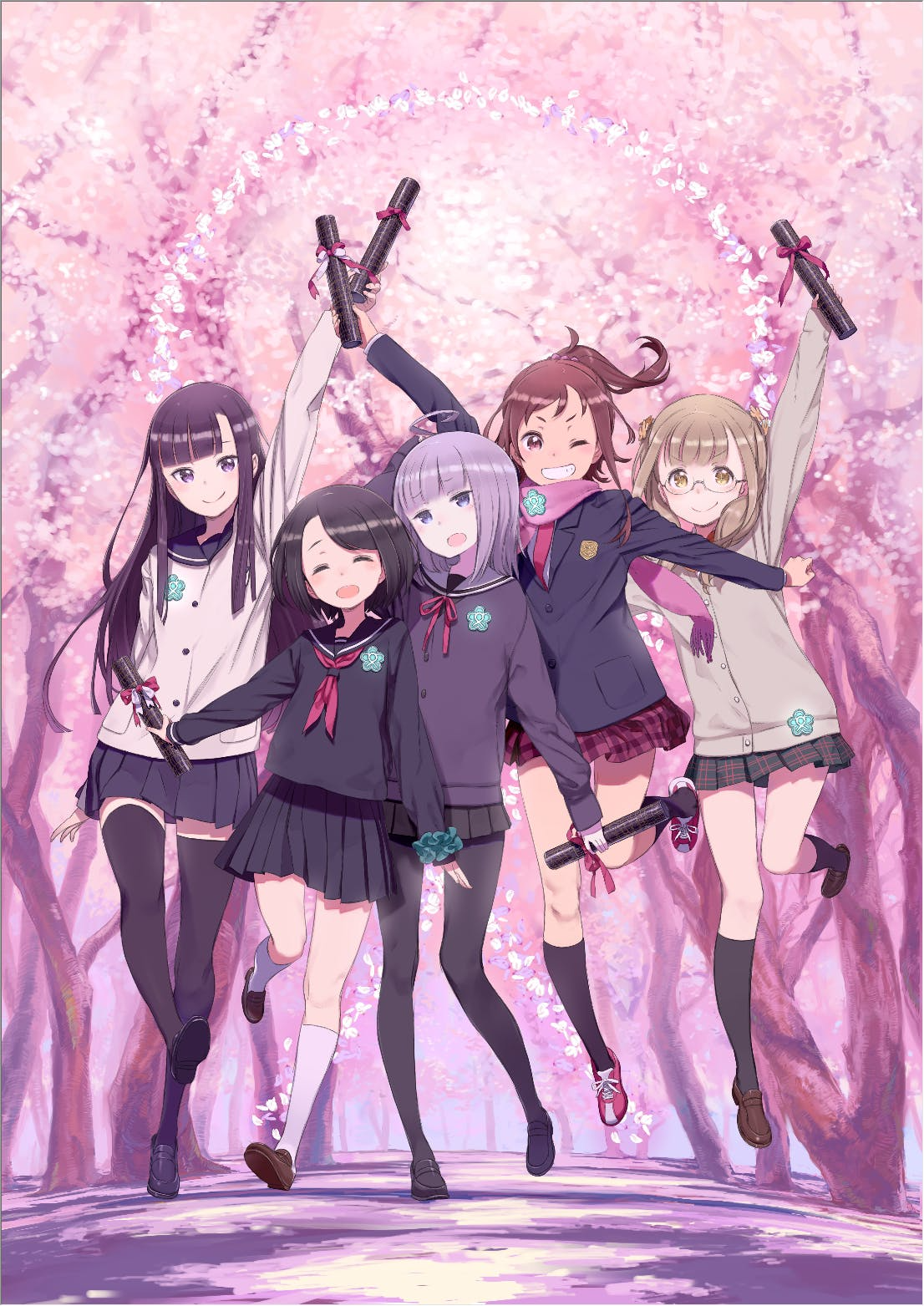 If all goes according to plan, the new project will consist of a full-length novel and an animated PV. Author Senya Mihagi, who collaborated with director Naoki Miyahara on new short stories for the 2019 crowdfunding project, is attached to write the novel with Miyahara's guidance.The novel would also feature new art by Kouhaku Kuroboshi, the character designer for the original film.
The attached animated PV will bring to life a part of the novel. Some of the PV will be viewable by the general public, but only Campfire backers will be able to watch it in its entirety.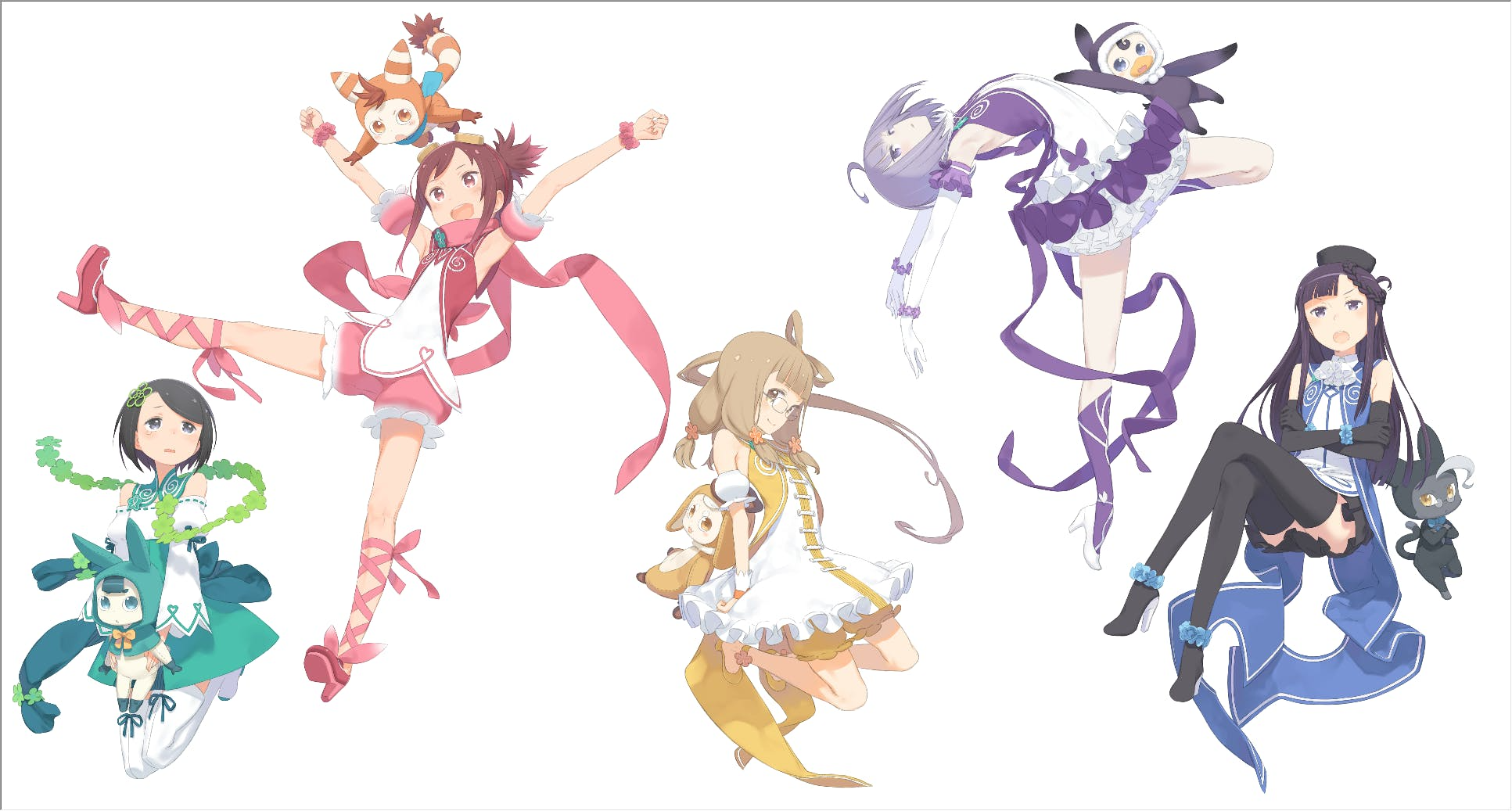 Previous Pop in Q crowdfunding campaigns reached their goals (and stretch goals) in no time, and NEXT STAGE! looks to be on a similar track. At the time of publication, the crowdfunding campaign has raised 54% of its 14.5 million yen goal, with 47 days remaining.
Source: Comic Natalie


Latest in Anime News by Crunchyroll!