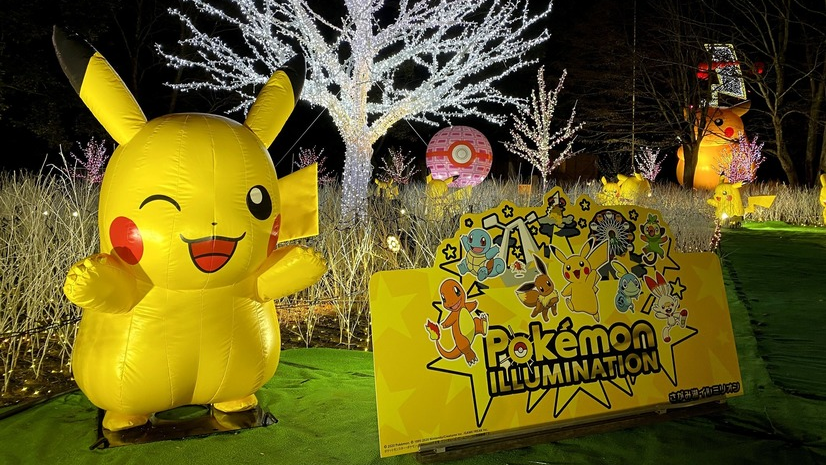 As the nights get darker sooner, Pikachu and all his friends are lighting up the nights for fans in Japan at the Pokémon Illumination!
The outdoor event, which will take place at the Sagamiko Resort Pleasure Forest, is divided up into several themed areas. See your faves on Pokémon Street, meet a full array of evolved buddies on the Eevee's Friends Rainbow Chairlift, ride the Pokémon Ferris Wheel, and bear witness to a Gigantamaxed Pikachu.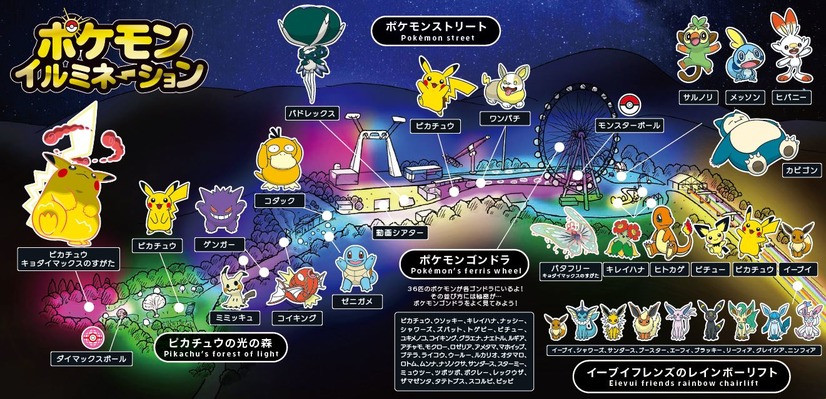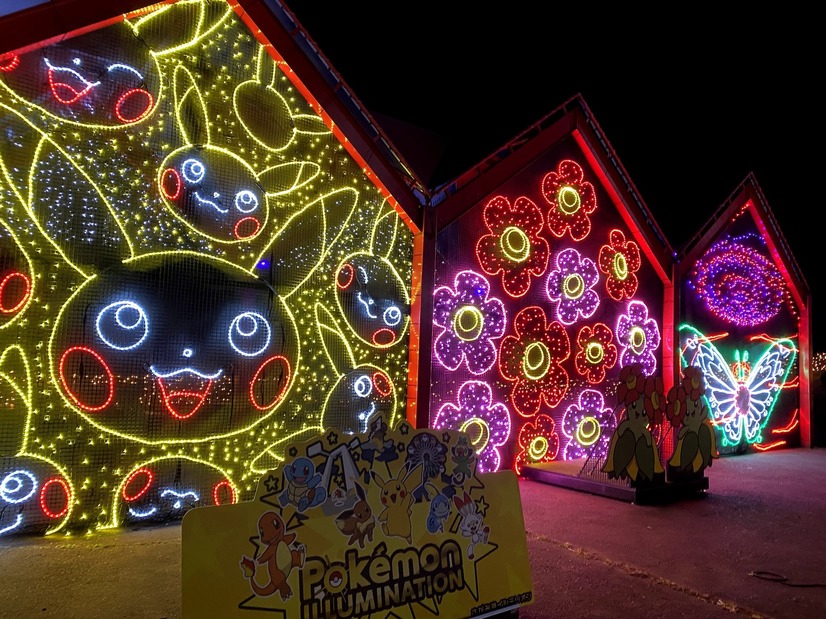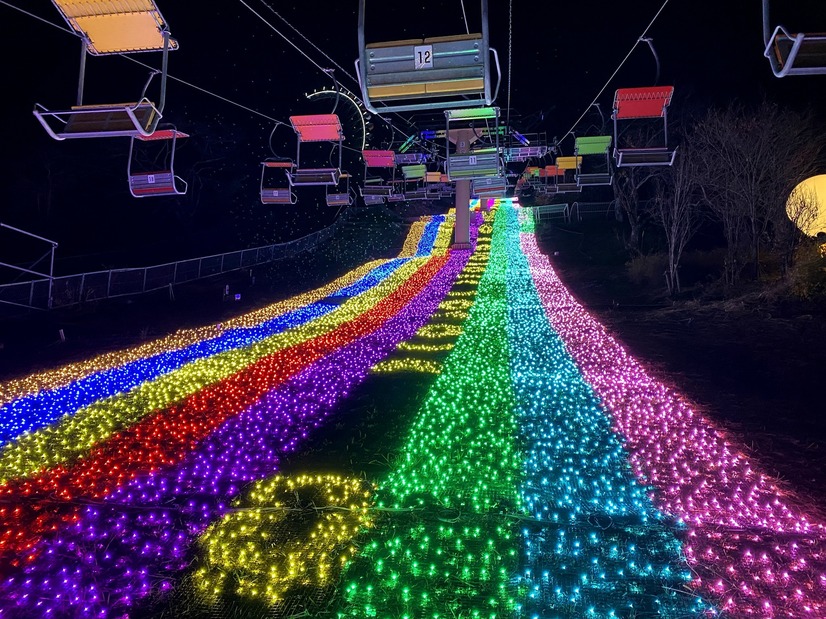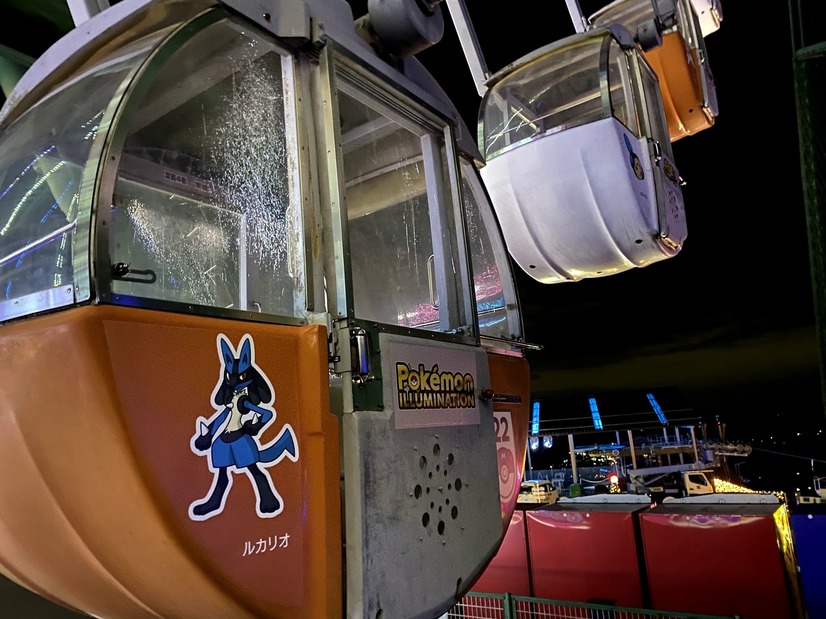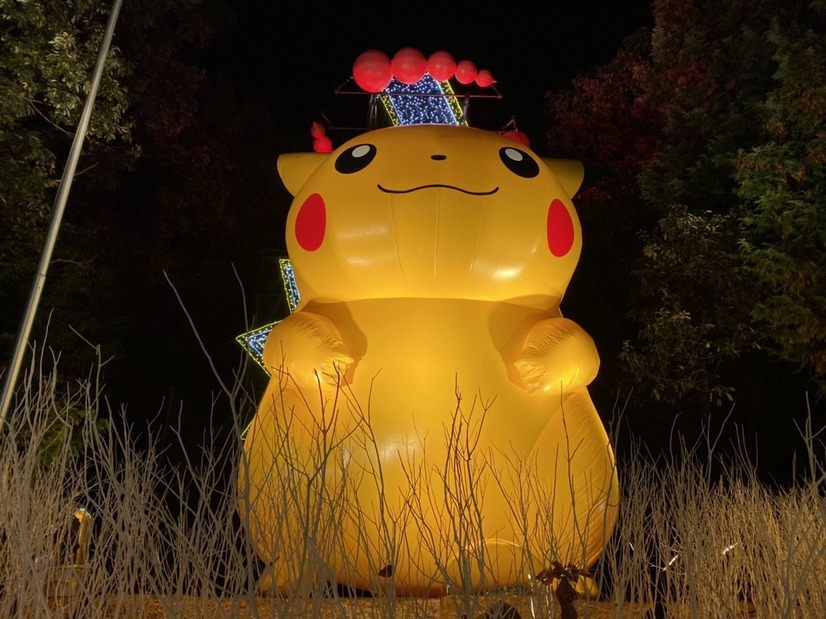 The Illumination will offer a variety of themed menu items to snack on during your visit, and purchase of a drink or snack comes with a novelty gift.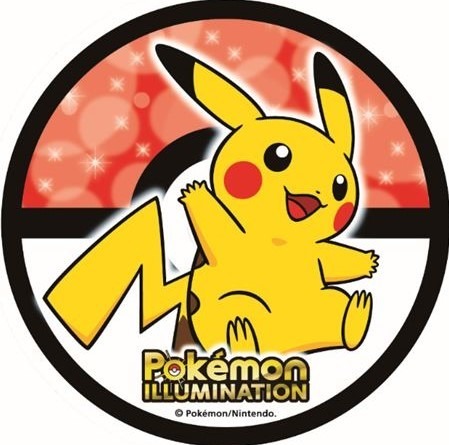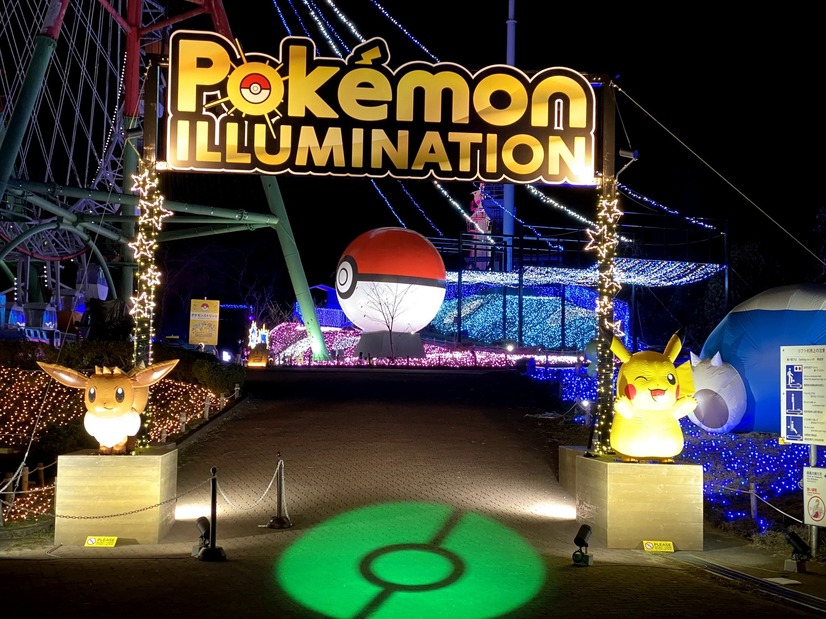 The lights turn on November 14, and the event will run in the evenings until April 4, 2021. On weekends and holidays, the event will play host to Pikachu's Pikapika Light Show. And starting January 9, photo ops will be held in Pikachu's Light Forest.
Source: Anime! Anime!

Latest in Anime News by Crunchyroll!