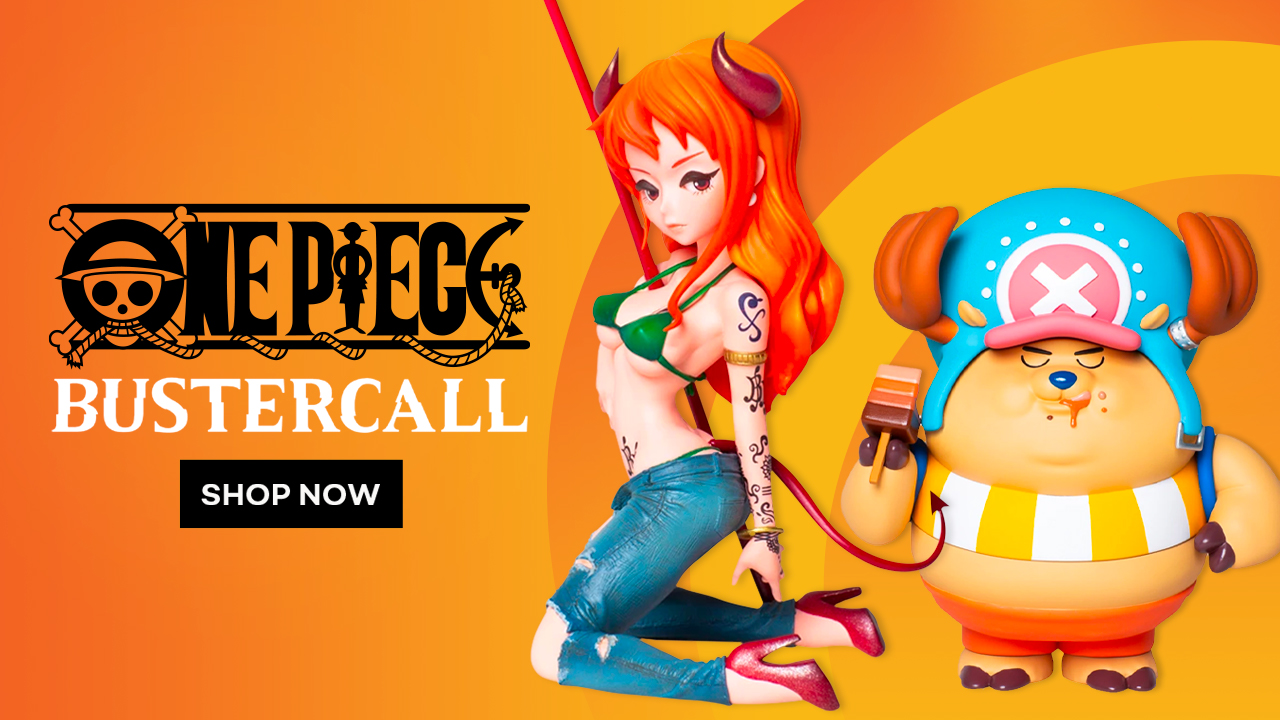 The first wave of the BUSTERCALL One Piece collection kicks off with a unique reimagining of the series' most iconic characters, Luffy, Nami, and Chopper! This series features three figures, inspired by the vision of talented artists Saori Ishizaki and Alex Solis.
Saori Ishizaki's version of Nami captures her cute and devilish side, while Alex Solis' versions of Luffy and Chopper feature the artists' signature "chunky" characterization. 
Click through to pre-order now!
The BUSTERCALL Project aims to recreate the identity of the One Piece manga and series, working in collaboration with global artists to create a new and unforgettable vision.
>>>Pre-order the BUSTERCALL One Piece collection now!
Latest in Anime News by Crunchyroll!