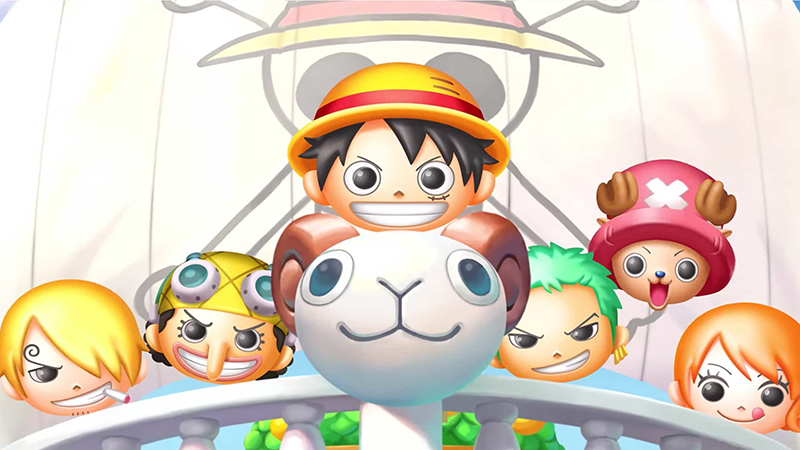 There are tons of new mobile games coming out every year, but which ones are top of the heap? Google Play is letting the fans decide!
The upcoming Users' Choice Awards lets fans choose the best game, app, movie, and book of 2020 as available on the Google Play store. Nominees vary by region, but you'll see a few of the usual suspects across multiple regions.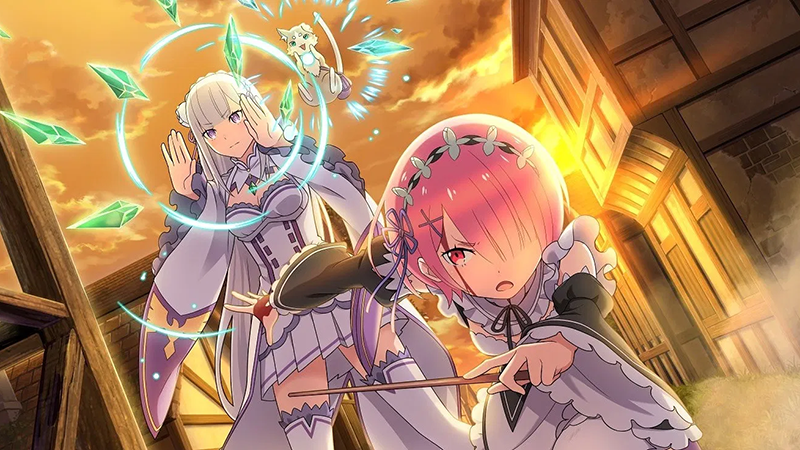 First up, here's Japan's line-up of 20 nominees:
– KONOSUBA: Fantastic Days
– Re:ZERO Lost in Memories
– Touhou Lost Word
– One Piece BON! BON! JOURNEY!!
– Arknights
– Genshin Impact
– AFK Arena
– Saint Seiya Rising Cosmo
– Pokémon Café Mix
– D4DJ Groovy Mix
– Red: Pride of Eden
– Project Sekai: Colorful Stage feat. Hatsune Miku
– Octopath Traveler: Champions of the Continent
– Dragon Quest Tact
– HYPNOSISMIC -A.R.B.-
– War of the Visions: Final Fantasy Brave Exvius
– Disney Twisted Wonderland
– Mini 4WD Hyper Dash Grand Prix
– Megami Historia
– Ensemble Stars!! Music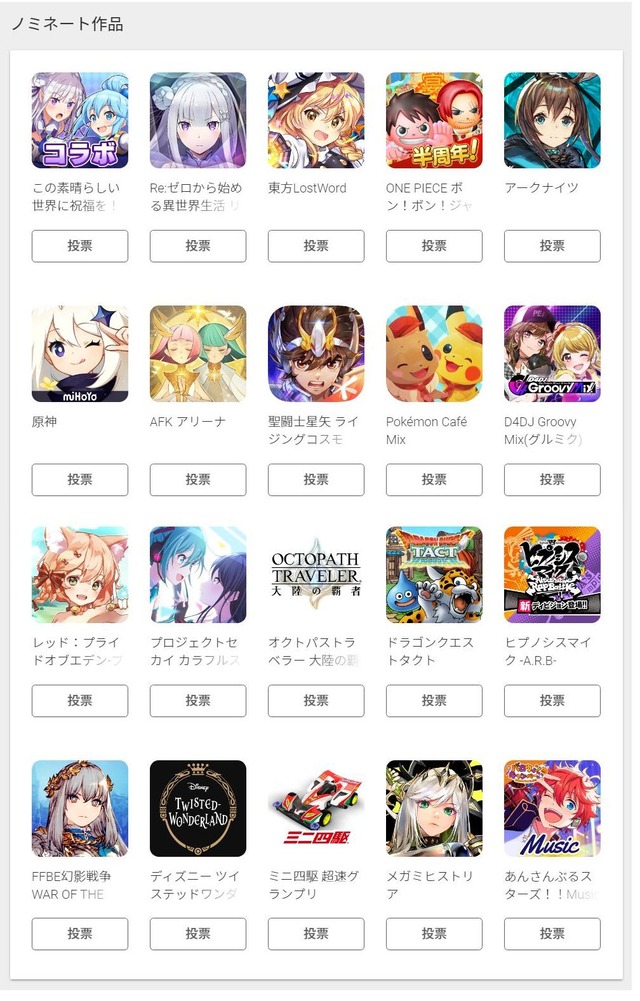 To vote in your region, follow this link. Different games and different numbers of options are likely, but there are a few holdovers between regions. For example, North American players can also rep for Arknights and Genshin Impact. 
Voting is open for the next two weeks, so be sure to get your choices in!
Source: Otakomu.jp


Latest in Anime News by Crunchyroll!