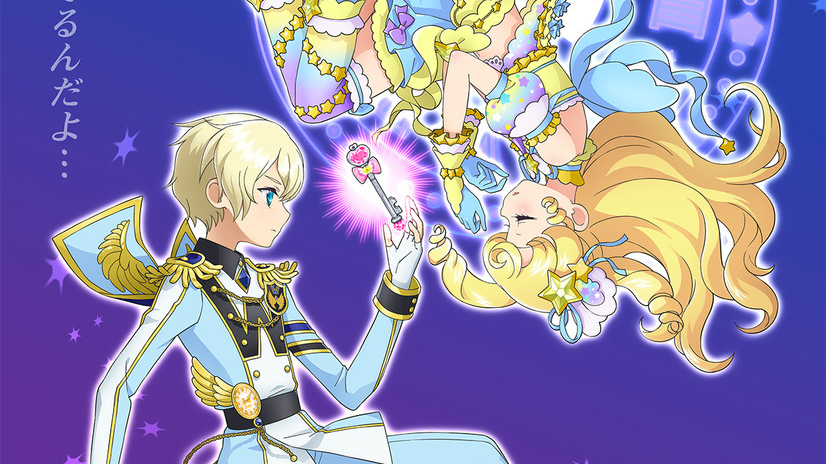 Last month, we showed you the latest key visual for Idol Land PriPara. The image showed Idol Time PriPara character Shougo Yumekawa facing a mysterious silhouette that was almost certainly his sister, Yui. The latest update on the web anime shows that that is, indeed, the case: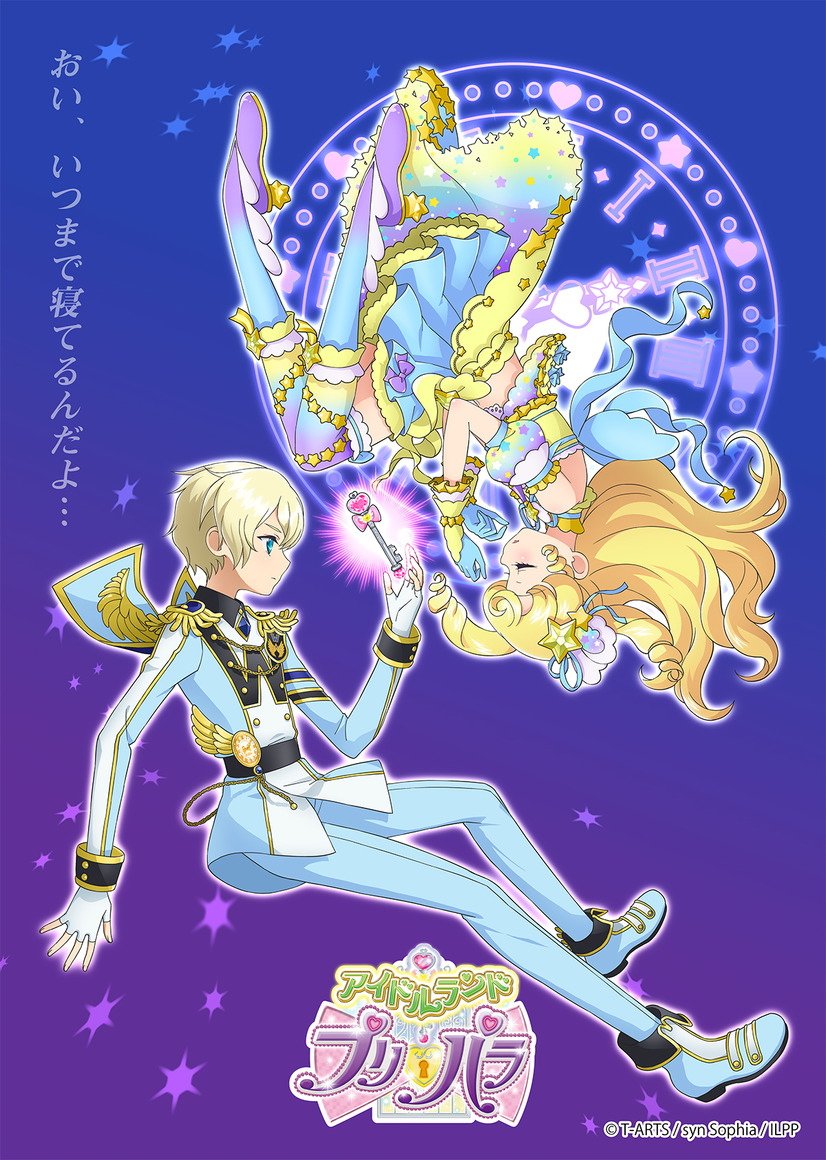 The text on the left translates to "Hey, how long are you going to stay asleep…"
Like the divine idol Laala (who appeared on the first key visual), Yui was one of the central characters of the original Idol Time PriPara. The series ended with Laala and Yui saying goodbye to each other. With Laala as the central figure of the first key visual, could this indicate that they'll be meeting again soon?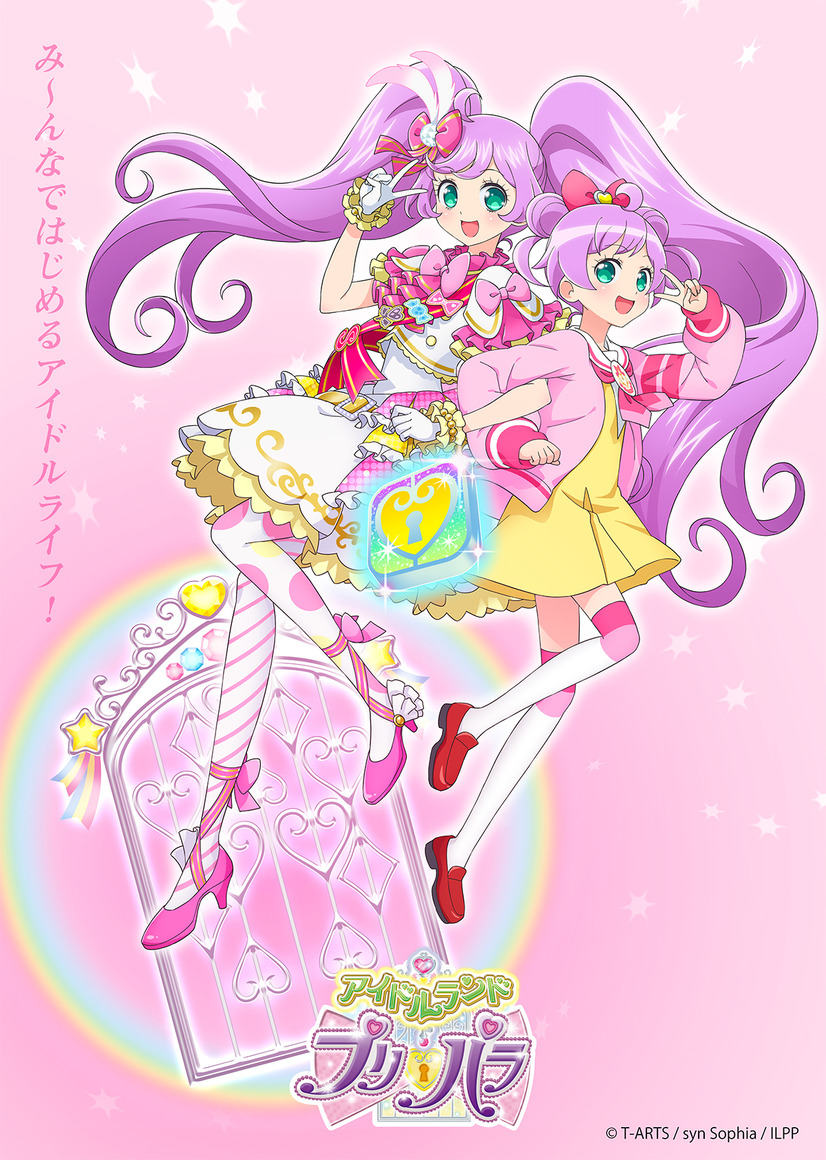 The voices of Yui and Shougo have also weighed in on their characters' returns. Arisa Date says she was genuinely emotional when she saw the new key visual. She loves the Yumekawa siblings and looks forward to telling a new story for their fans. But, like us, she's in the dark so far about what any of it means. Who's waking up? Who's going to sleep? What's the key that Shougo appears to be holding?
Seiichirō Yamashita, the voice of Shougo, notes that he has performed as his character live in the years since the first series. But he looks forward to returning to the "origin" with the new anime. He's just as curious about where the story will go, and notes that Shougo has grown a lot as a character since we last saw him.
Idol Land PriPara will exist as both a web series and an app. In the app, you'll be able to create your own PriPara idol character and live a virtual idol life. The new title will launch this spring.
Source: Anime! Anime!


Latest in Anime News by Crunchyroll!