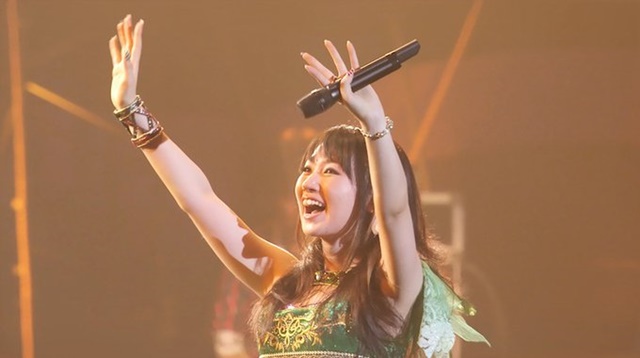 In commemoration of voice actress/singer Nana Mizuki's 20th anniversary as a solo artist, her official YouTube channel will post unreleased secret videos that have not been included on her past DVDs and Blu-rays on the seventh day of every month, "Nana's Day" (Nana means seven in Japanese).
The first clip of the project that has been posted on YouTube is her performance of "Yakusoku" from the first day of her concert tour "NANA MIZUKI LIVE CIRCUS 2013," which was held at Ehimeken Budokan in Ehime Prefecture on July 7, 2013. The song, which was included in her ninth original album "ROCKBOUND NEIGHBORS" released in December 2021, was performed at the end of the concert at her home prefecture.
/#水樹奈々 歌手デビュー20周年を
記念して、未公開秘蔵映像を公開????
\

本日より毎月"7"日に未公開秘蔵映像を
YouTubeで公開いたします????

第一弾は2013年に地元愛媛で歌った
「約束」をお届け♬

水樹奈々「約束」(NANA MIZUKI LIVE CIRCUS 2013 愛媛県武道館)
▷https://t.co/VO4IYzZV7o

— 水樹奈々オフィシャル (@NM_NANAPARTY) February 7, 2021
---
As reported, the DVD and Blu-ray of her first online concert "NANA ACOUSTIC ONLINE" is set to be released on April 7, 2021. In addition to the songs performed at Club Mixa in Tokyo on November 7, 2020, the disc will also include "making of NANA ACOUSTIC ONLINE," an audio commentary, and a performance clip of her debut song "Omoi" with a piano from "S.C.NANA NET Fan Club Event Ⅷ" as bonus footage.
"NANA ACOUSTIC ONLINE" digest: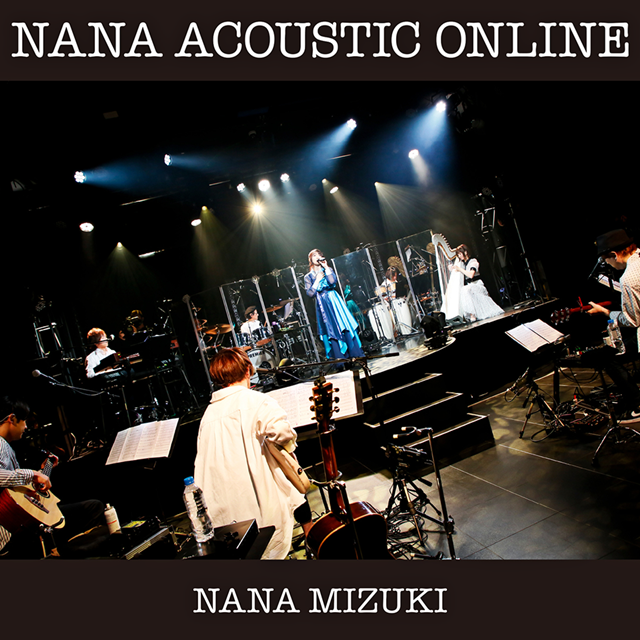 ---
Source: Nana Mizuki official website / Twitter
©COPYRIGHT 2020 KING RECORD.CO.,LTD.

Latest in Anime News by Crunchyroll!