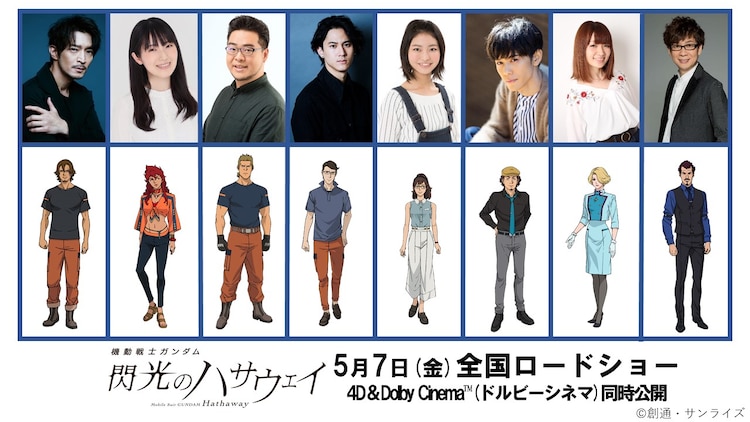 The official web portal for the Mobile Suit Gundam franchise in Gundam.info has officially unveiled 8 additional cast members taking part in the forthcoming Mobile Suit Gundam Hathaway's Flash anime film set for a May 7th premiere in Japan. Gundam.info also unveiled a new series of preview screenshots for the film as well as announcing a new special propgram for YouTube titled "Hathaway's Report -Flash of Hathaway's Guide-" where cast members will meet to discuss the film from differing perspectives, which will begin on February 21st, on the official Gundam.info YouTube channel. The expanded cast is listed below:
Kenjiro Tsuda as Gaumann Nobile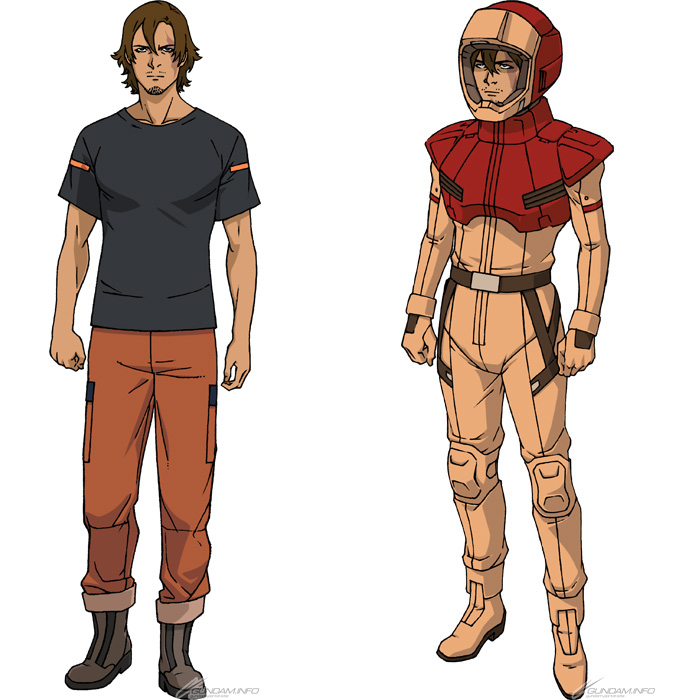 Yui Ishikawa as Emeralda Zubin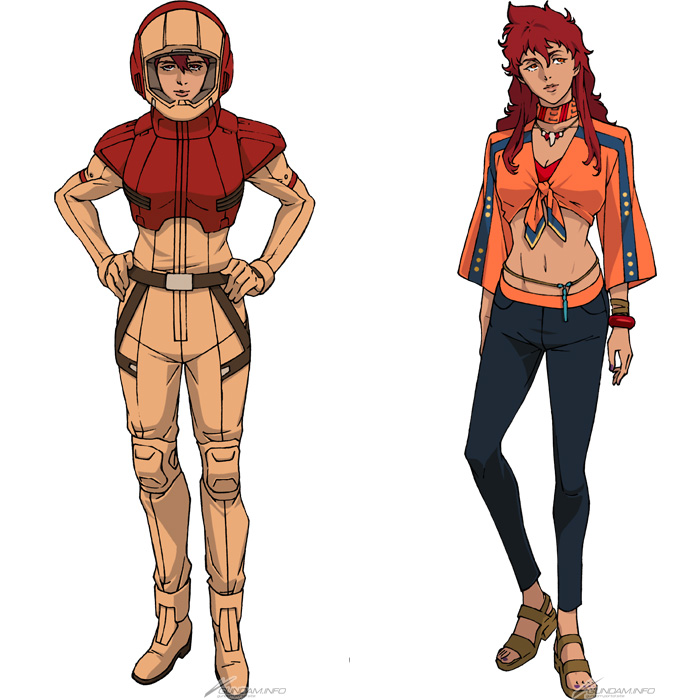 Fukushi Ochiai as Raymond Kane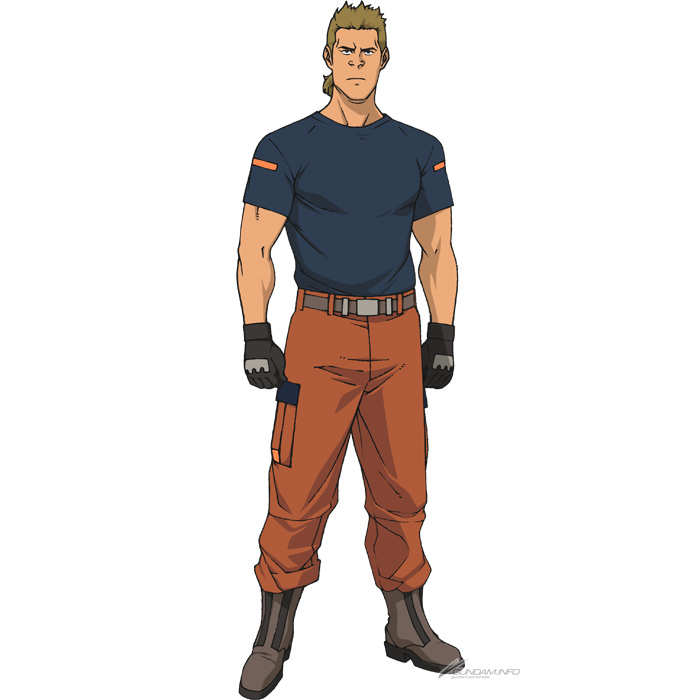 Shunsuke Takeuchi as Iram Masam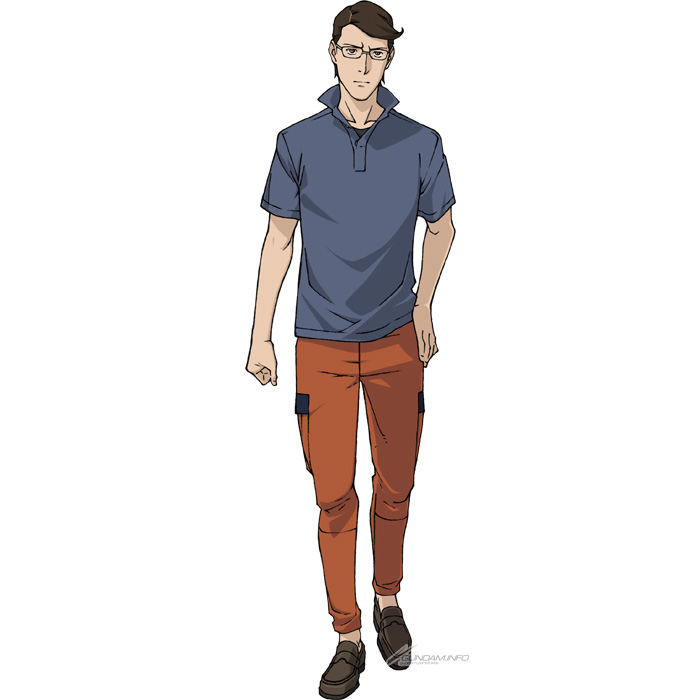 Misato Matsuoka as Mihesha Hens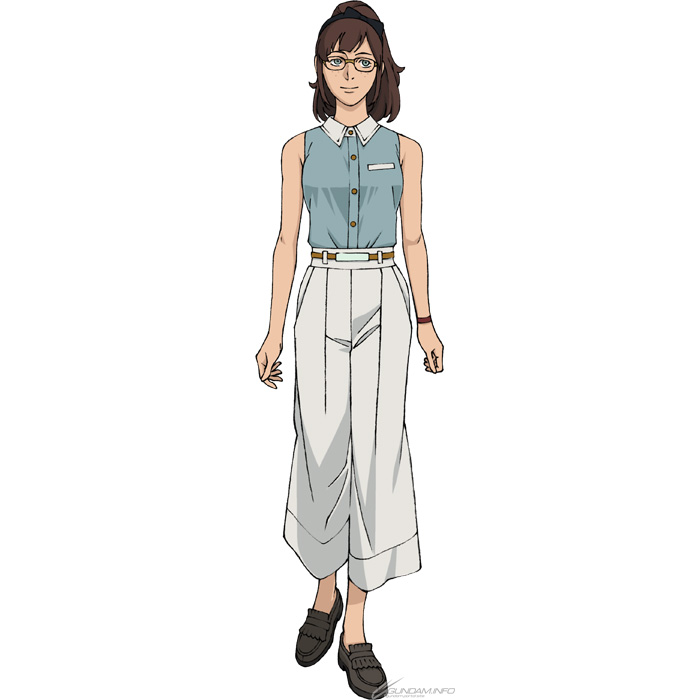 Chiharu Sawashiro as Kenji Mitsuda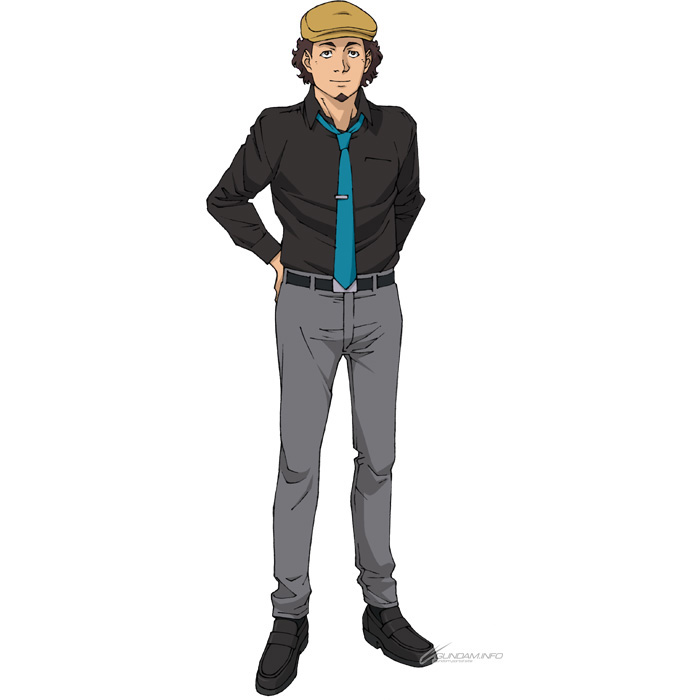 Atsumi Tanezaki as Mace Flower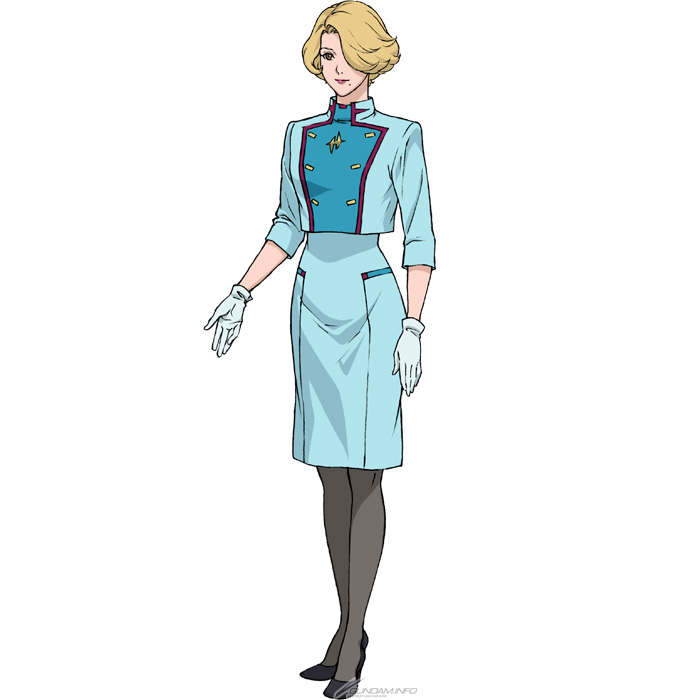 Koichi Yamadera as Handley Yoksan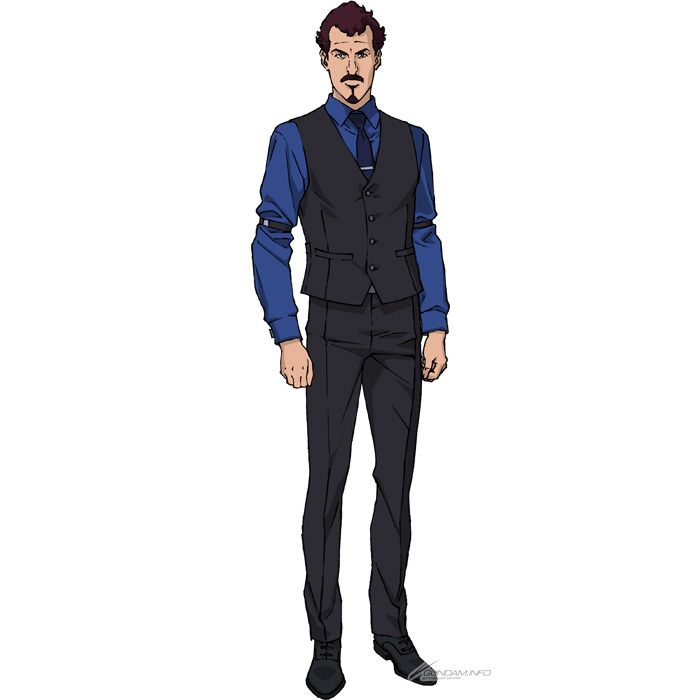 Mobile Suit Gundam Hathaway is set twelve years after The Second Neo Zeon War led by Char Aznable, and focuses on Bright Noa's son Hathaway, who secretly acts as "Mufti Nabiyu Erin," the leader of a terrorist organization called "Mufti" whose purpose is to assassinate The Earth Federation's leaders. 
Hathaway's Flash was written by Tomino, one of the original creators of the first Mobile Suit Gundam TV anime who served as director, as a sequel to his 1988 novel Mobile Suit Gundam Char's Counterattack – Beltorchika Children (based on his rejected first draft for the 1988 film Mobile Suit Gundam Char's Counterattack), and published for three volumes from Kadokawa Sneaker Bunko from 1989 to 1990.
SOURCE: Gundam.info (JP)

Latest in Anime News by Crunchyroll!