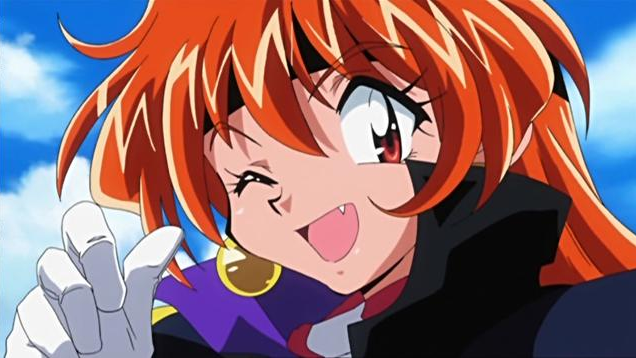 If you watch anime at all, you've almost certainly heard the voice of Megumi Hayashibara. The voice actress has played major roles in Ranma 1/2, The Slayers, Neon Genesis Evangelion, Pokémon, Cowboy Bebop, and many, many more. To celebrate her storied career, she's releasing her memoirs — and readers in the U.S. will be able to enjoy them at the same time as readers in Japan
Titled The Characters Taught Me Everything: Living Life One Episode at a Time, the book will be available as a digital release from Yen Press. As summarized in the official copy from the publisher:
In this new autobiographical memoir, Megumi provides an in-depth look at her illustrious career and how the very characters she has portrayed have impacted her life on both personal and professional levels.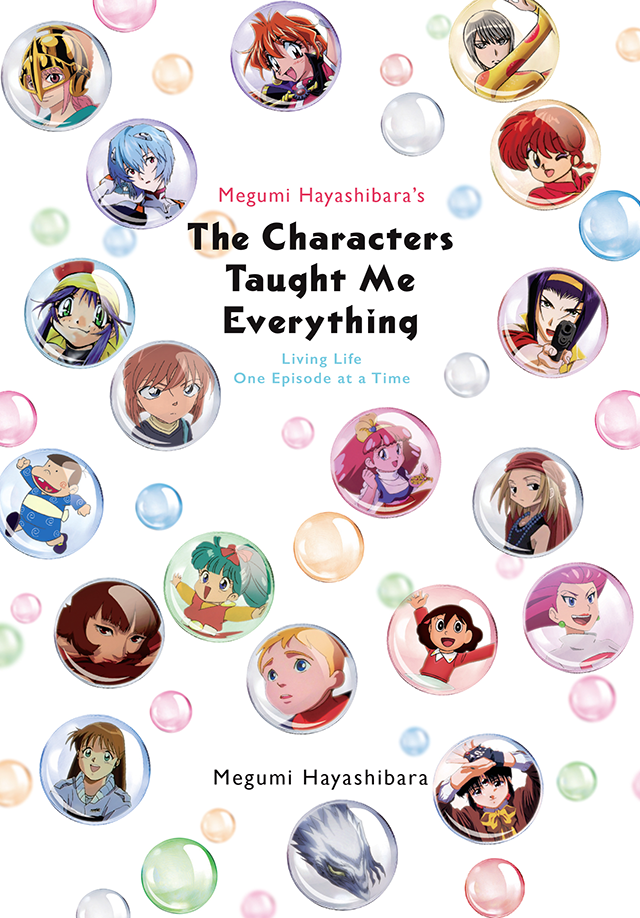 The memoirs arrive as The Slayers, featuring Hayashibara as explosive heroine Lina Inverse, continues its 30th anniversary celebrations. Hayashibara has been instrumental in the festivities, even releasing a new album of fan-favorite songs from the series.
Yen Press made the announcement on their Twitter today — keep an eye out for more news on the book, and the publisher's other releases, on their official Twitter account:
Megumi Hayashibara, the voice actress known for iconic roles such as Rei Ayanami and Faye Valentine, has a memoir releasing next month. We're happy to announce that we will be releasing it digitally simultaneous with Japan!

This amazing memoir is coming your way on 2/20! pic.twitter.com/EQk77Az9q5

— Yen Press (@yenpress) January 27, 2021
The Characters Taught Me Everything: Living Life One Episode at a Time will be released in both English and Japanese on February 20.
Source: Yen Press


Latest in Anime News by Crunchyroll!