Ichigo Animation announced today that the first premiere screening event of the internationally acclaimed director Mamoru Oshii (Mobile Police Patlabor, Ghost in The Shell)'s highly-anticipated new anime project VLADLOVE is scheduled to be held at the United Cinema Toyosu theater in Tokyo on December 28, 2020. The 12-episode slapstick fantasy anime was originally scheduled to be released during this year but has been postponed to an unknown future date due to the COVID-19 outbreak.
The anime's main production staff members, including Oshii, who serves as the executive director, producer, and screenplay writer, and the director Junji Nishimura (Oshii's Urusei Yatsura mate) are set to be on the stage to participate in a talk show to reveal the anime's behind-the-scenes episodes.
As a measure to prevent the spread of the COVID-19 pandemic, except for the winners of the voice actress quiz event held in early spring, it is still under consideration if the organizer can accept the participation of the general audience the participation of the general audience. They plan to accept applications for general participation only if they determine that it is possible. The decision will be made by around December 18. 
Trailer:
Synopsis:
Mitsugu Bamba is a high school girl who finds meaning in donating blood. She frequently visits a blood bank to donate blood, despite being harshly treated by the nurse. One day, she encounters a beautiful girl who looks like she's from overseas at the blood bank. The pale girl looks like she's about to faint any minute, but then, she starts destroying the blood bank. The girl loses consciousness and Mitsugu takes her home…
First key visual: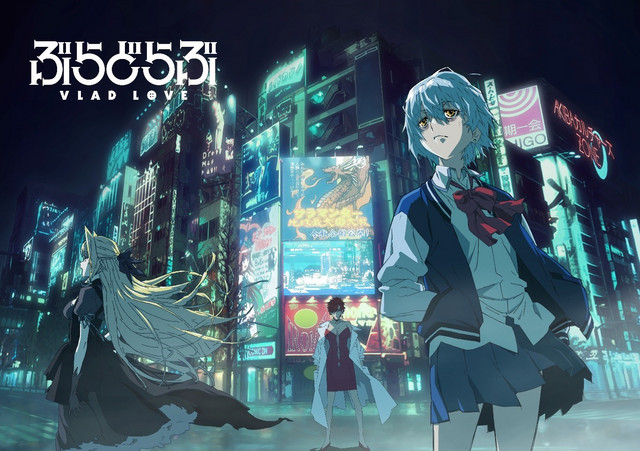 OP theme song "Where you are" (Mitsugu ver.) is performed by BlooDye: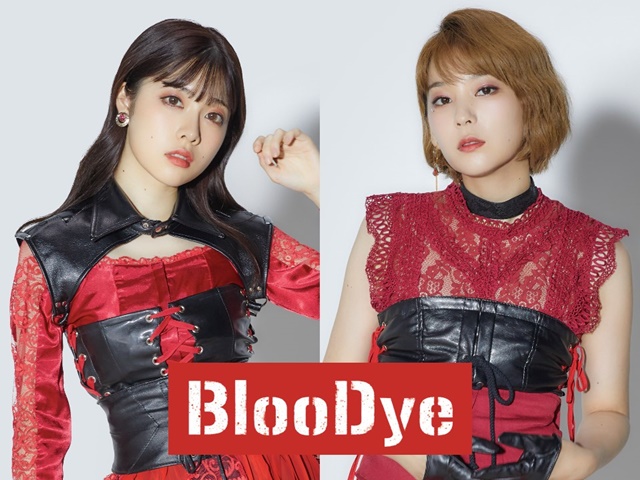 OP theme song "Where you are" (Mai ver.) is performed by LOVEBITES: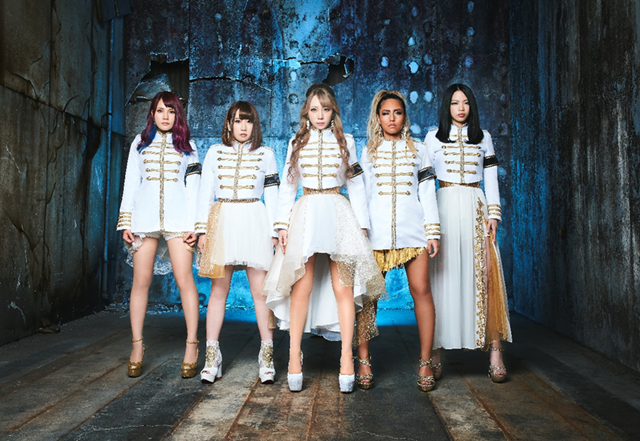 Two ED theme songs, "Akai Ame" for the domestic streaming and "Shingetsu" for the international streaming are performed by alan & Ayase: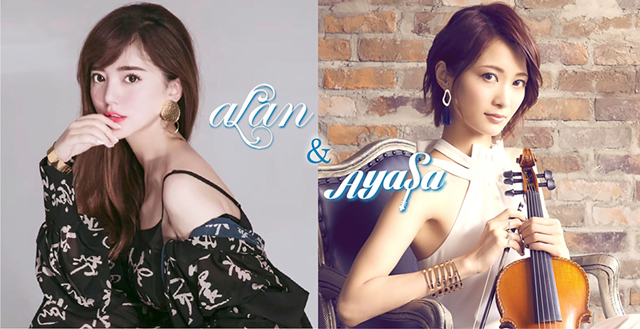 ---
Source: Ichigo Animation press release
Copyright ©2020 Mamoru Oshii/Ichigo Animation Inc. All rights reserved.

Latest in Anime News by Crunchyroll!