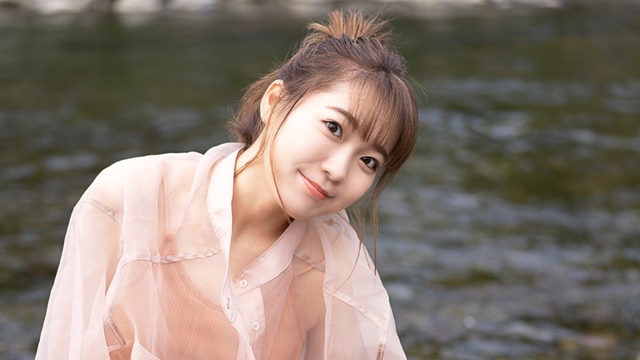 Tokyo News Tsushinsha has announced that "Shuka Sugata," the first photo collection book of voice actress Shuka Saito, is set to be released in Japan on December 26, 2020. She is best known as You Watanabe in the Love Live! Sunshine!! franchise and a member of its voice actress idol unit Aqours. Meanwhile, she has also focused on her solo activities, including the releases of her solo CDs.
The book will include photos that were taken for her popular serialized project "Shuka Sugata" in the publisher's B.L.T. VOICE GIRLS magazine from February 2017 to November 2020, as well as newly-shot photos and many treasured photos that could not be published in the magazine. In addition, it will also include her 20,000-word-long interview to look back at her memories from her childhood that have never been told before, and a talk with a photographer and writers who have been involved in her serialized project.
Message from Shuka Saito:
"This book shows various aspects of me over the past four years, from the age of 20 to 24. Looking back at it by myself, I think it's changed more than I expected. Of course, there are a lot of things that haven't changed, though (laughs). It's always fun to shoot, and I think you can see a lot of my true face in this book. You should definitely read the long interview that I talked about myself from my childhood to the present!"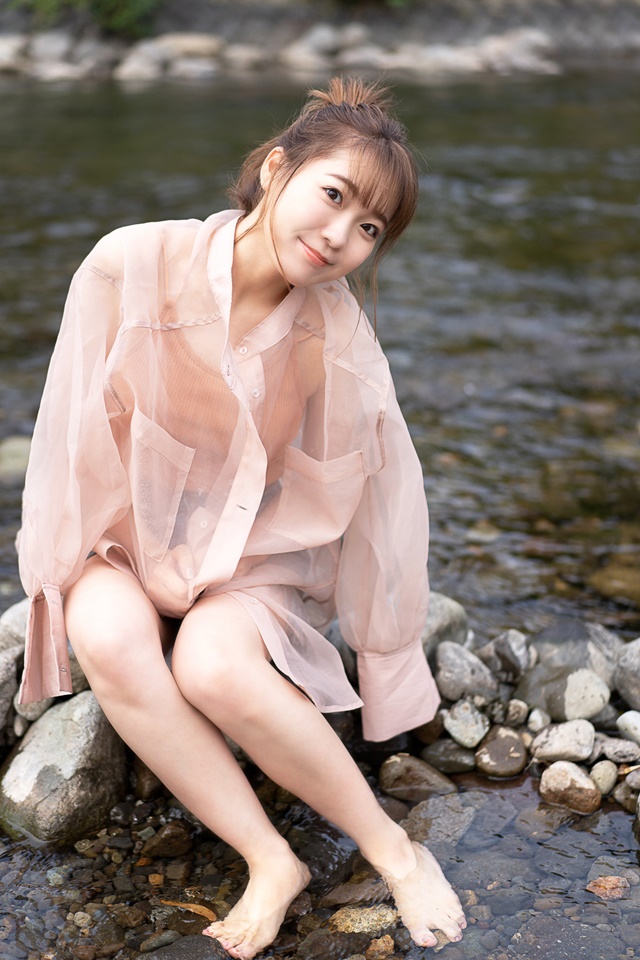 Sample photos: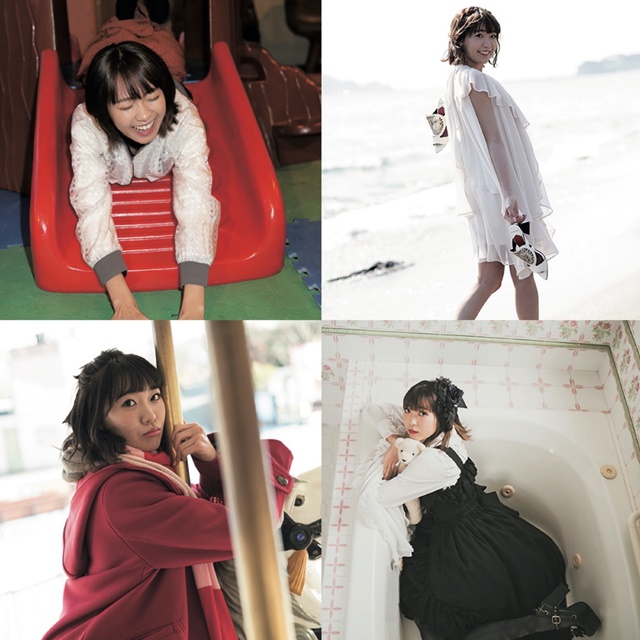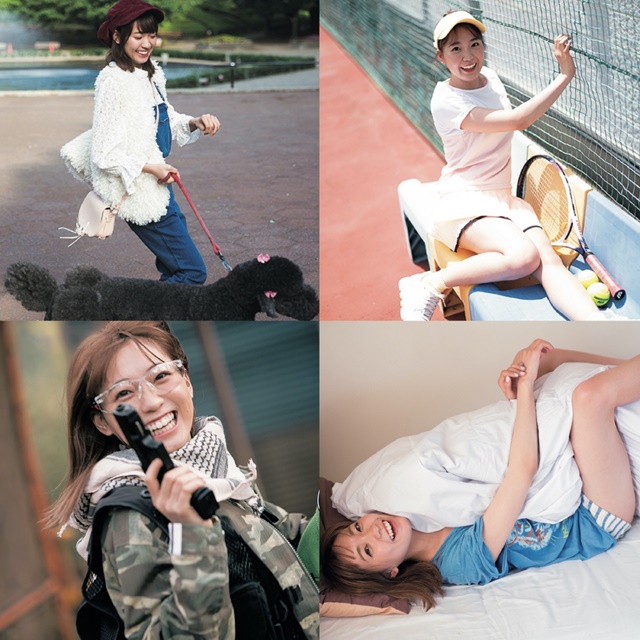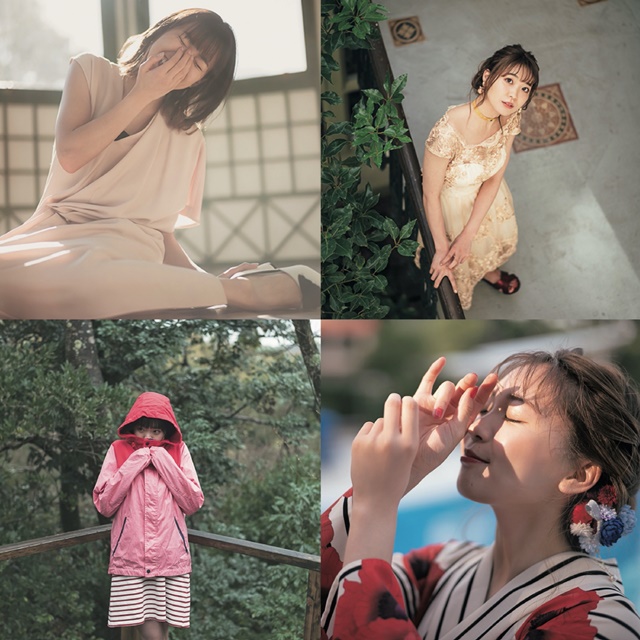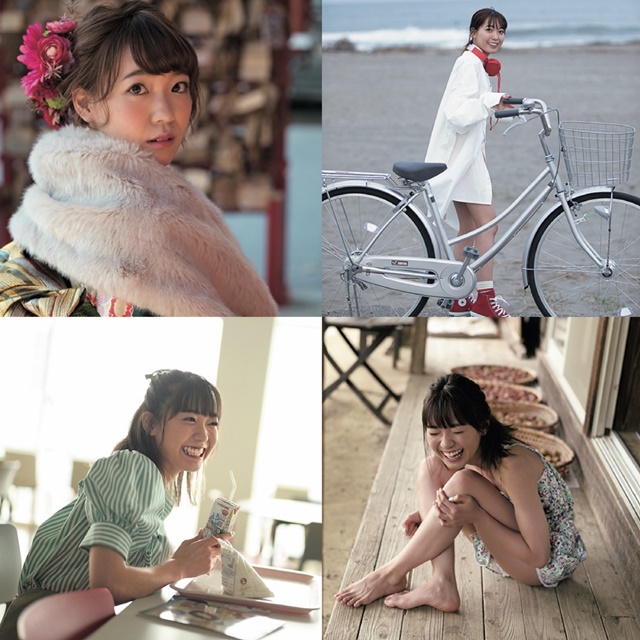 ---
Source: Tokyo News Tsushinsha press release

Latest in Anime News by Crunchyroll!