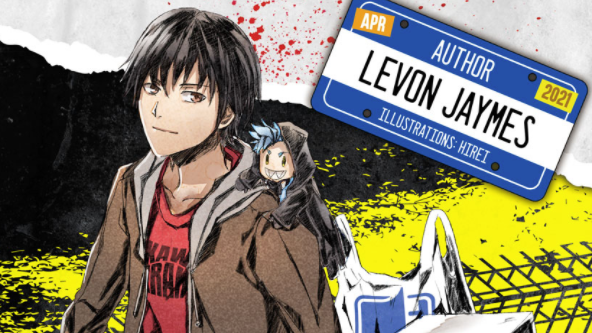 These days, a good number of very real light novel concepts sound like April Fool's jokes. So yes, we probably do need to clarify that I Got Hit By a Truck But I Wasn't Sent to Another World! What the Heck?! is a joke title… but may also contain some very real news.
The title is described as J-Novel Club's "First OELN," and is listed as being written by Levon Jaymes and illustrated by Hirei. The summary reads:
Taro's an avid light novel collector living in Tokyo with his fellow fans. Ichi's out to become the top Shinigami in all Japan. When Taro has a run-in with the murderous Truck-kun, their paths collide and Taro's life (or is that death) is changed forever!
You can read a preview (that is to say, all of it) on the JNC website. And while we are unlikely to see this title ever actually come to life, the "preview" does inform us that hints concerning "at least three" upcoming JNC licenses are hidden in the text. See if you can spot them!
Source: J-Novel Club


Latest in Anime News by Crunchyroll!