At last, it's almost here. Universal Studio Japan's Nintendo-themed exansion, Super Nintendo World, will be opening its warp pipes on February 4. But if you still can't wait — or if it's unlikely you'll be getting to Japan by next month — you can take an early look around on the attraction's new website.
Originally due to open this past summer, Super Nintendo World is an offshoot of the family park, keyed in particular to the Super Mario Bros. franchise and its many characters. Scroll down to fly over a digital version of the park bit by bit, with stops at major attractions like Bowser's Castle and Yoshi's Island.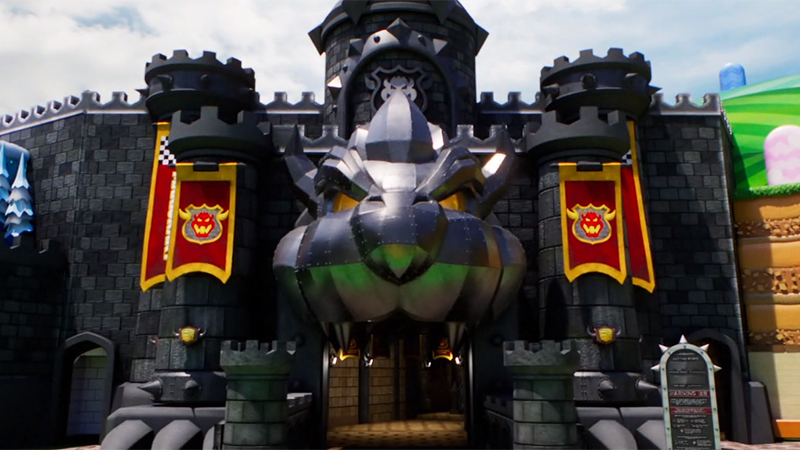 The site also offers details on the attraction's three eateries, with select menus for each. Hoover up Mushroom Pizza Bowls and Pirahna Plant Caprese at Kinopio Café, get novelty popcorn buckets at Pit Stop Popcorn, or bite into a Koopa Troopa shell at Yoshi's Snack Island. (Don't worry, they're actually cheesy yakisoba calzones.)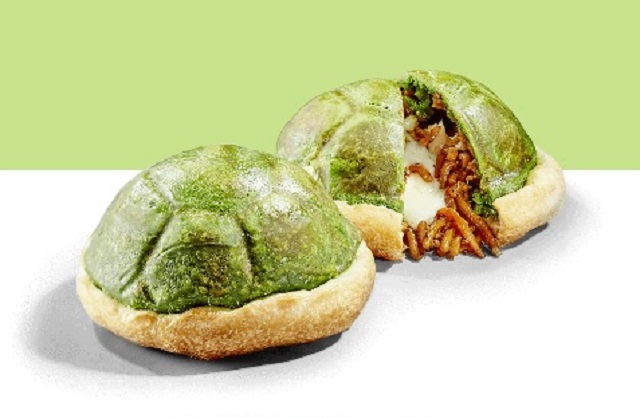 The site also lets you browse a conveyor belt of souvenirs, read up on Mario Kart ride regulations, and preview the attraction's interactive games and adventures.
While international travel into Japan is still currently restricted, Super Nintendo World will be waiting for you as soon as flights are open again. But if the odds of you getting to Japan in the next few years is still looking low, don't worry: in 2023, a US Super Nintendo World will be coming to Universal's Epic Universe theme park in Orlando.
Source: Sora News 24


Latest in Anime News by Crunchyroll!