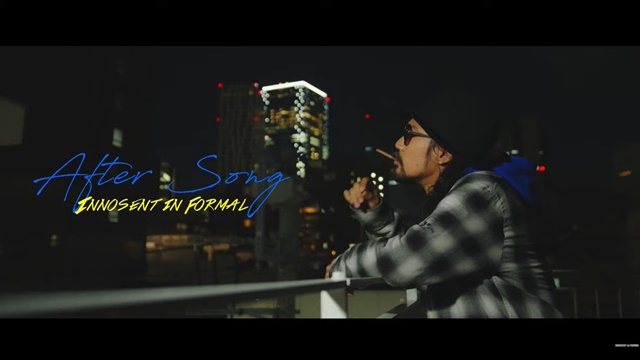 The fall 2020 TV anime Ikebukuro West Gate Park has been using two ED theme songs performed by INNOSENT in FORMA – "Omoumama" (As One Wishes) and "after song." Following the former introduced one month ago, a music video for the latter is now also streamed on the band's official YouTube channel. The song is released digitally today on November 25. 
Thanks to the impact of the TV anime, the two music videos for "Omoumama," which were produced in 2D and 3DCG animation respectively, have been well-received by overseas fans. So there had been passionate requests from all over the world to see the video for "after song" as well.
The four-member rock band started their activities in November 2017. One of their latest song "No.1" was used in a teaser PV for Ikebukuro West Gate Park. All of the three songs for the anime – "No.1," "after song," and "Omoumama" – will be included in their major debut mini-album "INNOSENT 2~How to spend the night~" to be released from Nippon Columbia on December 16, 2020.
"after song" MV:
"Omoumama" MV 3DCG version:
"Omoumama" MV 2D version:
"No.1" MV:
"INNOSENT 2~How to spend the night~" CD jacket illustration: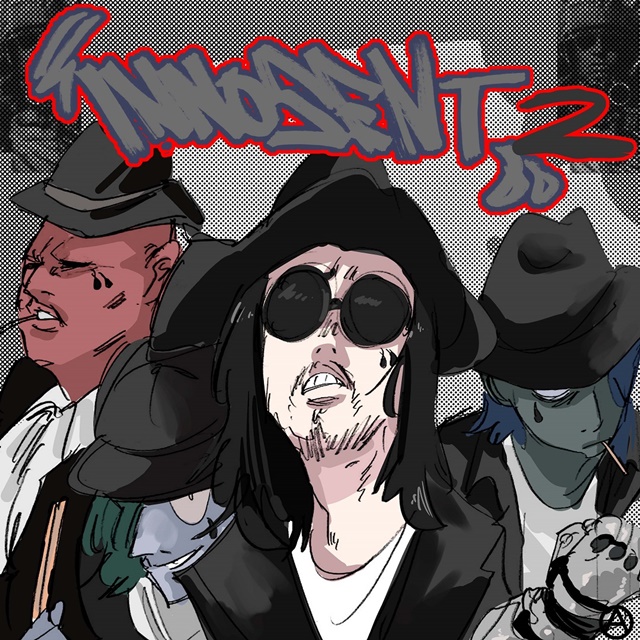 ---
Source: Nippon Columbis press release

Latest in Anime News by Crunchyroll!