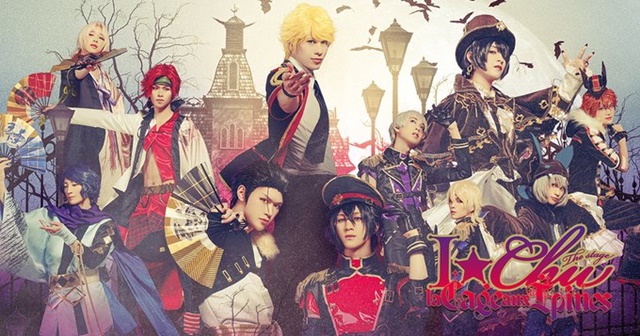 The official website for I★Chu The Stage, the stage play adaptation project based on Liber Entertainment's dating sim/rhythm adventure mobile game I★Chu, has announced that its next show I★Chu The Stage ~La Cage aux Epines~ is set to be performed at Theater 1010 in Tokyo from April 15 to 19, 2021. Ticket sales will begin at 10:00 a.m. on April 3 (JST).
The game started its service in Japan in June 2015, then the stage play's first show I★Chu the Stage: Stairway to Etoile ran in Osaka and Tokyo from August to September 2017. Since then, the stage series has continued to perform in various parts of Japan, while receiving favorable reviews.
The next new show I★Chu The Stage: La Cage aux Epines tells a story of IChu (idol eggs) who are chosen to sing the theme song of an internationally popular video game. However, only one group can win the right to perform, so the IChu will compete in a live performance to make their global debut… 
Key visual: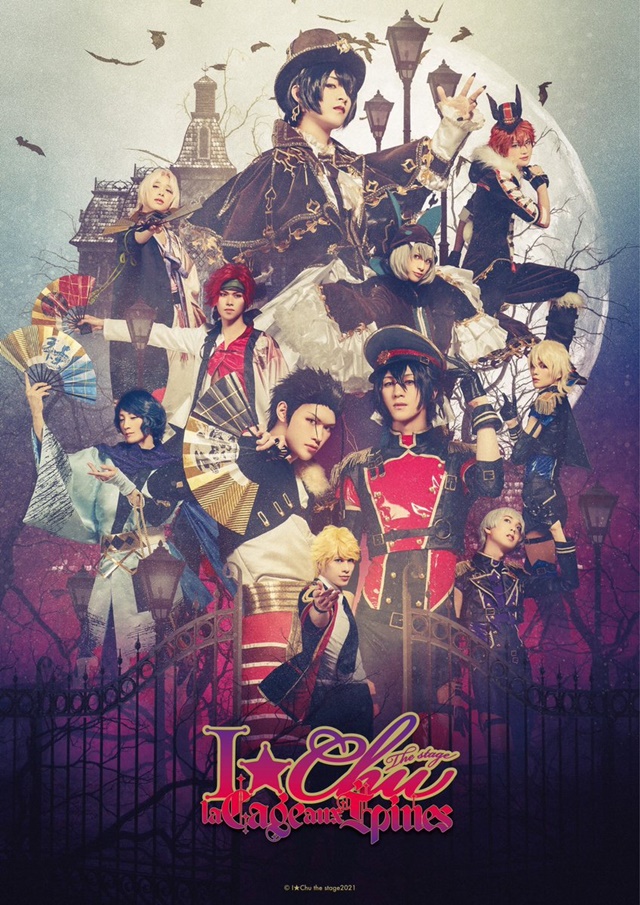 【公演情報】4月新作公演「アイ★チュウ ザ・ステージ〜La Cage aux Épines〜」
ビジュアル、チケット詳細を公開しました。
ぜひチェックお願いします!https://t.co/u7shIxgDca#アイステージ

— 舞台『アイ★チュウ ザ・ステージ』 (@ichu_stage) February 23, 2021
PV for the "Live!!I★Chu The Stage ~les quatre saisons~" DVD (July 2018):
---
The game's TV anime adaptation premiered in Japan on January 6, 2021, and has been simulcast on Crunchyroll to its members in North America, Central America, South America, Europe, Africa, Oceania, the Middle East, and CIS. 
Synopsis:
Youths aiming to become full-fledged idols enroll in the Étoile Vio School where the students are called are called IChu. But soon after they begin, Kuma Kocho gets them off to a rocky start with a single phrase…?! As they each work toward their individual goals, their activities as idols make the IChu begin to wonder… "What is an idol?" In their struggle to find an answer, the springtime of the IChu's lives is whittled out in glittering moments and flashes of brilliance. Their story begins now!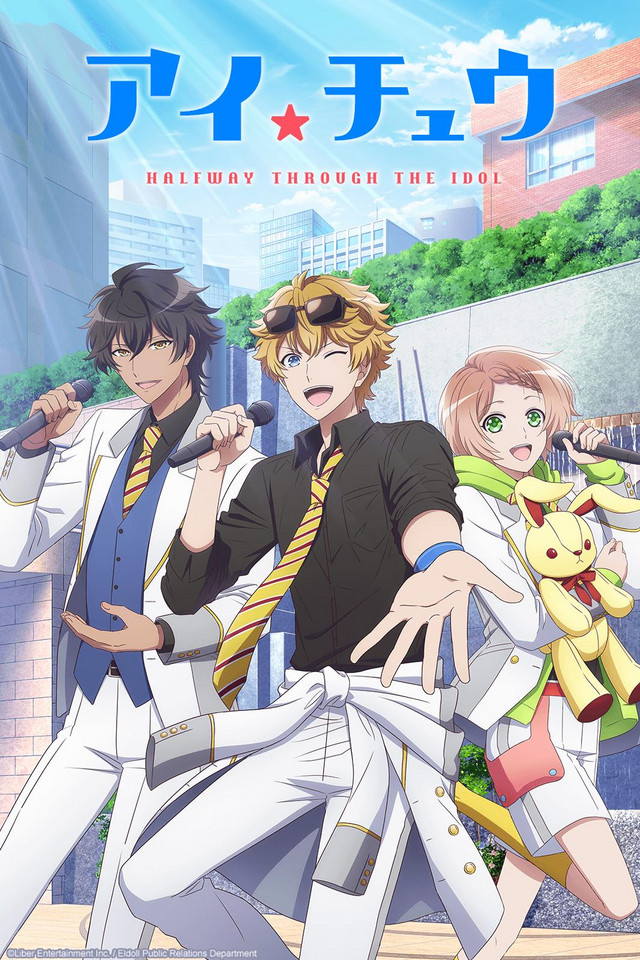 ---
Source: "I★CHU The Stage" official website / Twitter 
© Liber Entertainment Inc. All Rights Reserved. © I★Chu the stage
©Liber Entertainment Inc./Eldoll Public Relations Department

Latest in Anime News by Crunchyroll!