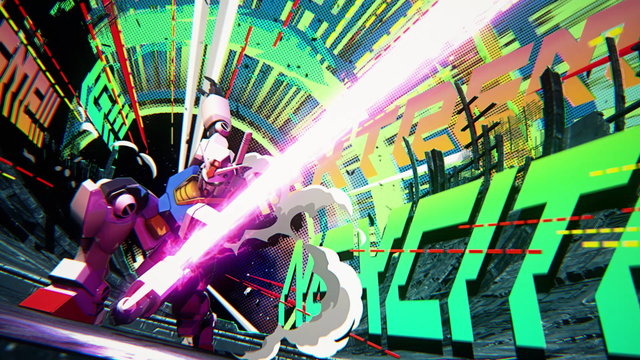 Back in September, we reported on an upcoming Gundam arcade game coming to Japan in the near future. Well, the near future is now — and a new series of PVs shows us what to expect from the latest entry in the Mobile Suit Gundam VS. series.
The opening movie for the game is now online, showing off the many classic Gundam units and characters you'll have in your control. Backing the epic battle is the new song "Red Zone," performed by the band Crossfaith:
"Red Zone" will serve not only as the backing track for the opening movie, but also as BGM for the game's battles.
An additional PV shows off gameplay footage and the return of the series's popular 2-on-2 mode. You also get a look at some of the new Gundams joining the game, including Star Build Strike Gundam and Gundam Flauros:
The official site has reopened with information about the new game, and fans can expect further updates and videos leading up to the game's release. For now, we can get a look at the game's cool cabinets: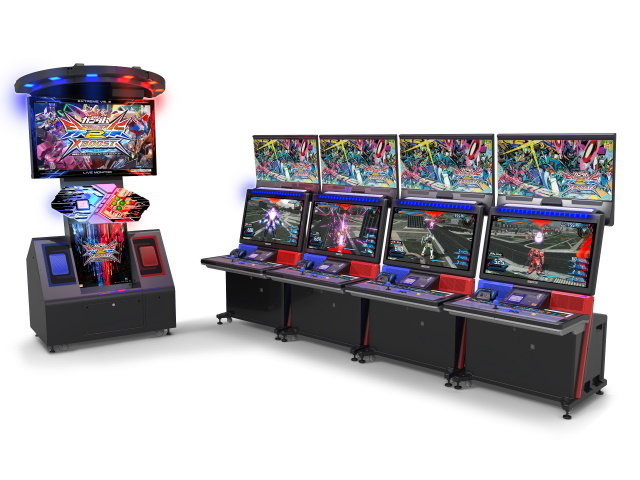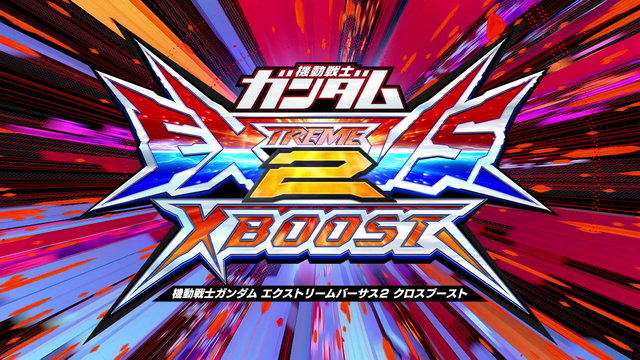 Gundam Extreme VS. 2 XBOOST comes out in arcades in Japan on March 10.
Source: Anime! Anime!


Latest in Anime News by Crunchyroll!