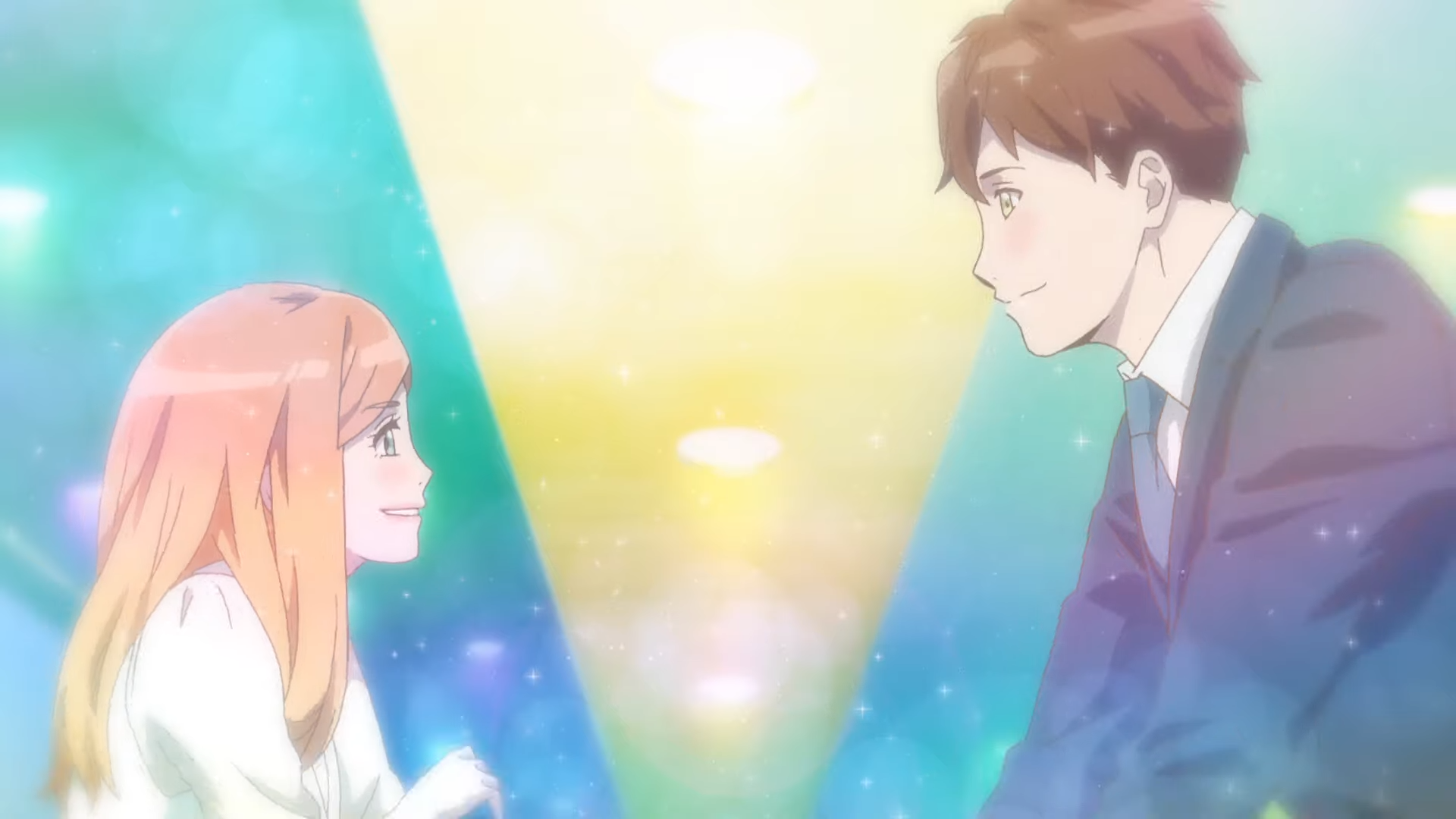 GOBLIN SLAYER and Black Clover star Yuichiro Umehara debuts today in a brand-new romantic anime short… about adult acne!
Hailing from the ACNEO skin care brand from KOSE, the short "Not Built in a Day" is based on a short story submitted for the ACNEO STORY CONTEST. The competition asked for stories on the theme of "Recently Beautiful?" with the winning concept becoming an anime short featuring Umehara.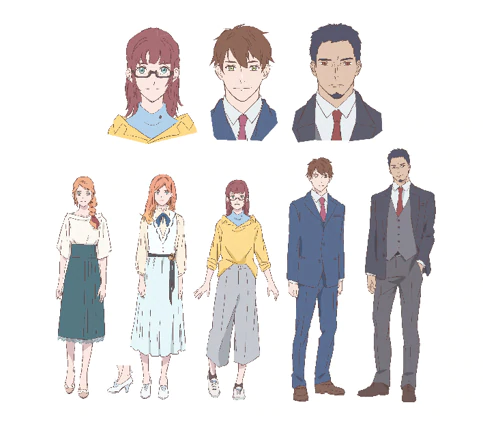 The winning short is a story of office romance, starring Hikari Kubota (Mejiro Doner in Umamusume: Pretty Derby) as hard-working OL Mitsuki Hattori. She's had her eye on her boss (CV Satoru Inoue), but is so devoted to her work that she hasn't paid attention to her appearance. When she finds out he's about to be transferred, she hurries to improve her looks and turn his head. Meanwhile, her junior Chiba (CV Umehara) is at her side the whole time.
Singer/songwriter CEUI provides the short's ending theme, "birth days." CEUI has also performed themes for anime including Legend of the Legendary Heroes and A Certain Scientific Railgun S. 
Check out the short:
To celebrate the debut of the short film, ACNEO is running a campaign on its Twitter page. Prizes include ACNEO products, and an alarm clock featuring the face and voice of Chiba: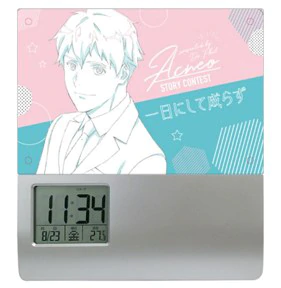 Source: Comic Natalie


Latest in Anime News by Crunchyroll!