Content Warning: Mention of child pornography-related charges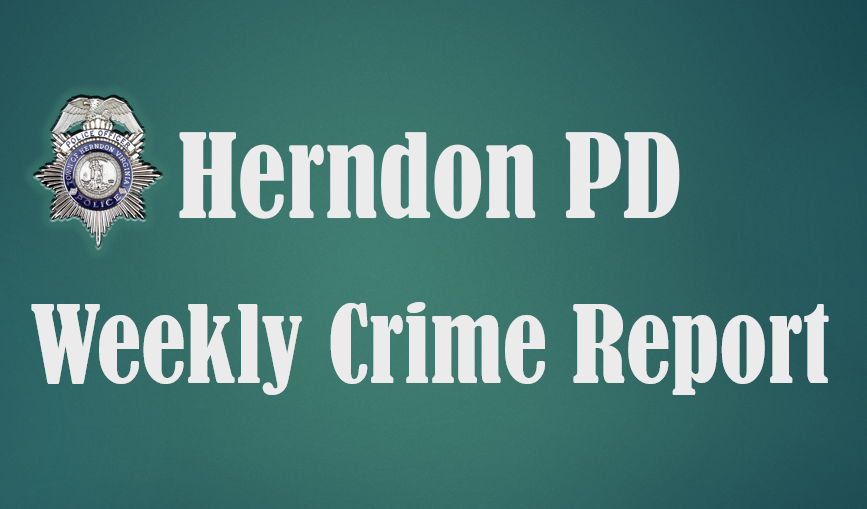 Stefan Julian Koza, a 33-year-old freelance manga translator whose listed credits consist mostly of shonen titles ranging from the likes of One Piece to JUJUTSU KAISEN, was arrested on December 7 for the alleged possession and distribution of child pornography, according to a weekly crime report from Virginia's Herndon Police Department. 
The arrest was made thanks to a joint investigation between the Herndon Police Department and the Internet Crimes Against Children (ICAC) Taskforce. Following his arrest, Koza was transferred to the Fairfax County Adult Detention Center, where he is being held without bond. 
Charges made as part of the arrest include five felony counts of child pornography possession and five felony counts of child pornography distribution, and the hearing date is currently scheduled for March 3.
VIZ Media replied to our request for comment: 
Stefan Koza is not a full-time/permanent, salary employee at VIZ, he is in fact an independent contractor. We do have several translators who are freelancers/independent contractors working across a wide array of properties including those Mr. Koza has contributed to, and therefore Mr Koza's personal life will not have an impact on the release schedule of upcoming titles. 
Other freelance manga translation projects listed on Koza's LinkedIn page include Dragon Ball, We Never Learn, Ghost Reaper Girl, and Tokyo Shinobi Squad. Koza also ran the YouTube channel "Steady Studios" where he talked about his translation projects. 
Sources: Herndon Police Department Weekly Crime Report, Anime News Network
Latest in Anime News by Crunchyroll!