Hello everyone, and welcome back to Why It Works. First off, have you checked out this trailer for Josee, the Tiger and the Fish? A new film animated by the talented staff at Studio BONES, simply watching the trailer should be enough to ignite a fire in any romance lover's heart, as it's clear that this film is going to be something special. With beautiful animation, inspired storyboarding, and a refreshing focus on heroine Josee, who has a disability, Josee has launched itself into my most-anticipated anime features and I'm dearly hoping it pops up streaming somewhere soon. But if you're not as convinced as I am, let's dig under this production's hood a little and rustle up some more reasons to get excited.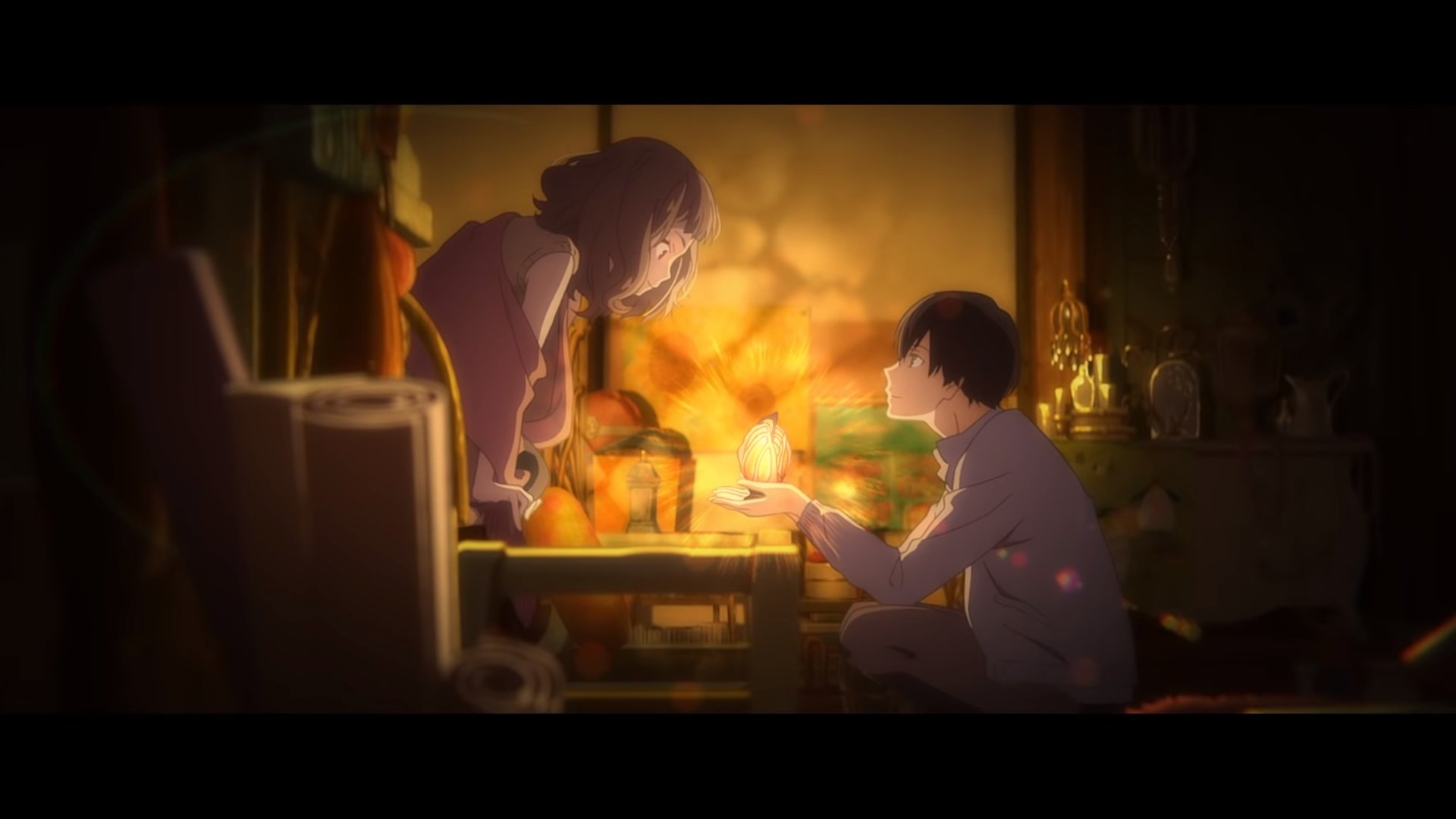 First off, Josee's director, Kotaro Tamura, has already proven himself as one of BONES' reliable pillars, having directed both seasons of the acclaimed Noragami adaptation, and even worked as an assistant director on Mamoru Hosoda's magnificent Wolf Children. The studio clearly has enough faith in him to let him helm a fully anime-original film like this, meaning he'll be able to rely on one of the most talented animation teams in the business. BONES is a studio that clearly values the prestige their name implies, and part of maintaining that prestige means actively cultivating talented new directors — just as Yuzuru Tachikawa graduated from Death Parade to Mob Psycho to the stars, so may Tamura be following a similar course.
As for the supporting staff, although BONES are likely best-known for action shows like My Hero Academia, they've also animated some of the medium's best character dramas as well, like last year's Shinichiro Watanabe-directed Carole & Tuesday. Though BONES actually possess a variety of sub-studios that handle their various projects, considering both of Noragami's seasons were spearheaded by their "A" studio — which most recently tackled the anime-original projects Dragon Pilot, and then Carole & Tuesday itself — it seems like a reasonable guess to assume Tamura will be working with a team he's fairly familiar with and that this is a team BONES applies to some of their most prestigious projects. In terms of direction and overall animation resources, Josee is in a remarkably comfortable spot.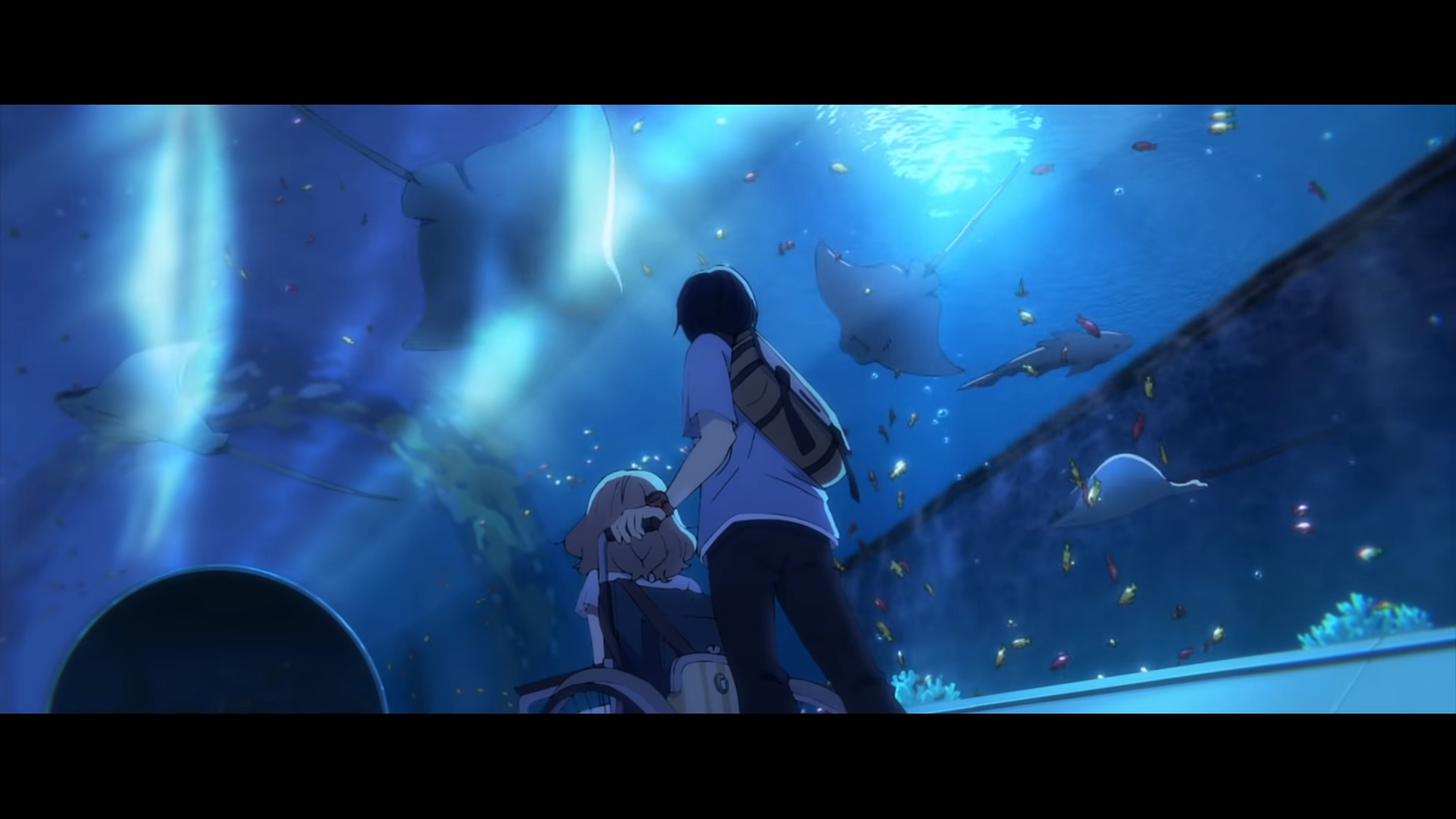 Moving down the show's key staff, we can see that both the original character designer and animation director adapting them for film are also noteworthy names. It's not hard to recognize Nao Emoto's original designs, given how clearly their fluffy hair, ornately designed eyes, and delicate limbs echo her work on O Maidens in Your Savage Season. But the animation director bringing those designs to life is even more of a legend: Haruko Iizuka, the animation director behind the staggeringly beautiful Idolmaster anime.
If you haven't seen The Idolmaster, you should know that it's the gold standard among idol productions, and also simply one of the most impressive productions of the last ten years. Constructed as a series of vignettes spotlighting members of a young and ambitious idol agency, each episode is elevated through poignant character acting, remarkable flexibility of motion, and absolutely stunning, traditionally animated performance sequences. The series is a diverse collaboration between many different teams and directors (Studio Trigger tackled one of the later episodes as their very first job!), but Iizuka's sturdy hand helped ensure it felt cohesive throughout. Seeing him as animation director on Josee is an incredibly encouraging sign.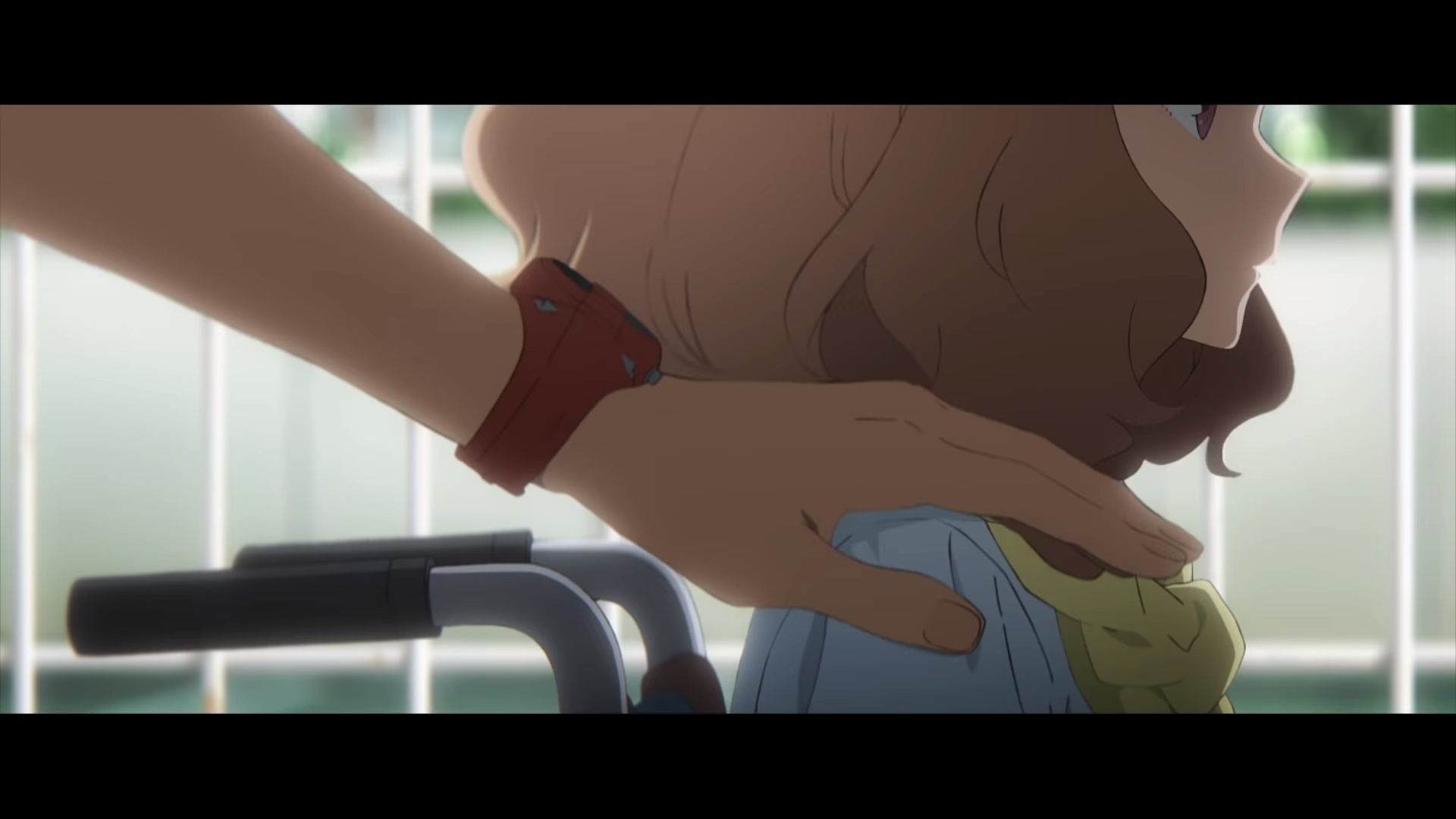 Finally, beyond Josee's own highly accomplished staff, there is one more name that comes to mind regarding Josee, the Tiger and the Fish. Animators and directors all have their own styles, but they are also inspired by the great artists around them, and a unique authorial vision can make waves well beyond that artist's own work, as those they inspire attempt to incorporate the elements they love into their own work. In Josee's case, the influence of one particular artist seems clear: Naoko Yamada, the Kyoto Animation master who's already handled delicate tales like this in the form of her own A Silent Voice, Liz and the Blue Bird, and Tamako Love Story.
Yamada's influence seems clear to see in Josee's focus on delicate character movements, particularly in how the frame often includes just a portion of a character's body, emphasizing their unconscious emotional shifts as revealed through their changes in posture. Just as in films like Love Story and Silent Voice, the frame will frequently jump between long shots emphasizing the surrounding scenery and closeups revealing just the bottom halves of characters' faces. The frequent mid-distance depth of focus, the use of Josee's wheelchair to frame her expressions, the focus on hands and negative space — it's clear Yamada's style is bleeding into the wider anime world, and given she's actually my favorite anime director, it's delightful to see her influence spread.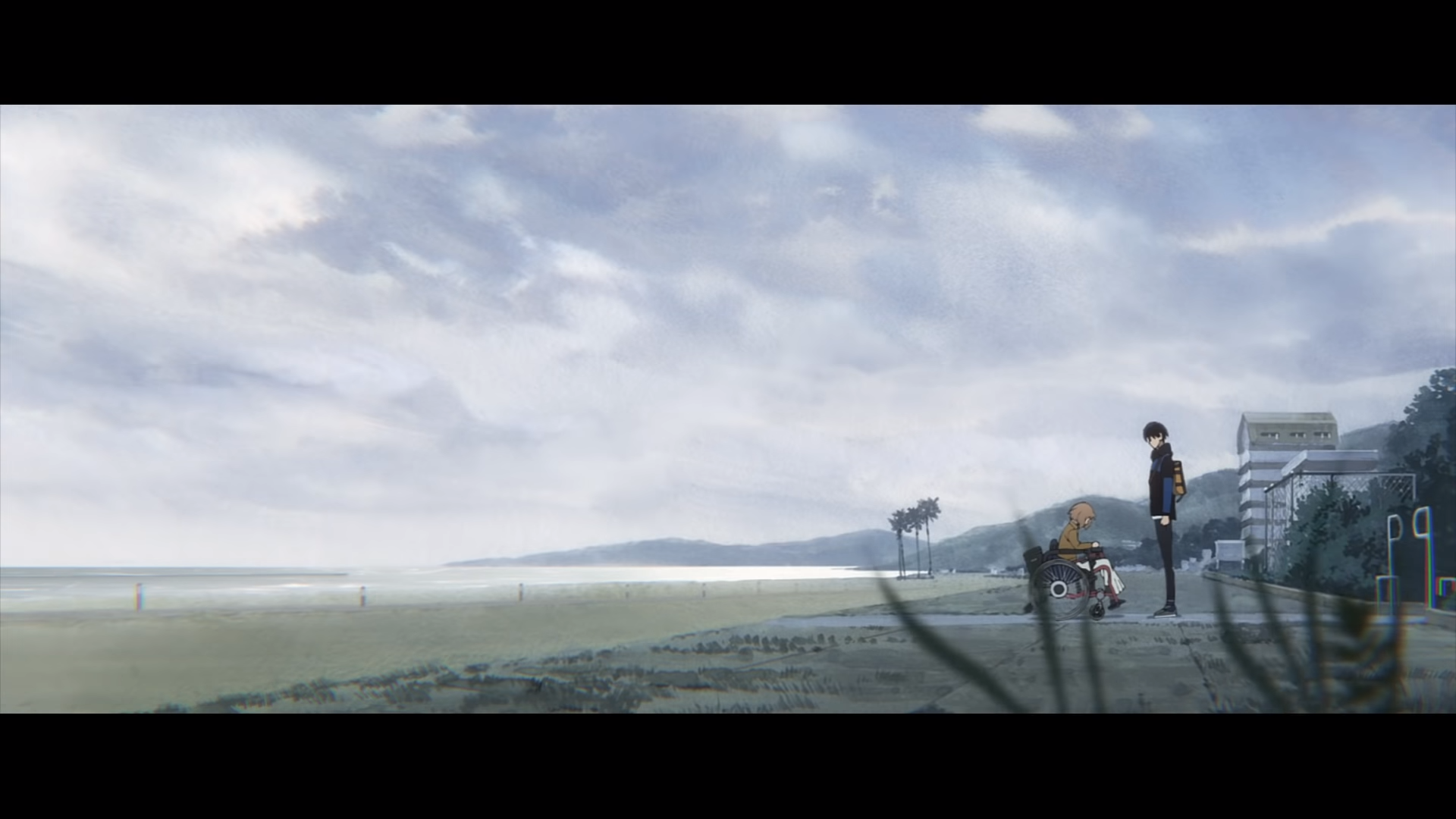 Inspiration aside, Josee's excellence ultimately belongs to its own team, and what they're putting together seems like a truly special production. From its eminently reliable staff to its impressive early trailers, Josee is looking to be a terrific film, and I hope my ramblings have you excited as well. I look forward to watching Josee, the Tiger and the Fish alongside all of you!
What stood out to you about Josee's beautiful trailer? Let us know in the comments!

---
Nick Creamer has been writing about cartoons for too many years now and is always ready to cry about Madoka. You can find more of his work at his blog Wrong Every Time, or follow him on Twitter.
Do you love writing? Do you love anime? If you have an idea for a features story, pitch it to Crunchyroll Features!
Latest in Anime News by Crunchyroll!