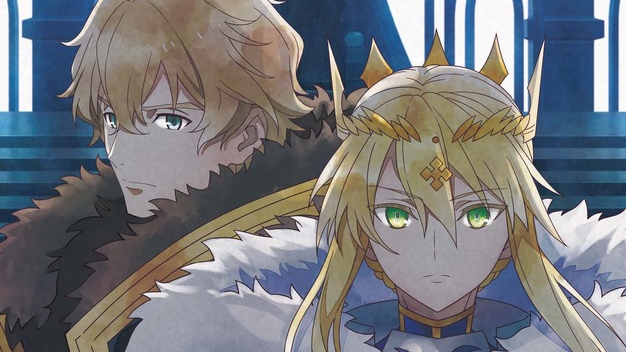 The regal Altria Pendragon, Sir Gawain, and Sir Bedivere are the stars of the hour in the latest LisOeuf♪. The anime and game music magazine celebrates the upcoming pair of Fate/Grand Order films in their latest issue.
The mag, targeted primarily at women in the fan community, chose the stars of Fate/Grand Order THE MOVIE – Divine Realm of the Round Table: Camelot to grace both the front and back covers of Volume 20. The silver-armed Sir Bedivere is the issue's cover model: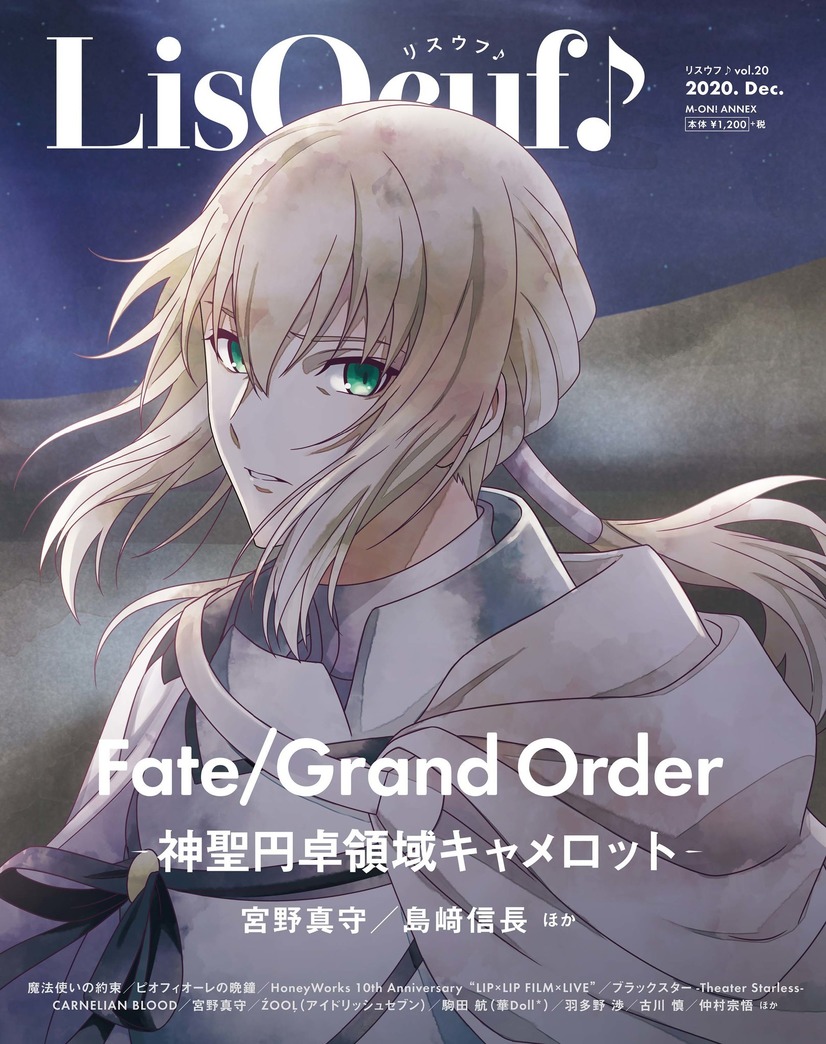 While Sir Gawain and the stoic alternate Altria Pendragon of the Sixth Singularity feature on the back: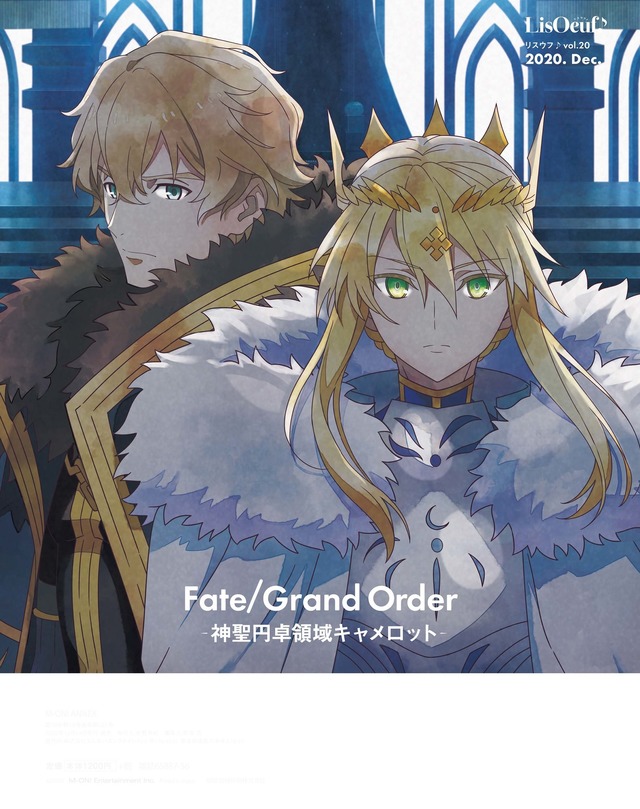 The issue contains a special feature on the upcoming films, including interviews with Mamoru Miyano (Bedivere) and Nobunaga Shimazaki (Ritsuka Fujimaru). There will also be features covering otome games Promise of Wizard and Piofiore: Fated Memories, the first album from IDOLiSH7 idol unit ŹOOĻ, and the upcoming film HoneyWorks 10th Anniversary LIP×LIP FILM×LIVE. 
Vol.20 of LisOeuf♪ hits newsstands in Japan on December 14.
Source: Anime! Anime!


Latest in Anime News by Crunchyroll!