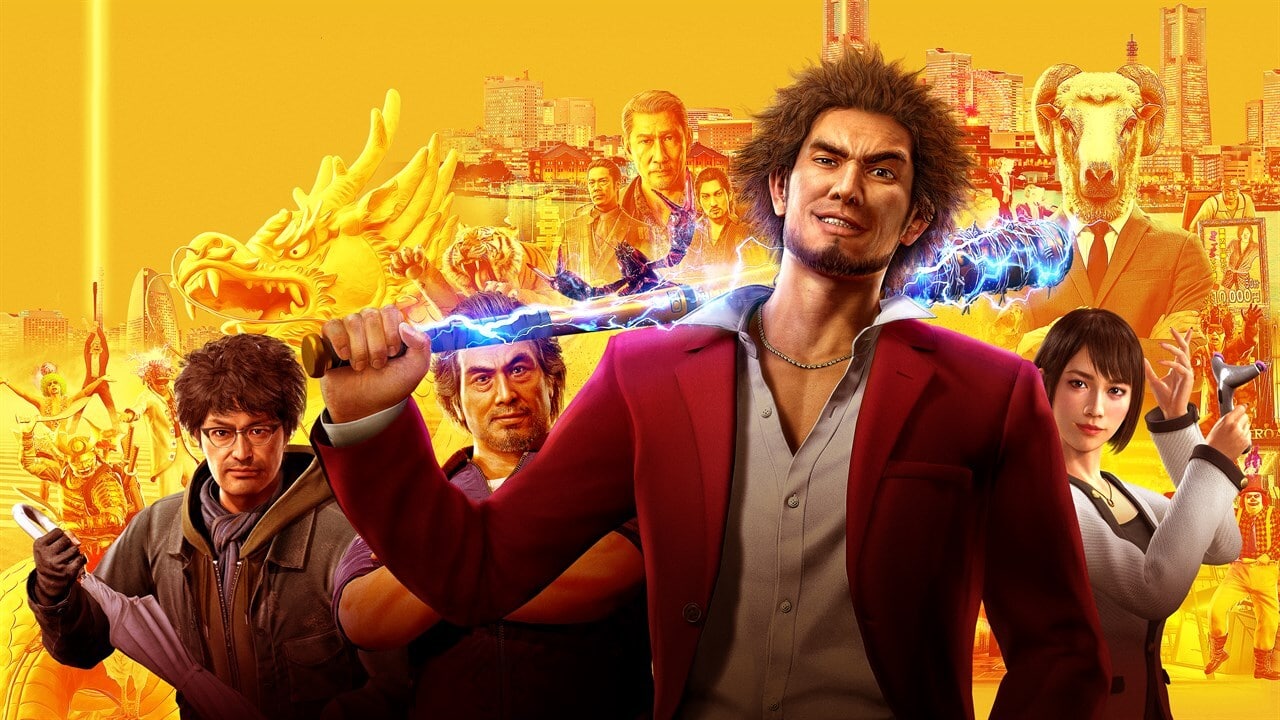 While 2020 wasn't great for everything (a massive understatement, we know), there were still some bright spots in our year. Gamers got the chance to play some awesome new titles — and amongst said gamers is Hiro Mashima, creator of Fairy Tail and Edens Zero.
To close out 2020, Mashima took to Twitter to list off his games of the year. Making the list were Final Fantasy VII Remake, The Last of Us Part II, Ghost of Tsushima, Yakuza: Like a Dragon, and Sakuna: Of Rice and Ruin. He also gave a nod to Spider-Man: Miles Morales and Assassin's Creed Valhalla, which he is currently playing.
Fans of Mashima's will likely be unsurprised at the inclusion of Final Fantasy VII Remake, as earlier this year he finished out the release in a 2-day gaming marathon.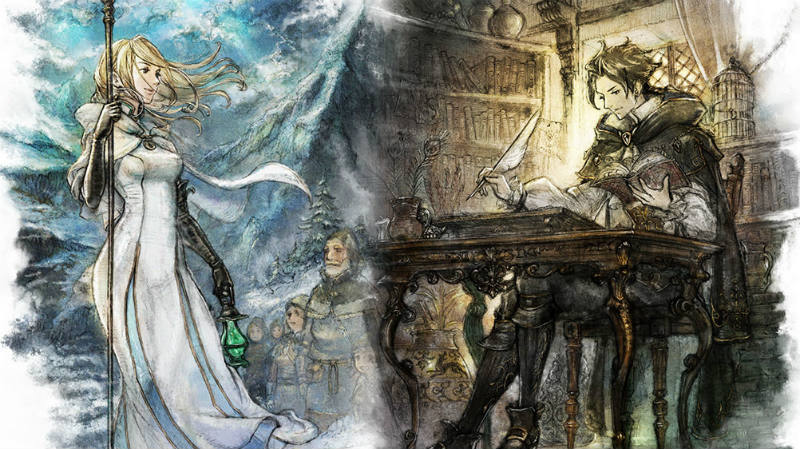 Mashima then tweeted again with his mobile game picks of the year — in this case meaning mobile games he personally played this year, not limited to 2020 releases. His picks were Romancing Sa Ga Re;universe (which he has apparently been playing since it first came out), Octopath Traveler: Conquerors of the Continent, Toon Blast, and Genshin Impact.
The manga creator sums up by saying he's looking forward to this year's Monster Hunter game.
Source: @hiro_mashima on Twitter


Latest in Anime News by Crunchyroll!