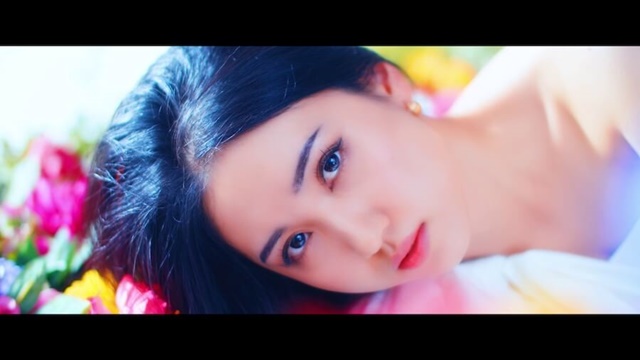 Ex-MYTH&ROID singer Mayu Maeshima has posted a full music video for her latest single song "Long shot" on YouTube. The dramatic rock tune is now used as the OP theme song for the ongoing second cour of the TV anime Re:ZERO -Starting Life in Another World-'s second season. This video depicts Maeshima as a queen returning to the throne of counterattack, releasing her suffering and sorrow.
In August 2015, she joined the contemporary creative unit MYTH & ROID (pronounced Miss Android) as its first vocalist Mayu and performed the Re:ZERO TV anime's first ED theme song "STYX HELIX" and second OP theme song "Paradisus-Paradoxum." She left the unit in November 2017 and started her solo activities in 2019.
In November 2020, when it was announced that she would sing the theme song for the Re:ZERO anime again, she wrote on Twitter, "When I received the offer, I couldn't stop crying because of the surprise and joy. Re:ZERO is a really warm series that I have loved, felt important, and cherished, and it has always supported me. I'm truly happy to be involved in Re:ZERO as Mayu Maeshima again. Once again, I'm back, and I hope you enjoy both songs!"
The EDM tune "Long shot" is provided by R.O.N., which is the first time they have worked together, and its CD single is set to be released in Japan on February 24, 2021. The single also includes the theme song "Reline" for the upcoming PS4/Switch/Windows game Re:ZERO -Starting Life in Another World-: The Prophecy of the Throne to be available on January 28, 2021.
お話をいただいたとき、あまりの驚きと嬉しさに涙が止まりませんでした。
リゼロはとても思い入れのある、大好きで大切な、そしてずっと私を支えてきてくれた、本当にあたたかな作品なんです。
そんなリゼロに前島麻由としてまた携われることが心から幸せです。
改めて、ただいま。2曲ともお楽しみに! pic.twitter.com/LMaMHv2BRF

— 前島麻由 / Mayu(ex:MYTH&ROID) (@_0414Mayu) November 19, 2020
---
Re:ZERO -Starting Life in Another World- Season 2 has been available to Crunchyroll members in North America, Central America, South America, Europe, Africa, Oceania, the Middle East, and CIS.
Re:ZERO -Starting Life in Another World- Season 2 – Episode 40 – Otto Suwen / A Reason to Believe just launched! https://t.co/EmMT8aRbqg pic.twitter.com/DLOaPou8Gr

— Crunchyroll (@Crunchyroll) January 13, 2021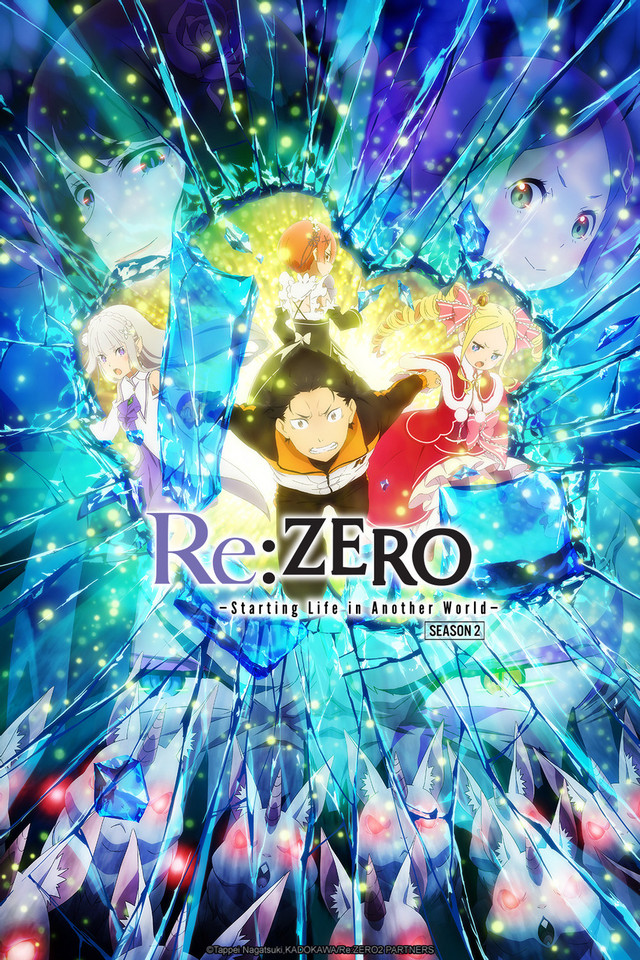 ---
Source: Mayu Maeshima official website
©MAYU MAESHIMA All Rights Reserved.
©Tappei Nagatsuki, KADOKAWA/Re:ZERO2 PARTNERS

Latest in Anime News by Crunchyroll!