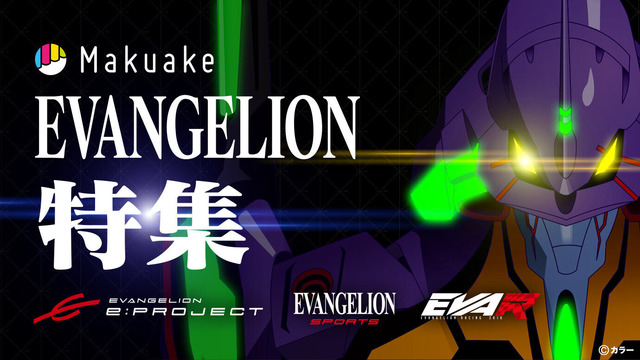 Need more Evangelion in your life? Sure, we all do! The latest merch offering from the psychological pseudo-mecha classic is packed with stuff for super-cool kids: skateboards, sunglasses, and phone and laptop accessories.
The collaboration features products from three Eva-themed brands, each rolling out goods in the theme colors of the three lead units from the series. To start, electronics brand EVANGELION e:PROJECT is teaming up with Moft, makers of stylish stands for laptops, tablets, and smartphones. While Moft bills its stands as "invisible," these colorful items are made to catch the eye: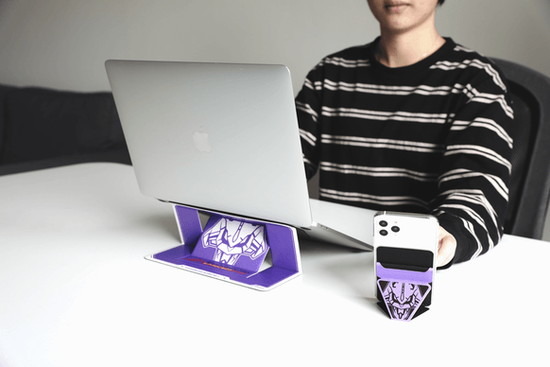 The laptop and smartphone stands are available in 00 yellow, 01 purple, or 02 red: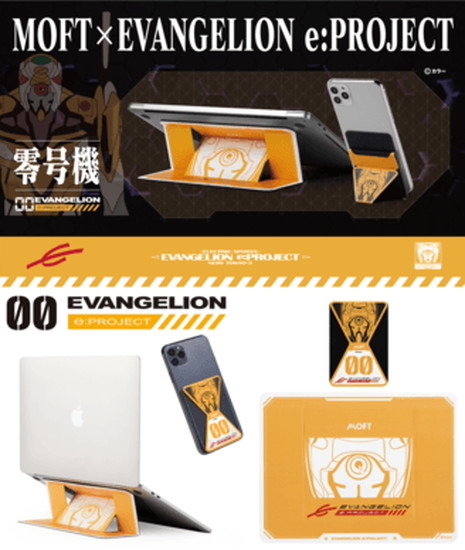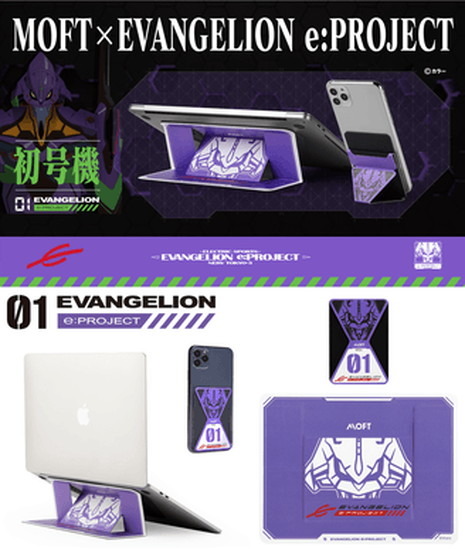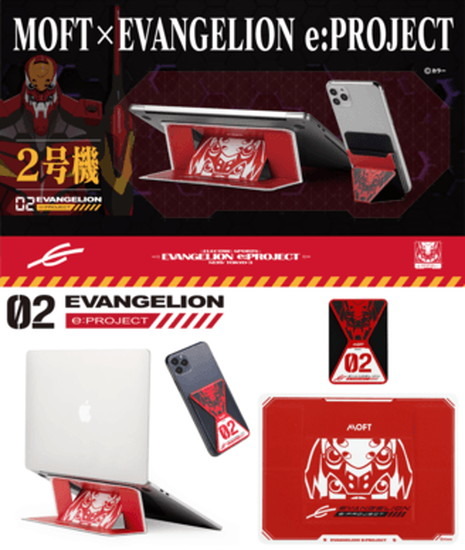 EVANGELION SPORTS has teamed up with Elos to roll out a line of skateboards, again adorned with the colors and numbers of the critical units: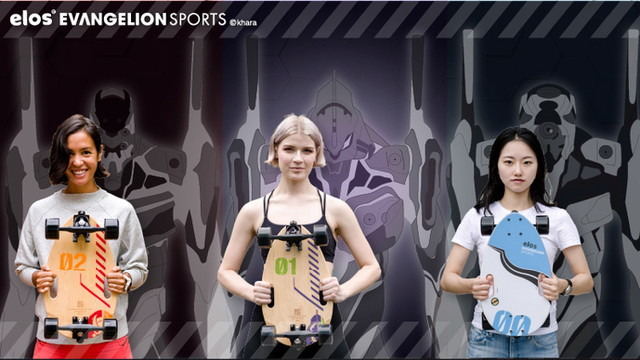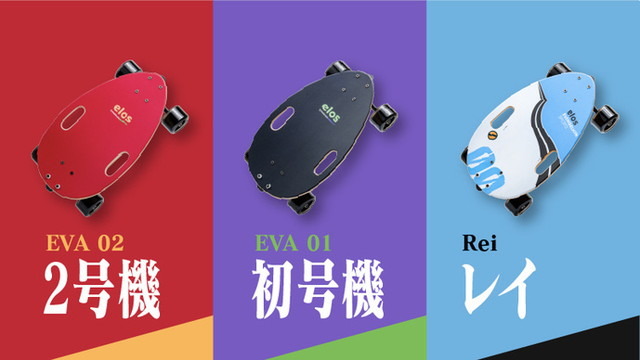 And finally, EVA RACING has teamed up with eShades to produce a duo of transition sunglasses. The lenses darken within 0.1 secons of exposure to sunlight, and come in either EVA-01 or EVA-02 color schemes.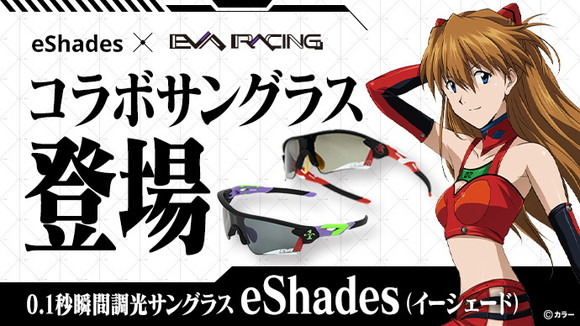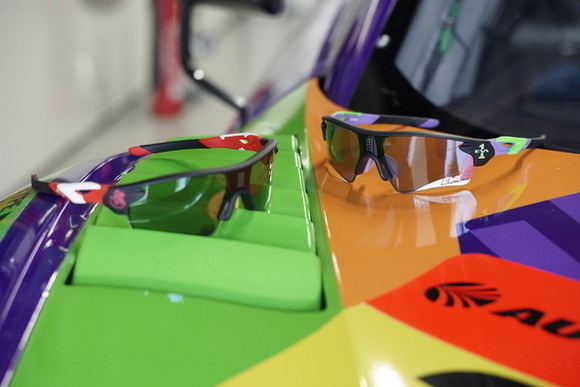 All three are currently running as fundraising projects on Makuake. At the time of publication, the electronics stands are 128% funded, the skateboards are 88% funded, and the sunglasses are 80% funded. 74 days remain on all projects, at which point each product that has reached at least 100% funding will be produced.
Source: Anime! Anime!

Latest in Anime News by Crunchyroll!